A famous United States warship has been found. The wreckage of the aircraft carrier USS Lexington was recently discovered in the South Pacific Ocean. The ship was intentionally sunk, or scuttled, after a crucial battle with the Japanese known as the Battle of the Coral Sea on May 8, 1942.
The wreckage was found by an expedition team that was funded by Microsoft co-founder Paul Allen. The remains of the ship were found about five hundred miles off the east coast of Australia, about two miles deep underwater. The discovery was made back in March 2018. 
The ship was badly damaged by torpedoes and bombs, and the order to abandon ship came when an uncontrollable fire raged aboard the ship. Over two thousand members of the crew managed to evacuate to the USS Phelps, which sent the final torpedo to sink the ship and the thirty-five aircraft still aboard.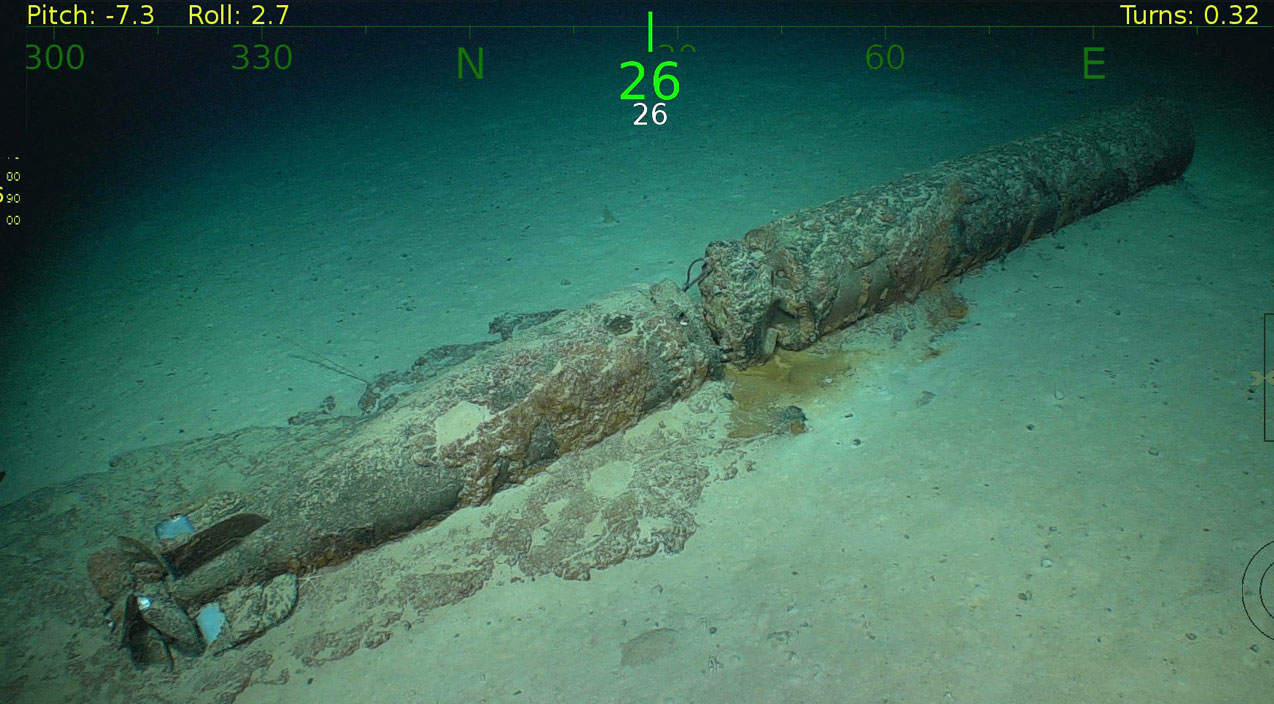 The Japanese were attempting to advance on Australia and New Guinea, blocking sea trading routes and Allied support. Two of their carrier vessels were badly damaged, which later helped the U.S. support during the Battle of Midway later that year.
The USS Lexington is not the first amazing shipwreck discovery that Allen's team has made. Other shipwrecks include Italian warships, Japanese vessels and United States Navy vessels. The Battle of the Coral Sea was a unique event, as the ships did not come in sight of each other, instead of using their aircraft to attack from afar.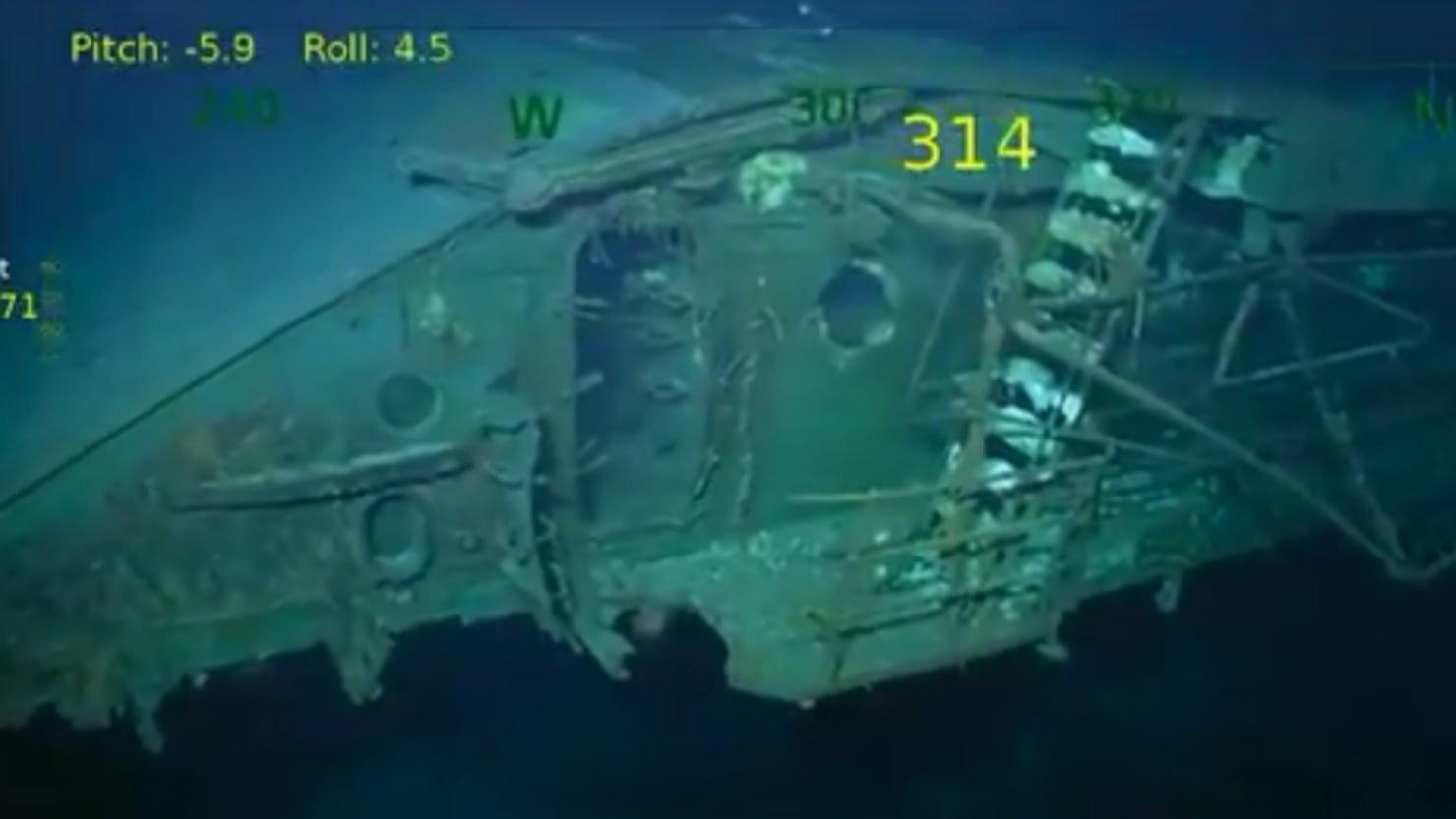 The ship was affectionately known as "Lady Lex" by the United States Navy, and several family members of the ship's survivors tweeted their congratulations about finding the wreckage. The Research Vessel Petral is the vessel which actually found the wreckage, and has been deployed to search for wrecks since 2017, and can dive up to three and a half miles underwater.