If you're like me, you buy (and eat) a lot of chocolate this time of year. Whether it's a mug of hot cocoa on a cold evening or the chocolate chips in the batch of cookies you make for a dessert exchange, chocolate is everywhere. Do you know where your chocolate comes from? Over 70% of the world's cocoa supply originates from West Africa. Unfortunately, most of those beans are harvested by slaves, many of whom are children. According to the 2018 Cocoa Barometer, 2.1 million children slaves are working the fields.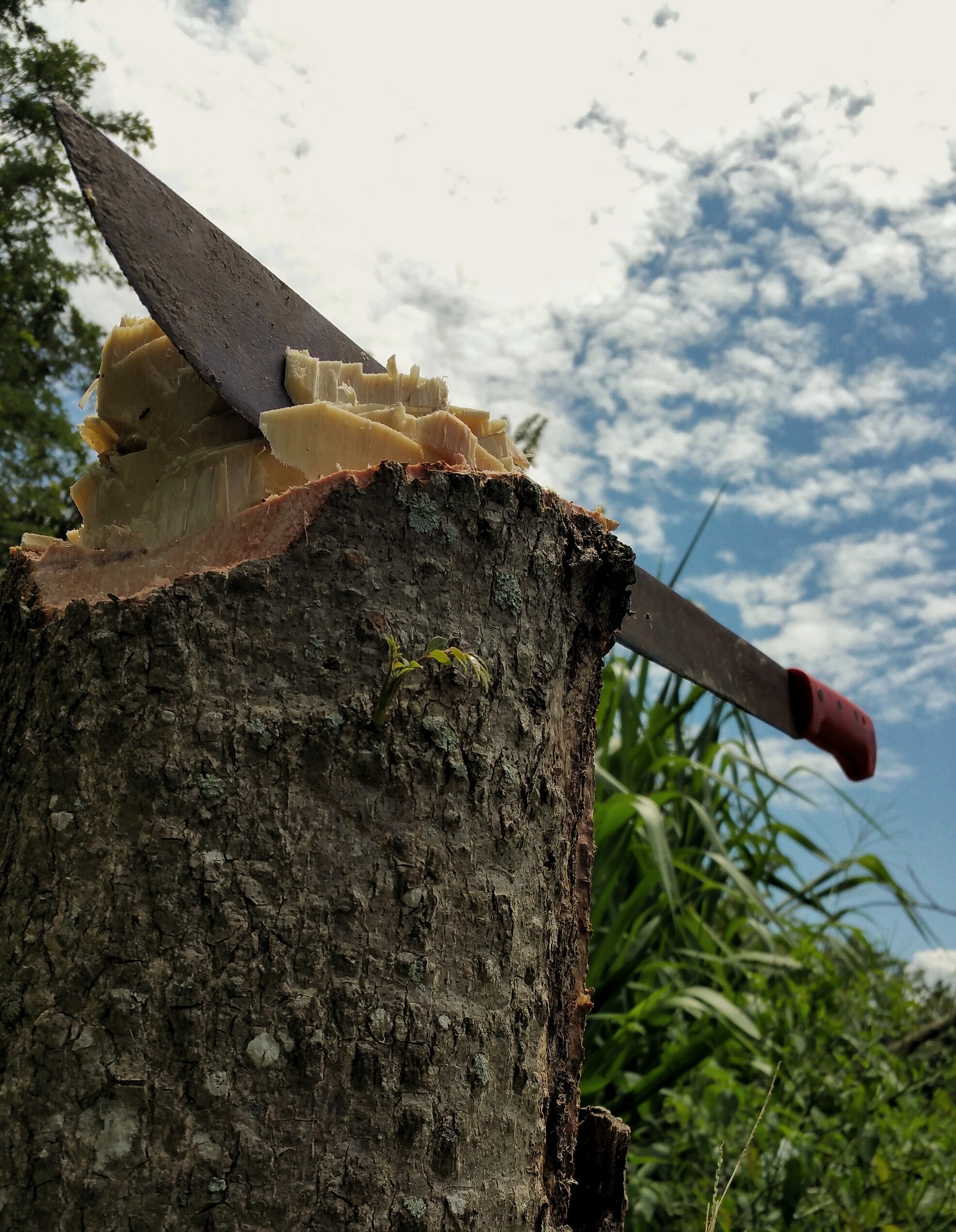 The Ivory Coast depends on their cocoa;  it makes up 60% of their export revenue. However, cocoa farmers are making less money, so they turn to slaves or in many cases, their own children, for free labor. The work is extremely difficult and includes clearing forests with chainsaws, climbing cocoa trees and cutting bean pods with machetes, and then carrying the pods back to the farm in 100-pound bags. That type of work would be exhausting for anybody, but the slaves aren't even properly fed. Corn paste or bananas often comprises an entire meal. At night, they sleep on the floor in windowless buildings.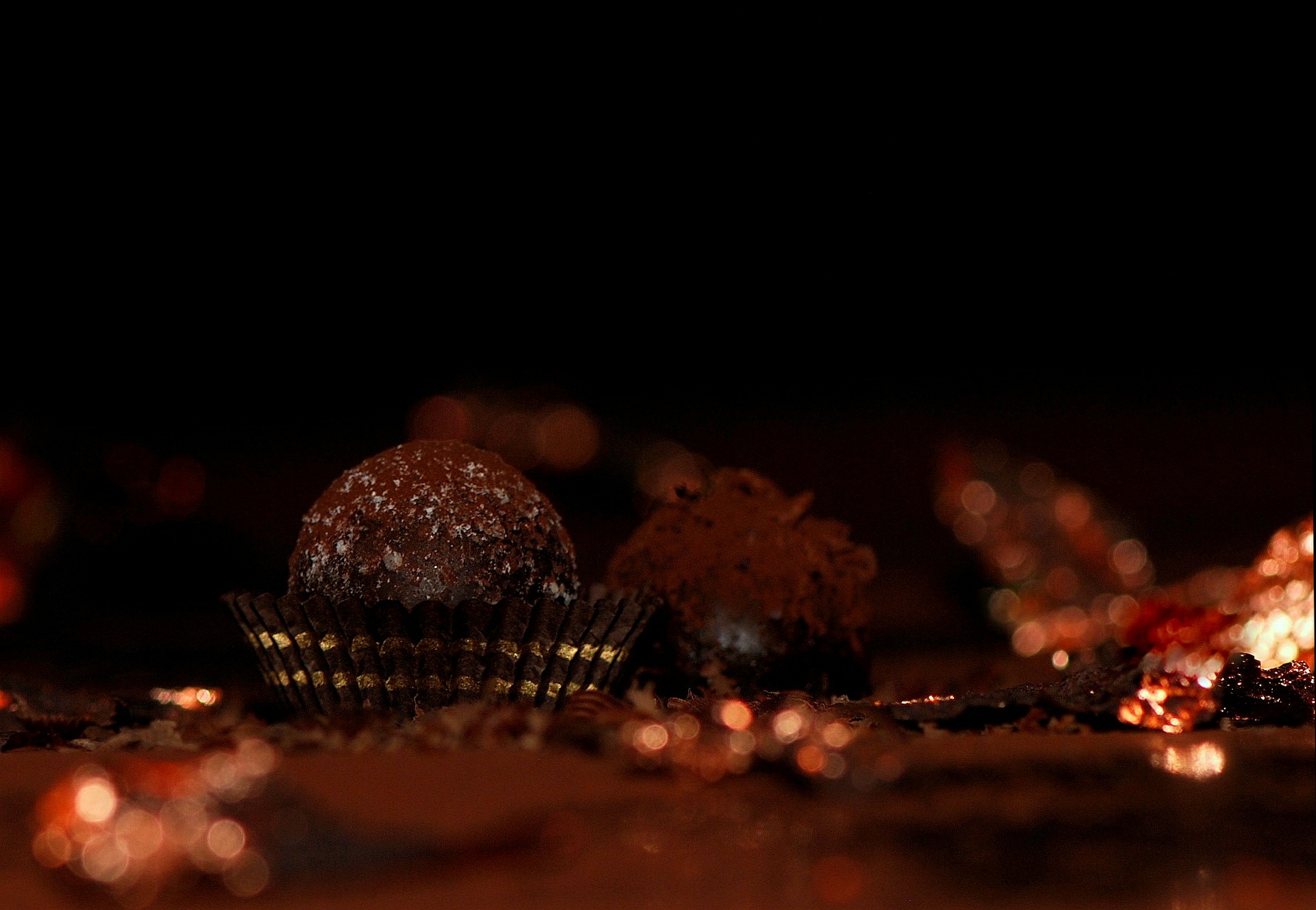 What can you do to help? The easiest action is to refuse to buy from companies that rely on slavery, like Hershey and Nestle. Instead, buy from brands that verify their supplies are sourced ethically and the farmers paid well. This chocolate costs more, but it's worth it. Here are three brands to consider:
Alter Eco
Known for their truffles made with coconut oil (which make great stocking stuffers), this company boasts several credentials, including non-GMO, Organic, Fair Trade, and Certified B.
Theo Chocolate
The first Fair Trade and organic chocolate factory in the United States, Theo partners with NGOs and creates unique chocolate bars, drinking chocolate, and more. Their holiday bar pack, which includes flavors like Peppermint Stick and Eggnog, would make a great present for a chocolate lover.
Equal Exchange
Go to this company for all your hot cocoa needs (they sell a milk, dark, and spicy mix), as well as your coffee and tea. All the products are sourced from small farmer co-ops.