When chefs aren't working, what do they eat? You might expect them to whip up fancy gourmet dinners, but most of the time, they're exhausted and want something fast and easy. Here are some famous chefs and what they like to snack on:
Justin Severino from Cure, Pittsburg
Justin likes to snack healthy whenever he can, so he drinks fruit smoothies, munches on Kind granola bars, and enjoys toast with nut butter and honey. When he's craving something less than healthy, he likes Cool Ranch Doritos and peanut butter cups.
Chris Shepherd from Underbelly, Houston
Chris likes French onion dip with Wheat Thins. When they're in season, he also loves Honeycrisp apples either plain or with peanut butter. For something salty with a little kick, he will munch on Famous Dave's Spicy Pickle chips.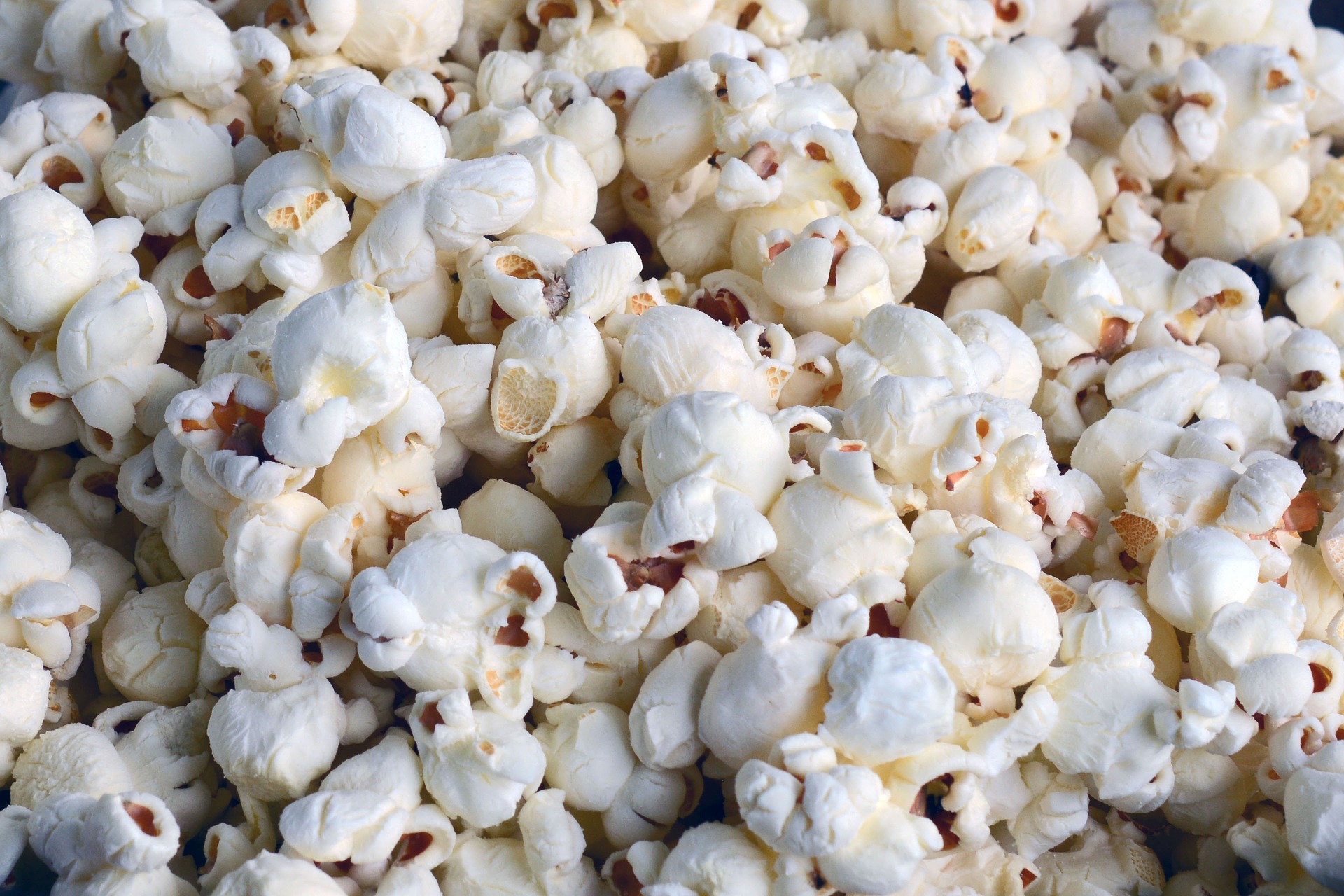 Daniel Holzman from The Meatball Shop, New York City
When Daniel is away from the restaurant and at home, he likes to make popcorn. To keep from getting bored, he'll mix it up with unique spices and even sauces.
Christina Tosi from Milk Bar, New York City
Pastry chef Christina falls back on recipes she learned in her childhood, like her grandmother's oatmeal cookies, cocktail meatballs, and her aunt's country bread, which is defined by a thick crust.
Justin Warner, cookbook author and TV chef
This chef loves Shin Ramyun, a very popular brand of instant noodles. He'll dig through the fridge and add random ingredients from other leftovers, like tofu or corn.

Greg Biggers from Fort Louise, Nashville
When it's late at night and he's hungry, Greg will add whatever leftovers he finds in the fridge with fried rice, butter, soy sauce, and sambal, a type of chili paste.
Ryan McCaskey from Acadia, Chicago
When he was asked in 2018 by Thrillist, Ryan said his favorite midnight snack was a piece of Boursin cheese and a pickle wrapped in a piece of deli meat. It's basically the easiest sandwich ever.