Warner Bros. has had a dedicated group of global fans for its many entertainment shows, movies, and characters for decades, and now it's giving back. The first Warner Bros. theme park opened in The United Arab Emirates this week, and it's also the largest indoor theme park in the entire world.
Warner Bros. World is located in Abu Dhabi, on Yas Island, and it's over one million square feet with over thirty different attractions. There are six distinct worlds inside the park like Bedrock which is a Flintstone-themed land, Dynamite Gulch which is based on the American Southwest,  and Cartoon Junction which focuses on the beloved animated cartoon characters like Bugs Bunny. The other lands are Warner Bros. Plaza which is an ode to old Hollywood, Gotham City and Metropolis.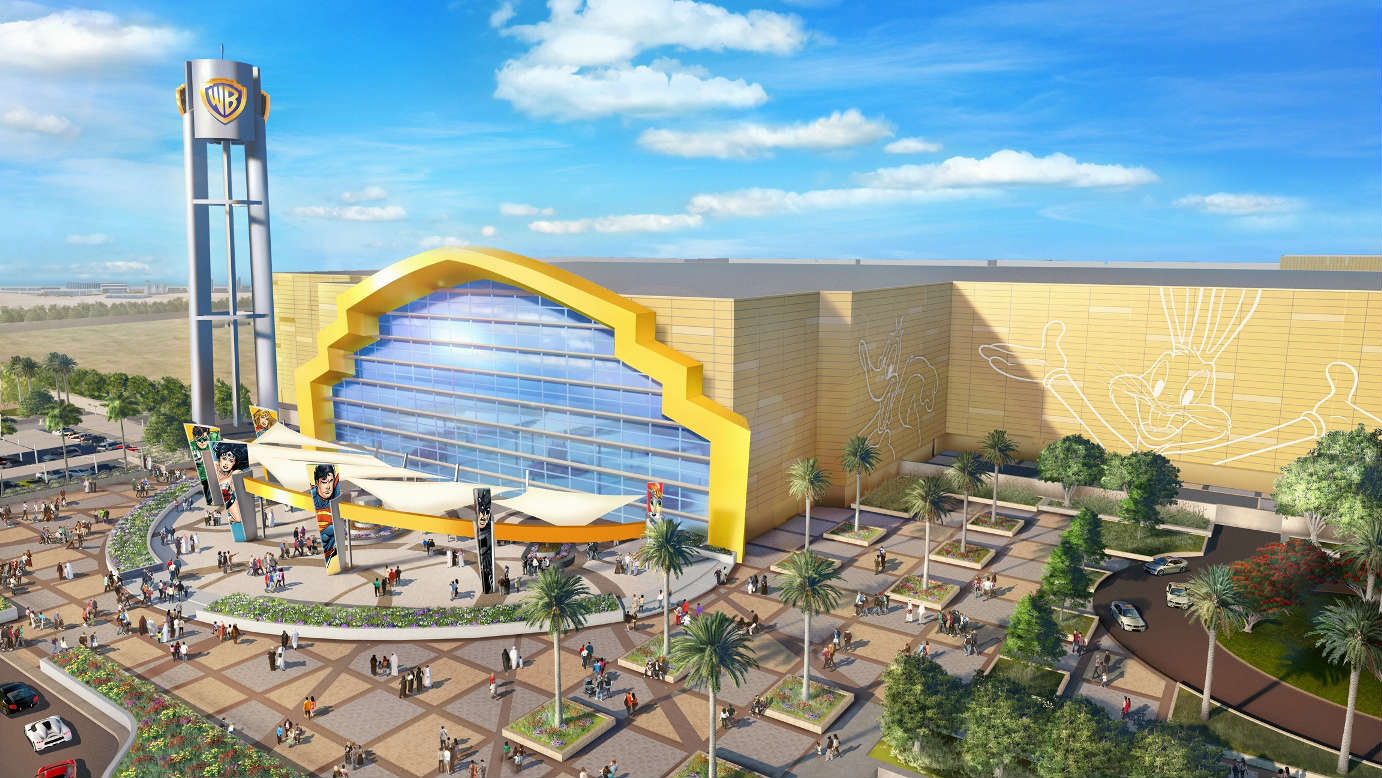 Abu Dhabi has become a part of destination for amusement parks and attractions, as the area already has a SeaWorld, Waterworld, Bollywood, Legoland Dubai and Ferrari World. Rollercoaster theme park Six Flags will also open its first location in Abu Dhabi outside the United States here next year.
There are a bunch of fun rides inside this theme park, many of which are designed for children, like Flintstone log flume rides, but thrill seekers can enjoy major rollercoasters themed around popular Batman characters. Like most theme parks, the beloved characters from Warner Bros. can be seen wandering around the park, and that includes any character from cartoon birds to horror creatures.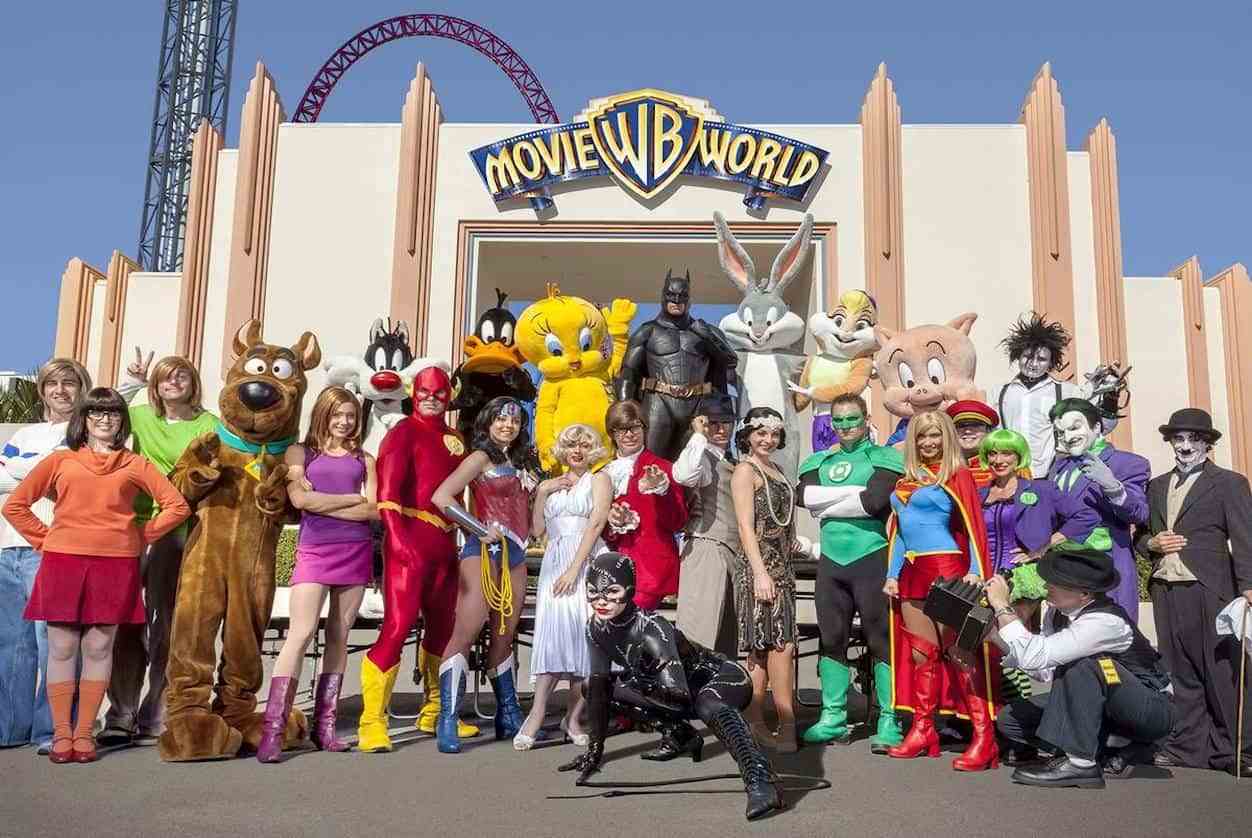 There is also no shortage of eateries inside the enormous park. Cool off with a treat from Mr. Feeze's Ice Cream Truck in Gotham City or get a hearty meal in the heart of Bedrock. Like most parks there are annual passes, fast passes and family discounts. Fans in The United States can get a similar experience by visiting Warner Bros. in California and seeing the tour offered there with actual props.