Vegan food is a quickly expanding food business, and vegan food chains are popping up on the West Coast all the time. But if it's one thing that West Coast and East Coast residents can agree on, it's new food trends. The popular Oregon based vegan burger joint Next Level Burger recently opened their first location in New York City.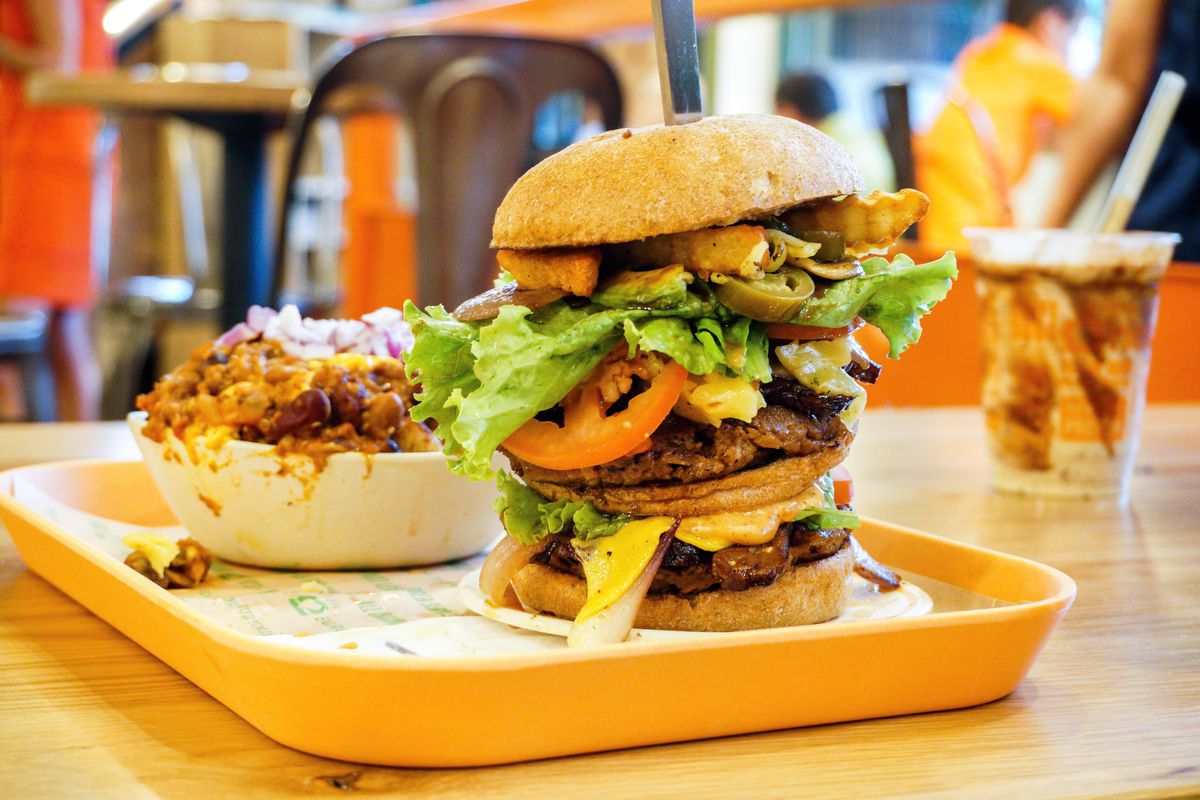 Next Level Burger first launched back in 2014, and was marketed to be a vegan-friendly version of Shake Shack. Ever since the first store opened, other locations have also opened in Portland and Lake Oswego, Oregon; Concord, California; and Seattle, Washington. The New York City location will be the first expansion to the East Coast, and instead of opening a standalone location, the burger joint opened inside of a Whole Foods.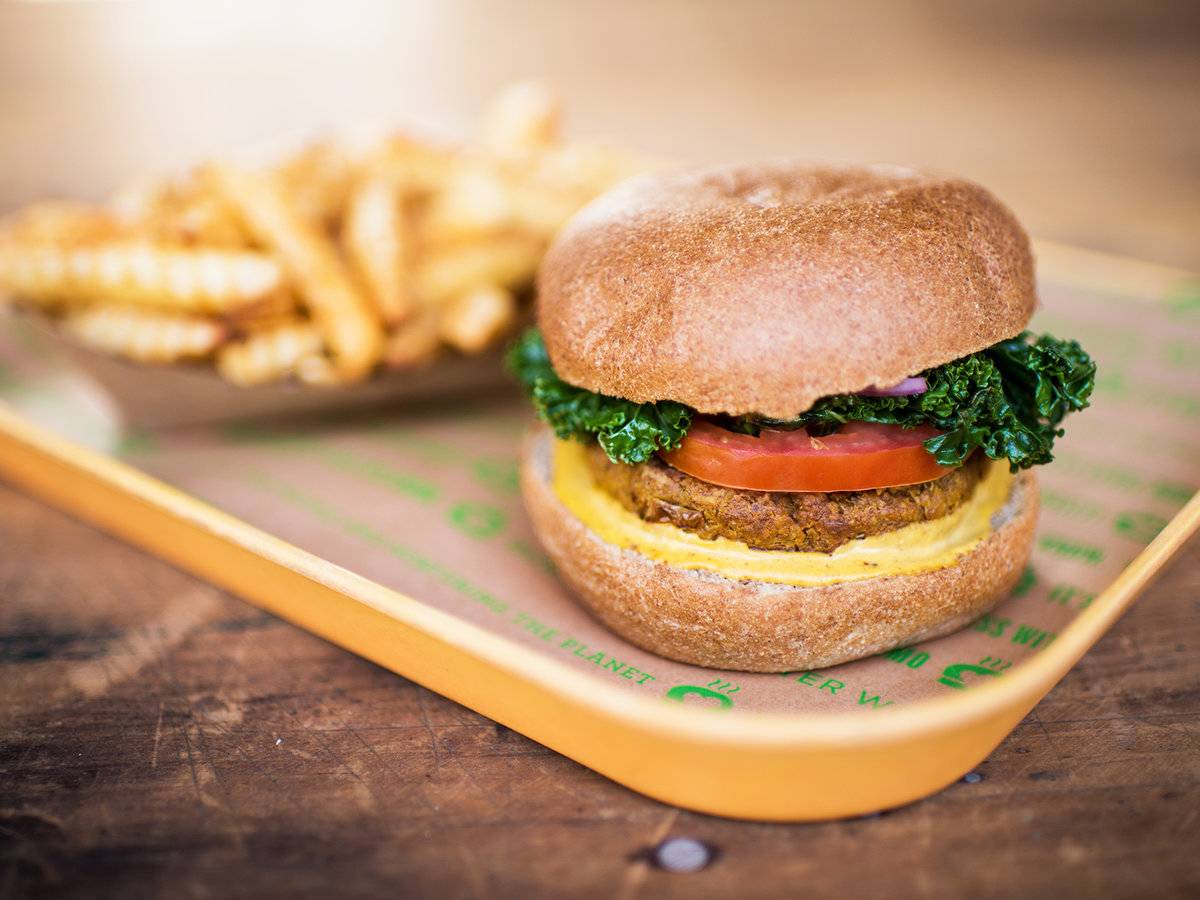 The Whole Foods is located in Brooklyn, New York. Next Level Burger offers a wide variety of burgers, like the Quinoa Burger with a black chia seed patty and the Mexicali which has a black bean and vegan burger. Customers can choose to top burgers with extras like avocado, bacon, grilled onions, jalapenos, guacamole, sauteed mushrooms, or choose a gluten-free bun.
Side options include three bean chili, sauteed kale and salad. There are two hot dog options which come either covered in vegetables with black sesame seeds or a chili dog with cheese and onions.  There are french fry varieties like sweet potato fries, crinkle style, and tater tots. Customers can choose to top these fries with chili, onions, cheese, bacon, BBQ sauce and much more.
There is also a nice selection of kids food choices, basically smaller portions or the classic menu options as well as grilled cheese and peanut butter and jelly. For drinks there is a great selection of shake flavors like banana, peanut butter, vanilla, brownie explosion and much more.