Jon Stewart is a name that most people recognize as the comedic yet tough host of Comedy Central's The Daily Show. The program, originally hosted by Craig Killborn, was intended to poke fun at the news cycle by finding funny stuff to point out and become a palatable platter of comedy and information. Stewart took over the reins from Killborn in 1999 and ran with the show all the way up to 2015 where he turned the show over to Trevor Noah.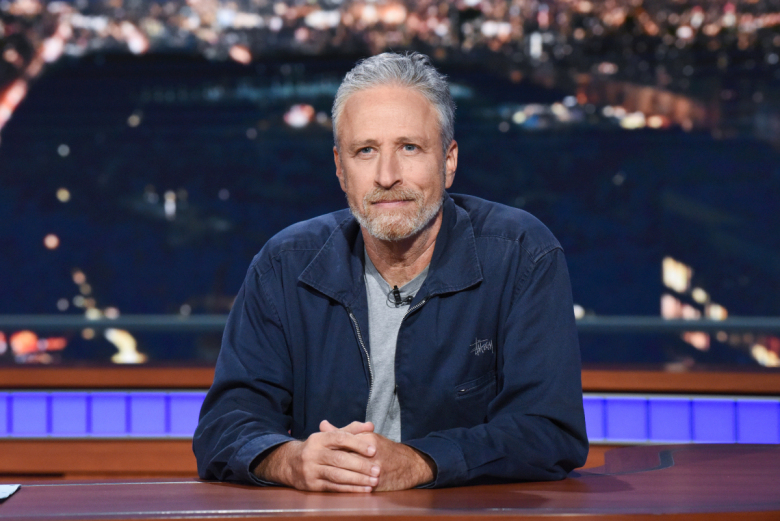 Though Stewart stopped appearing on The Daily Show, he would still pop up here and there. He'd regularly burst onto The Late Show with Stephen Colbert to make some statement when he felt like it. He has also been working hard in the realm of politics to fight for the rights of 9/11 first-responders. Worth noting is directing career which flourished with the fantastic true-store political thriller Rose Water and the less impressive voting satire of Irresistible.
But now Stewart is back to more of a regular show with his new program, The Problem with Jon Stewart. Check out the first trailer for the show below:
The show will be similar to The Daily Show or perhaps more closely related to something akin to John Oliver's program Last Week Tonight. The show will be a combination of a TV show and podcast, with new episodes debuting every other week. Such time will give Stewart the chance to digest a longer string of events and present them in a comedic yet insightful way.
The Problem With John Stewart will debut on Apple+ starting September 30th.