Fox has been a network channel where their longest-running shows have all been animation. The Simpsons are still going strong after 32 seasons. Family Guy, despite a cancellation in the early 2000s, was revived and has now gone past 20 seasons. Even shows that have concluded like King of the Hill and Futurama went on for longer than most animated series on other networks. In fact, they're the only network still running animated sitcoms.
Bob's Burgers is Fox's latest success. The series, created by Loren Bouchard (Home Movies), follows the restaurant owner Bob, running a burger business with his family. His family members include his eccentric wife Linda, his awkward daughter Tina, his gross son Gene, and his chaotic youngest daughter of Louise. The silly antics of the working-class comedy have made the series progress past ten seasons. And, now, it's time for a movie!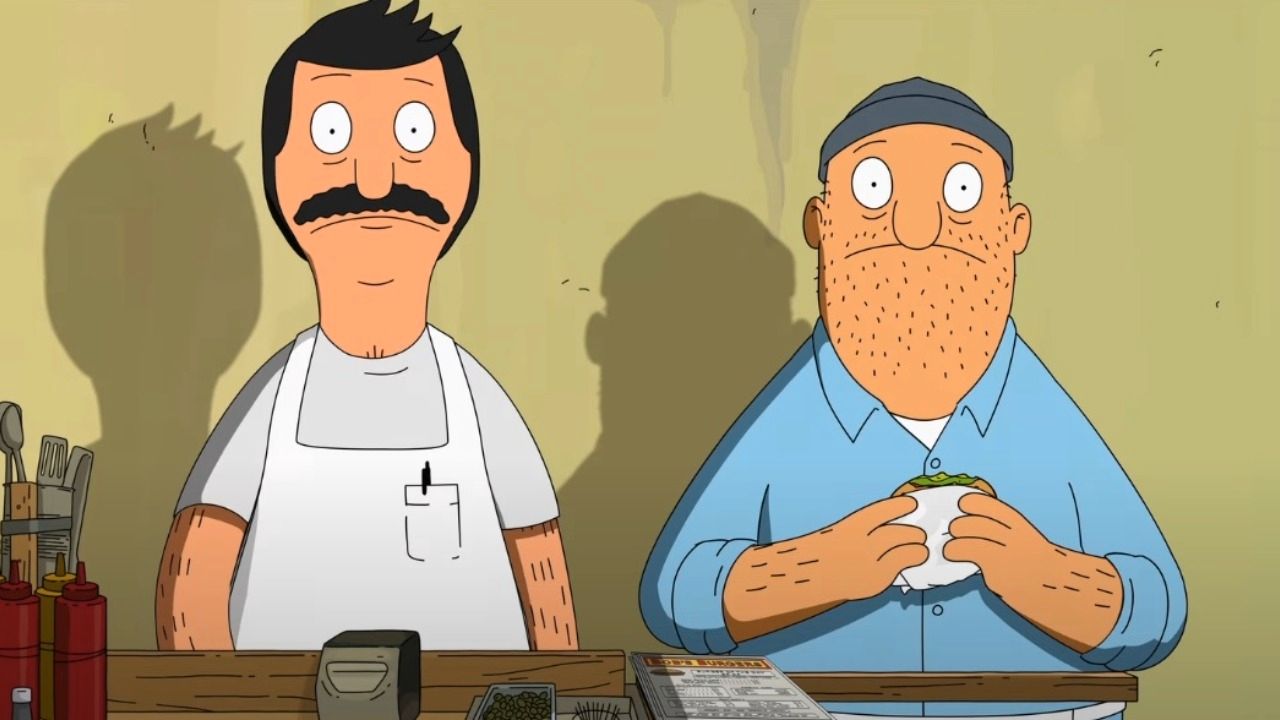 20th Century Studios is finally going to be releasing the long-delayed Bob's Burgers movie. The first trailer has debuted and it reveals that the narrative will certainly be something bigger than the show, much akin to how The Simpsons Movie was approached. Suffice to say, it seems to have something to do with concerts, dumps, holes in the street, trailer parks, and possibly a UFO and aliens. Check out the trailer below to see for yourself:
"The Bob's Burgers Movie" is an animated, big-screen, musical comedy-mystery-adventure based on the long-running Emmy®-winning series. The story begins when a ruptured water main creates an enormous sinkhole right in front of Bob's Burgers, blocking the entrance indefinitely and ruining the Belchers' plans for a successful summer. While Bob and Linda struggle to keep the business afloat, the kids try to solve a mystery that could save their family's restaurant. As the dangers mount, these underdogs help each other find hope and fight to get back behind the counter, where they belong.
The Bob's Burgers Movie will be hitting theaters on May 27th, 2022.