2021 has been the year of Marvel TV series that has graced the Disney+ streaming service. It started off early in January with the debut of WandaVision, the continuation of Wanda Maximoff trying to deal with the loss of Vision in the form of a sitcom environment. Not too long after, we got The Falcon and The Winter Soldier, continuing the story of Sam Wilson and Bucky Barnes as they try to adjust to a new world without the Captain America they knew. Currently, we're nearing the end of Loki, a timeline-twisting adventure for the villain to find himself in more ways than one.
So what's next for MCU TV? Well, a little bit of everything. What If…? will an animated anthology that will pose different stories based on familiar Marvel Cinematic Universe stories. What if Killmonger saved Tony Stark? What is Agent Peggy Carter became Captain America? What if T'Challa became Starlord? All of these questions will be asked in a show that explores different paths the MCU could have taken.
While animation may seem limiting compared to the previous series being in live-action, the show actually features more of an all-star cast of familiar actors. Hayley Atwell will once more play Peggy Carter, Josh Brolin reprises Thanos, Michael Douglas as Hank Pym, Karen Gillan as Nebula, Jeff Goldblum as Grandmaster, Chris Hemsworth as Thor, Tom Hiddleston as Loki, Michael B. Jordan as Killmonger, Sebastian Stan as Bucky Barnes, Jeremy Renner as Hawkeye, and Chadwick Boseman as T'Challa, making this series his final role in the MCU for being recorded before his unfortunate passing.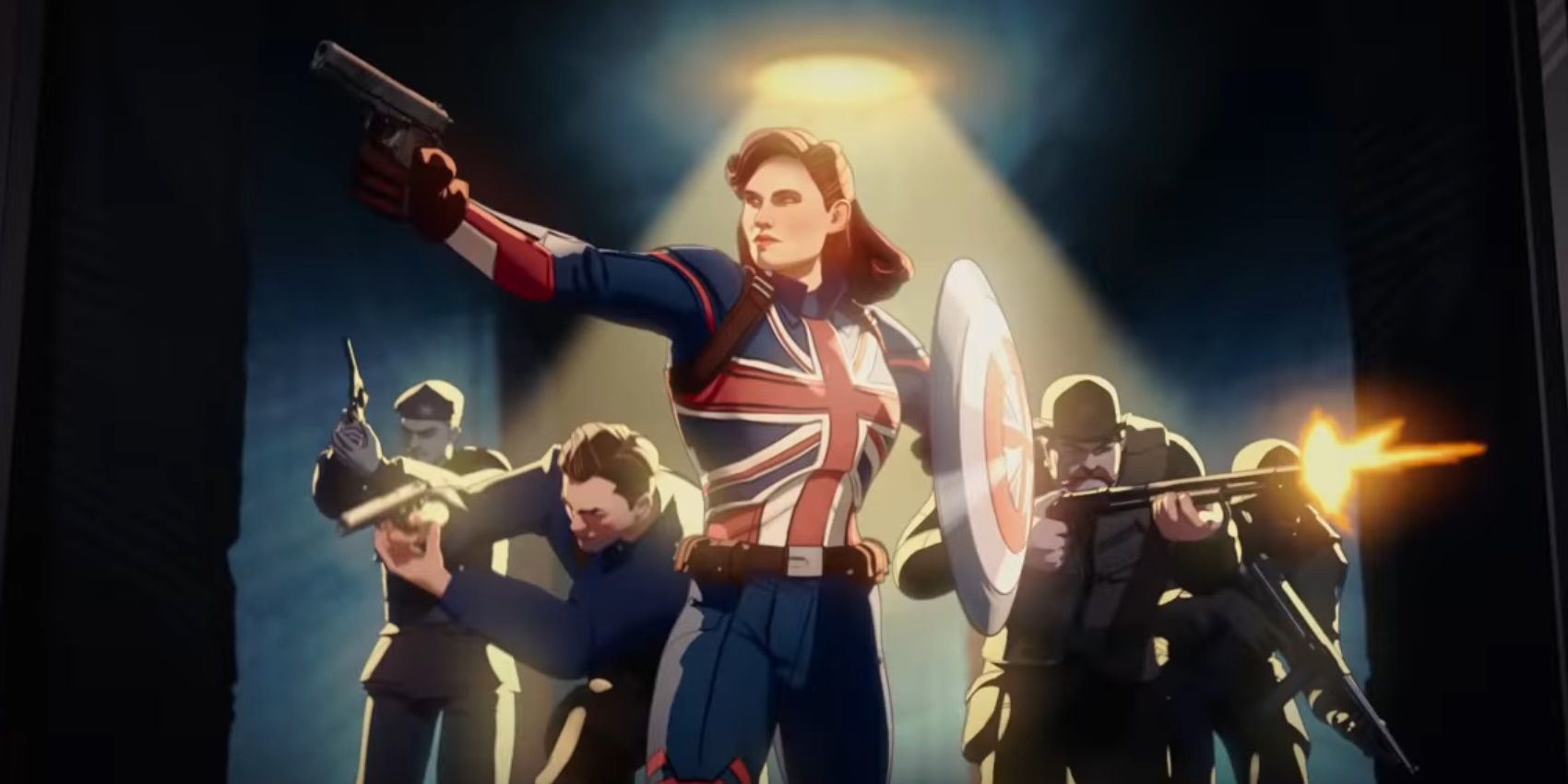 Check out the trailer below:
What If…? will debut on Disney+ starting August 11th with new episodes every Wednesday.