Being the monopoly that they are, Disney is expanding into all categories of reaping their properties for the most cash. They've already unloaded a plethora of movie projects for Star Wars, Marvel, and their own animated classics remade as live-action pictures (or CGI). Prior to this explosion, they also had some success with adapting rides into movies, as seen with the highly successful run of "Pirates of the Carribean" franchise, which has brought in billions over the course of over a decade.
Now Disney is going back to that pool with "Jungle Cruise," a jungle adventure picture based on the theme park ride. The film will be a period piece starring Emily Blunt as a scientist and Dwayne Johnson as a riverboat captain. They'll be heading into a whimsical and dangerous jungle to seek a magical tree with healing powers. The trailer seems to hold promise for plenty of action, comedy, and romance, as directed by the action-friendly director Jaume Collet-Serra.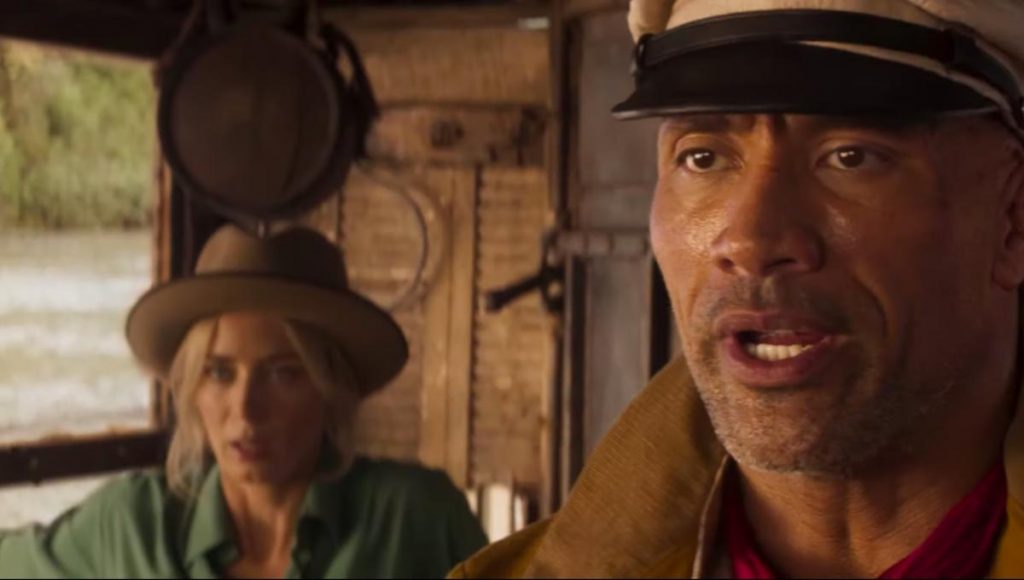 Of course, this will be no big stretch for both actors. Blunt has been accustomed to plenty of action-oriented roles and Johnson is very familiar with the jungle from his big role in "Jumanji: Welcome to the Jungle" and its sequel due out this Christmas.
Check out the first trailer below to see what you think:
Does this look like a cruise worth taking? You'll soon be able to go on this adventure when "Jungle Cruise" debuts in theaters on July 24th, 2020.