Seen as one of the most iconic films of Tom Cruise's 1980s career, "Top Gun" has had an extraordinary life as an action-packed and melodramatic picture of hotshot pilots. There'd been talk for the longest time whether or not a sequel to the 1986 classic would be coming around any time soon. And why not? If this decade has proven anything with the likes of "Blade Runner 2049, "Halloween" and "Mad Max: Fury Road," it's that 30 years is a solid amount of time to wait before a superior sequel can be handled. And that time for "Top Gun" to soar once again is now.
Paramount has just debuted the first trailer for "Top Gun: Maverick." Tom Cruise will return as the codesign Maverick but must now tangle with Miles Teller as Rooster, the son of the late and great Goose. Can they get along and be wingmen in this sequel?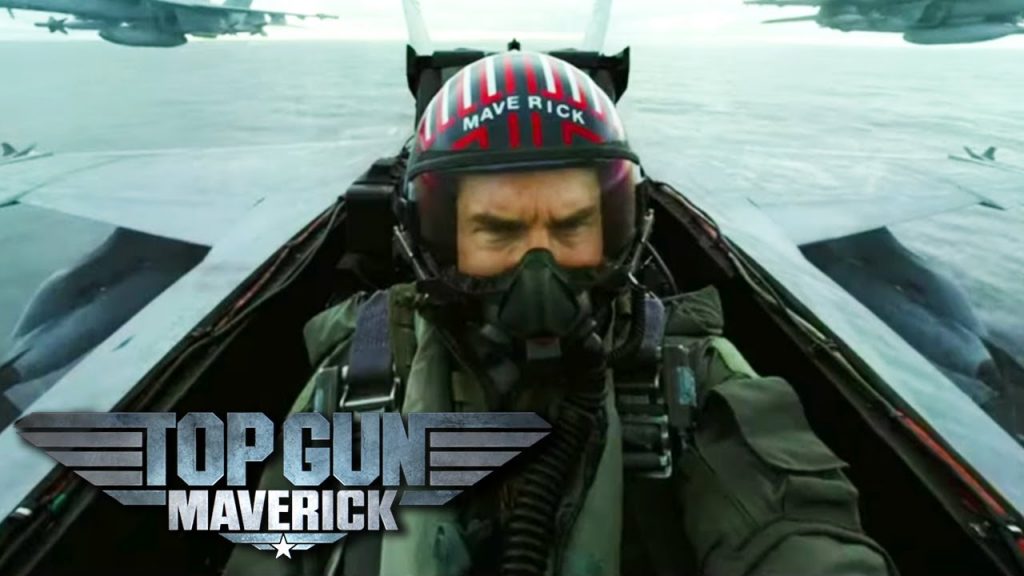 Check out the trailer and read the synopsis below:
After more than thirty years of service as one of the Navy's top aviators, Pete "Maverick" Mitchell (Tom Cruise) is where he belongs, pushing the envelope as a courageous test pilot and dodging the advancement in rank that would ground him. When he finds himself training a detachment of Top Gun graduates for a specialized mission the likes of which no living pilot has ever seen, Maverick encounters Lt. Bradley Bradshaw (Miles Teller), call sign: "Rooster," the son of Maverick's late friend and Radar Intercept Officer Lt. Nick Bradshaw, aka "Goose." Facing an uncertain future and confronting the ghosts of his past, Maverick is drawn into a confrontation with his own deepest fears, culminating in a mission that demands the ultimate sacrifice from those who will be chosen to fly it.
"Top Gun: Maverick" will be in theaters on June 26th, 2020.