Many films intended for 2020 are still slowly making their way to theaters in one way or another. With the slowing of the Covid-19 virus this summer amid the vaccines, a number of backlogged films finally started to make their debut, including the likes of A Quiet Place Part II and Black Widow. But as the Delta variant and an uptick in cases created an uncertain fall, we're once more back to shuffling films around the schedule as they struggle to secure top spots for the best box office. We've already seen Venom 2 move from September to October and Clifford be removed from the fall schedule entirely.
Now it appears that Top Gun: Maverick, the long-awaited sequel to the 1980s action classic, will also be detouring to a different date. The film, which has already been delayed over five times since 2020, will now be hitting theaters on May 27th, 2022 instead of November 17th, 2021.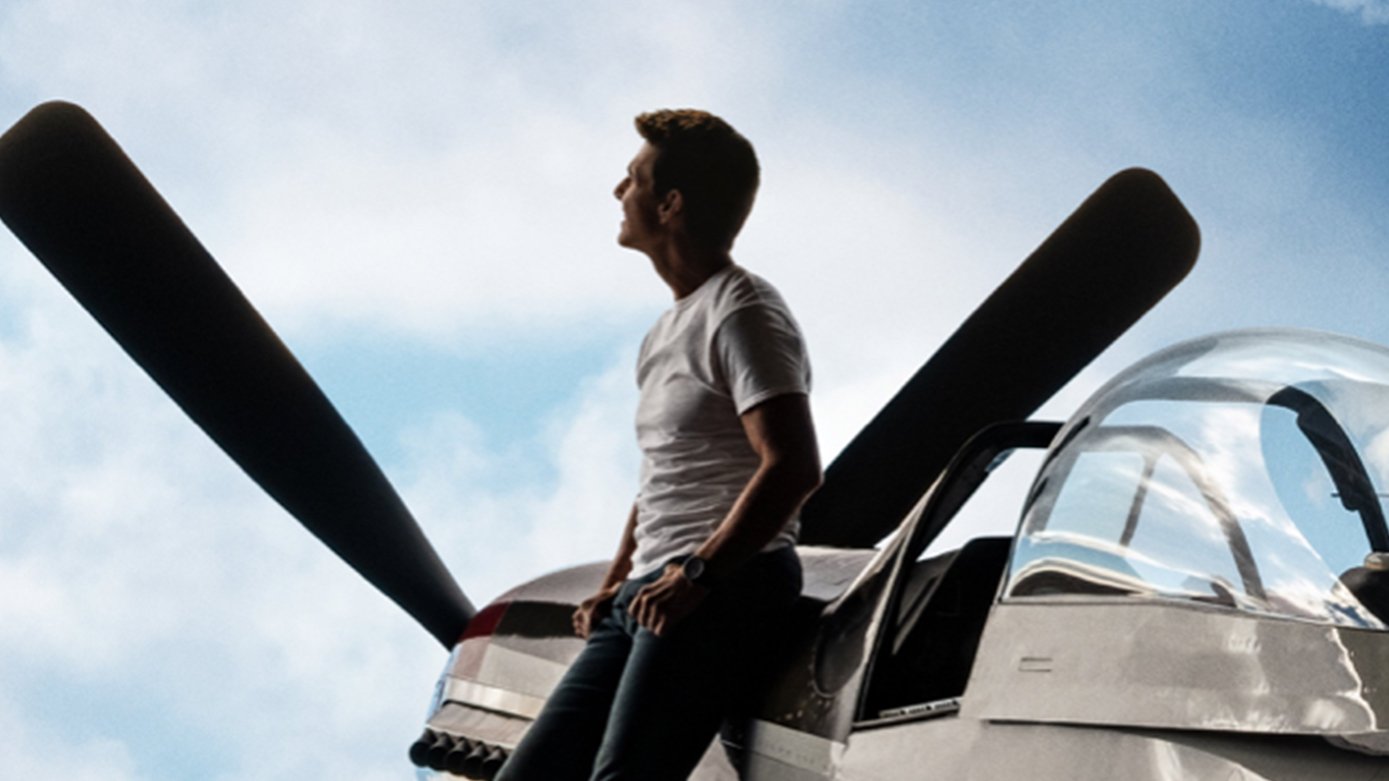 Why such a long delay? Well, it could have something to do with the onslaught of films moving to October which could domino into more movies moving into November. That crowded lineup is going to diminish box office returns which is not ideal for a big-budget picture such as this. It's also better built to be a summer movie and would probably not garner as large a crowd from a winter or spring release.
Given how far the date out is now, it's more likely that the film will release on this date. Unless, you know, another rise in cases leads to more films being pushed back.