Theater chains are eager to reopen and most of the big ones are aiming for an end-of-July opening, just in time for the re-release of Inception and the new release of Unhinged. But the likes of AMC, Regal, and Cinemark are now so furiously gunning to reopen they're willing to sue states that will not allow them to do so. In particular, the three chains are taking New Jersey to court for their mandate about theaters not opening yet.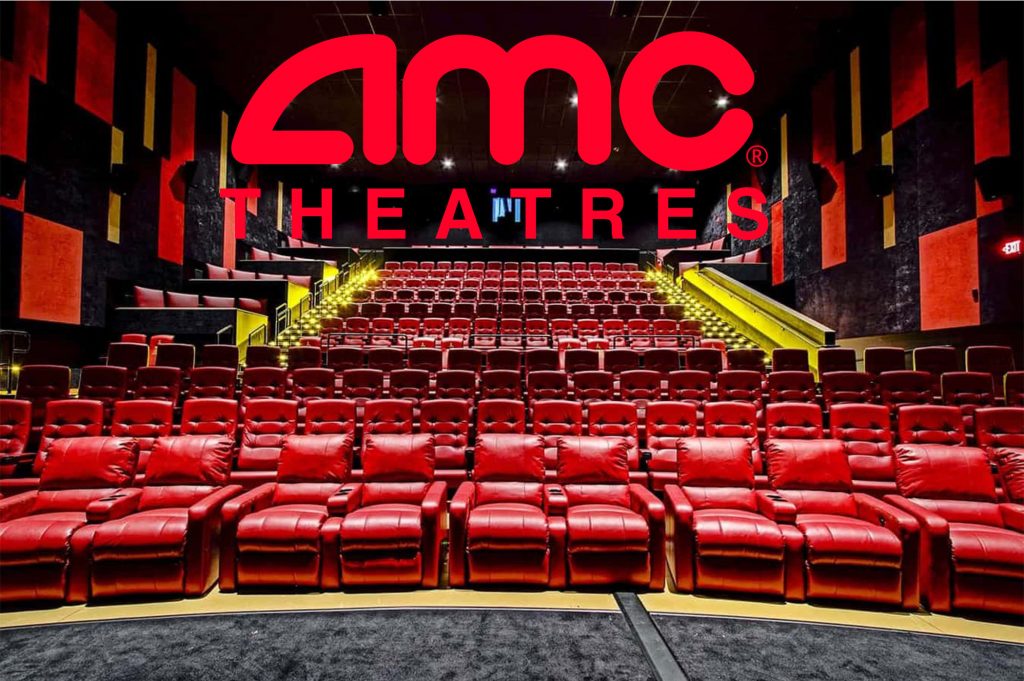 The complaint comes after the recent announcement that the likes of malls and churches were allowed to reopen in New Jersey while theaters remain closed. According to Variety, the lawsuit states "Plaintiffs bring this action to ensure that movie theatre are treated equally with other similarly situated places of public assembly, and in order to exercise their First Amendment rights to exhibit films of significant artistic, cultural, political and popular merit…There is no rational basis for Defendants' distinction between, for example, places of worship and movie theatres for purposes of reopening, yet Defendants have allowed places of worship to reopen while movie theatres must remain closed, with no scheduled date for reopening."
Theaters are currently set to reopen in what is being seen as stage 3 or phase 3, however you want to phrase it. At any rate, New Jersey has deemed it isn't time yet for theaters, though the reasoning behind malls and churches remains questionable with the reasoning that will make for quite the controversy.