One of the first thing celebrities tend to do when they make their money is to buy a large, extravagant home.   Maybe they do it to make a statement, or perhaps its to celebrate their extreme wealth, power and fame.  And who are we kidding… we all dream of one day owning a palatial estate like ones you're about to see.  Unfortunately, most of us will never get to set foot in one of these modern castles much less own one.  But we can live vicariously through these 24 celebrities as we take a rare peak into their homes!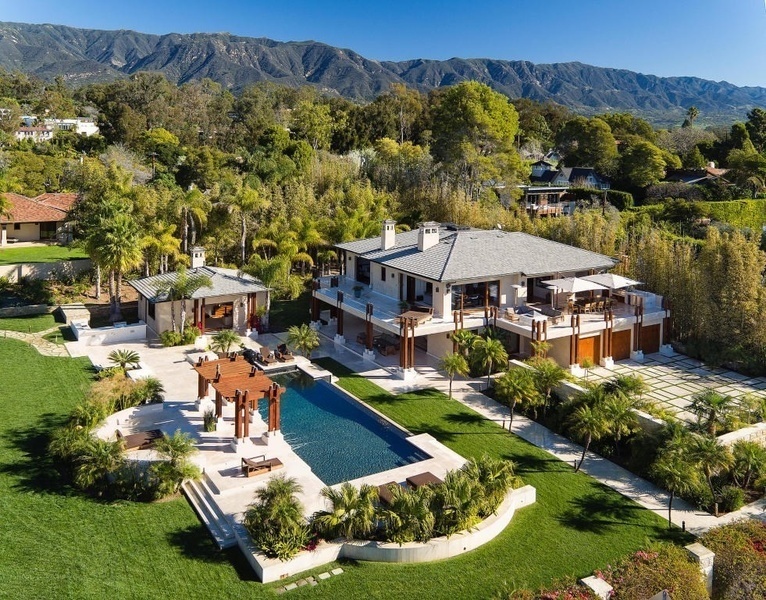 George Clooney
George Clooney owns a house stateside, but his Italian villa is one of the nicest houses a person could ask for. The house, also known as Villa Oleandra, is hundreds of years old and is on maps of the area going as far back as 1720. Clooney has made the Italian Villa his summer home where he entertains other celebrities.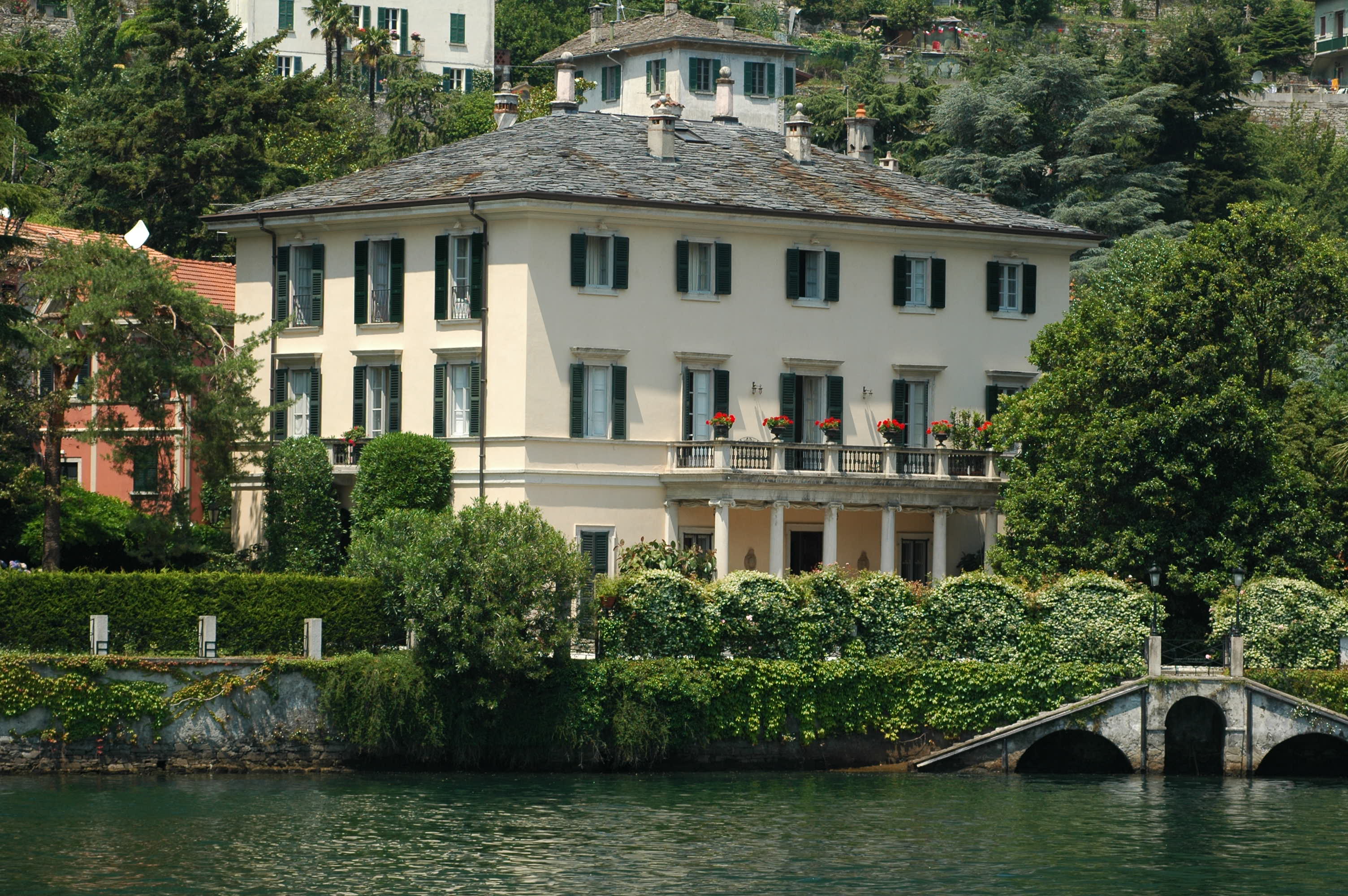 Howard Stern
Being a potty-mouthed shock jock has apparently been quite fruitful for Howard Stern. He owns this Palm Beach, Florida mansion that sits on the Atlantic Ocean. Details about the inside of the home are a well-kept secret, but his wife apparently has a walk-in closet that's 1,000 square feet. We can also see the lush green landscaping and a pool just steps from the beach.