Any fan of the boys of summer will tell that when the MLB introduced the wild-card game in 2012, it took a little time to get used to.
Well, hold onto your socks, as another, an even bigger change could very well be on the sports horizon.
Major League Baseball, or the MLB, is seriously considering radically changing the way the game is played—at least during the playoffs.
The change would see the field expanded to seven teams consisting of three division winners, along with four teams dubbed wild-cards.
According to a post in The New York Post, the change could happen as early as 2022.
With the instigation of this new playoff, the structure will create a brand new wild-card round. Those winners in the division with the best overall record, within each league, would receive a bye for the wild-card round.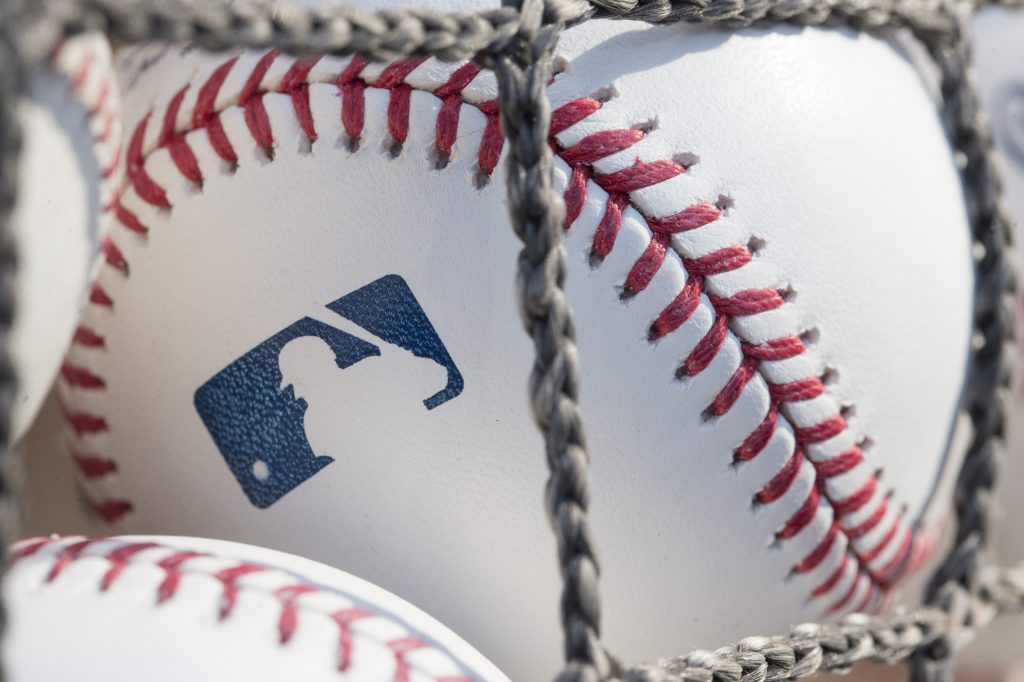 While the remaining two division winners, along with the top-performing wild-card team would then host a series of three-games challenging the remainder of the wild cards.
The best and tastiest part of this whole change hasn't even been mentioned yet. That would be who would be the opponents of each team in the newly created wild-card round.
The MLB is going to offer a Sunday night show that would involve an end of the regular season selection. Essentially, each team would offer up a representative who would then pick the team's wild-card opponent—on live TV.
So, recapping the new change, the winner in each division with the best record gets a bye. The second-best record in each division would get the first pick of opponents. The division winner that remains will then pick their opponent, and the remaining team will face the top wild-card.
The concept is quite an exciting and new one for the MLB Players Association. However, it still has to receive the association's approval before making a permanent change.