It's pretty obvious that Game of Thrones has a MASSIVE cast of characters, some whom we love and some who we hate (and some we love to hate).  The show is set in a fantasy medieval world, so most of the actors and actresses wear elaborate costumes, makeup and hair to fit the imaginary period.
Think you'd be able to recognize any of these GoT actors if you ran into them on the streets?  Let us know in the comments!  In the meantime, click below to launch our GoT gallery.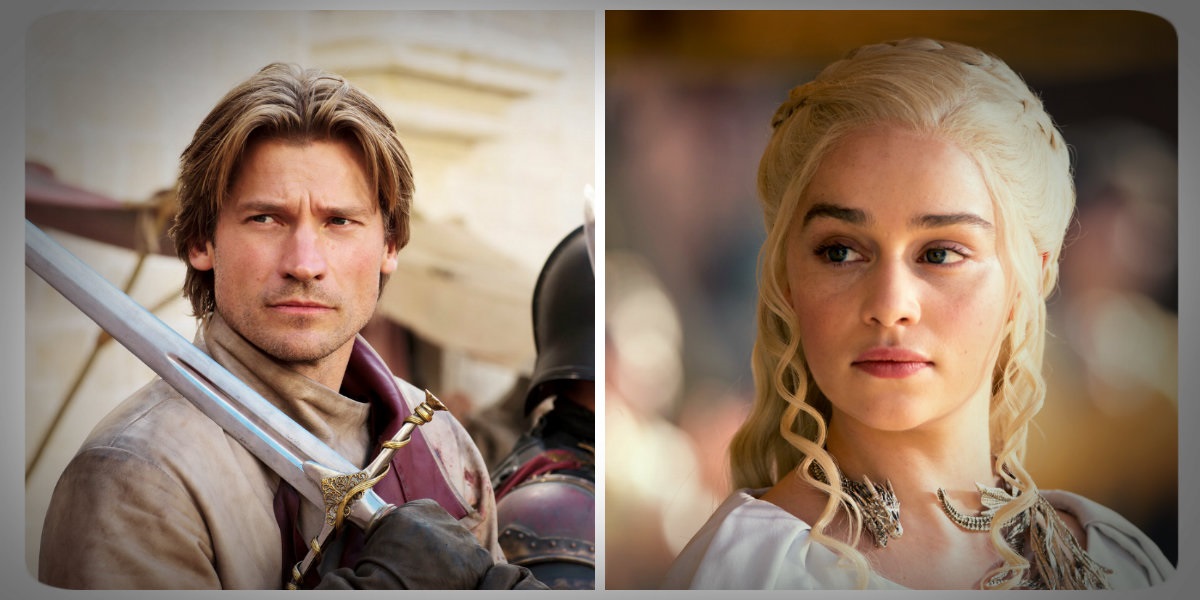 You Know Him As Jaime Lannister, The Kingslayer
Whether you love him, hate him, or love to hate him, Jaime Lannister aka "The Kingslayer" is undeniably one of the most popular characters on Game of Thrones.  Jaime has seen a lot of ups and downs through the six seasons of the show, including the loss of his sword hand, but what does he look like when he's not in armor? Click Next to find out….
He's Really Danish Heartthrob Nikolaj Coster-Waldau
Danish actor Nikolaj Coster-Waldau had appeared in many films in Denmark and Europe before making the move to Hollywood.  His debut film role in the United States was in the war film Black Hawk Down, and he appeared in several other movies and television series before being cast as our favorite golden boy in GoT.