This year is said to be the one with the most families traveling since 2005. If you have left already and safely made it to your destination, then you likely won't be using any of these tips for this year's Thanksgiving, but you can keep them in your back pocket for December holiday travels, too.
Leave Yourself Enough Time
This goes for those driving the distance to the final destination, and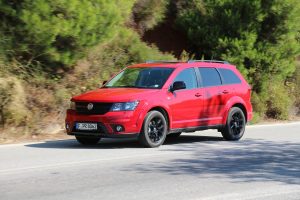 also those trying to catch a plane on time. You hope there is no traffic, and maybe this will be the year where that's true. But probably not. So give yourself some cushion in your tight timeline.
And if you are running late, don't rush. That puts your safety and the safety of lots of other travelling families in danger. No one is going to be too bent out of shape about waiting to start on the turkey.
Pack Light & Pack Right
Packing light will help keep your car spacy, the kids comfortable, and the process of going and leaving much easier.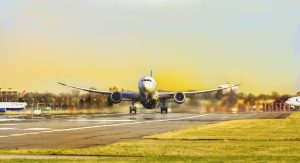 Packing right means obeying the TSA rules if you are flying. Most people know about the small bottles of gels, liquids, and aerosols, but they remind people here to pack razors with removeable blades in  checked bags and to take gifts unwrapped (because there is always a chance that they will have to unwrap them). On a positive note, turkeys can be transported and stored in carry-on or checked bags.
Think Ahead and Think Creatively
Depending on where you are coming from or going, check here for optimal travel times. When you get to security, choose the most efficient line. When driving, download an app that shows you real time traffic and will change as there is congestion or accidents along the way.
And if things start to go south in your plans, take a minute to pull yourself together and come up with a plan B.