After a surprisingly vibrant third season, Stranger Things is proceeding smoothly as Netflix's hottest TV series. After their flagship series of BoJack Horseman finally wrapped production on its last season, the supernatural horror saga set in the 1980s will keep chugging along through the decade. The fourth season is already in production and a recent teaser debuted a miraculous discovery that many had theorized would be present.
Before we proceed, there's a bit of a spoiler warning for Season 3. You've been warned.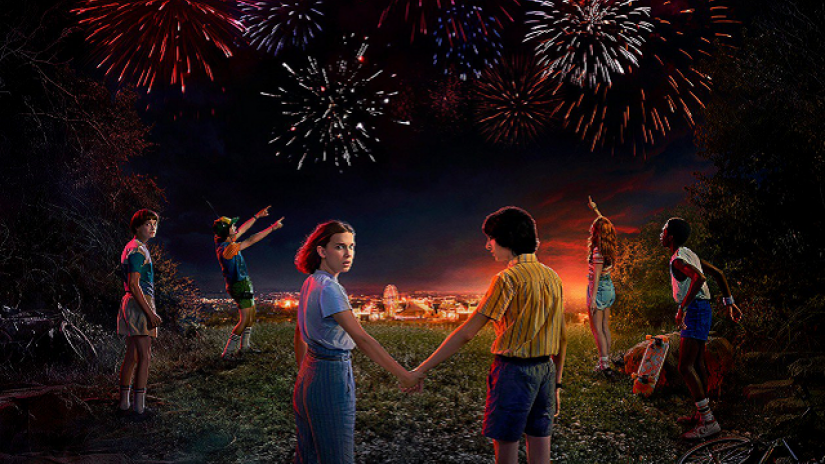 At the end of the third season, we saw that the loveable Sheriff Hopper (David Harbour) found himself caught in the explosion of an interdimensional gateway to the Upside Down. It seemed like this emotional moment was the tragic end of Hopper, given his tearful goodbye letter read soon after his departure. But, sure enough, he's still alive as the trailer reveals that David Harbour will indeed be returning to the show for its fourth season. But how much has he changed since when the trailer suggests a much different Hopper? Namely, he's gone bald.
Check out the teaser below:
Expect to hear more about the fourth season as we head further into 2020, possibly hearing soon about the release date of the season sometime later this year.