Taco Bell is heading to Europe. The popular tex-mex fast food chain Taco Bell has officially opened its first restaurant in the United Kingdom. In celebration of the restaurant opening, Taco Bell decided to give Londoners a surprise by playing the popular Taco Bell jingle from the bells of the historic monument.
The bell ringing took place on November 19, and the restaurant opening took place on November 23 in the Hammersmith district of London. The Taco Bell jingle was digitized in order to sound like the regular Westminister chimes from Big Ben. The fast-food chain even hired an audio engineer to compose the jingle.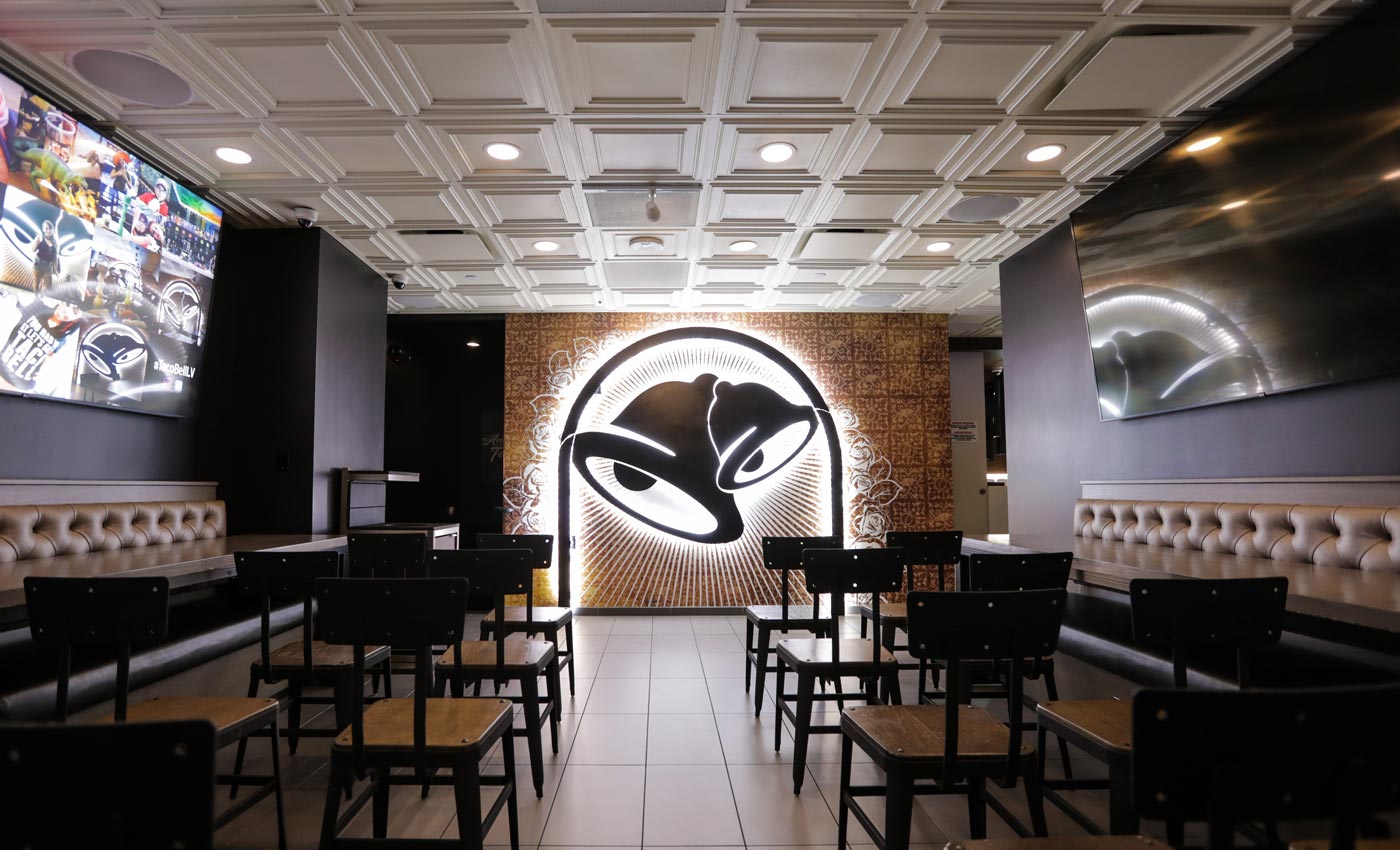 The bell ringing was a surprise for Londoners because of Big Ben is currently being reconstructed and improved. For more than one year, the iconic London landmark has been covered with scaffolding, and also not ringing on a regular schedule.
Taco Bell announced the unusual marketing move via a press release and explained that due to the reconstruction, the sound was blasted through panoramic speakers near Big Ben. With no warning, many Londoners were caught off guard, which led to laughs and surprise.

Taco Bell has anticipated a huge turn out for the opening, including about three hundred patrons eager to taste the food. Marisa Thalberg, Taco Bell's Global Chief Brand Officer said, "It's, I think, a signature Taco Bell move in terms of how to announce ourselves in a bigger way in a relatively newer market. This was too perfect of an opportunity to not have a little bit of fun with."
In addition to the Hammersmith Taco Bell location, three other Taco Bell locations are scheduled to open in Holborn, Croydon, and Fulham. The restaurants all feature modern designs, open concept space, complimentary WiFi, and art from local artists. The Hammersmith location will also feature a beer dispenser for patrons.