Call us sentimental, but it's always a little sad to see stores close for good. Even if you never shopped there or didn't understand why anyone would shop there, it's important to remember that some people did shop there, and more importantly, people worked there. Unfortunately, the times they are a changing, and 2020 is going to bring us the closure of countless brick-and-mortar stars in every corner of the country. 
Perhaps most surprising is the fact that major companies and household names are among the stores that will be closing up shop. Let's face it, the way we shop and the way we buy things has changed over the last decade or so, and even some of the big boys haven't been able to survive without having to make some changes. Just so we're clear, not all of these stories are closing all of their locations, even if a significant amount of stores will be shutting down permanently. However, there are a few places on our list that will soon be up in retail heaven next to Circuit City, Media Play, and Blockbuster, among so many others.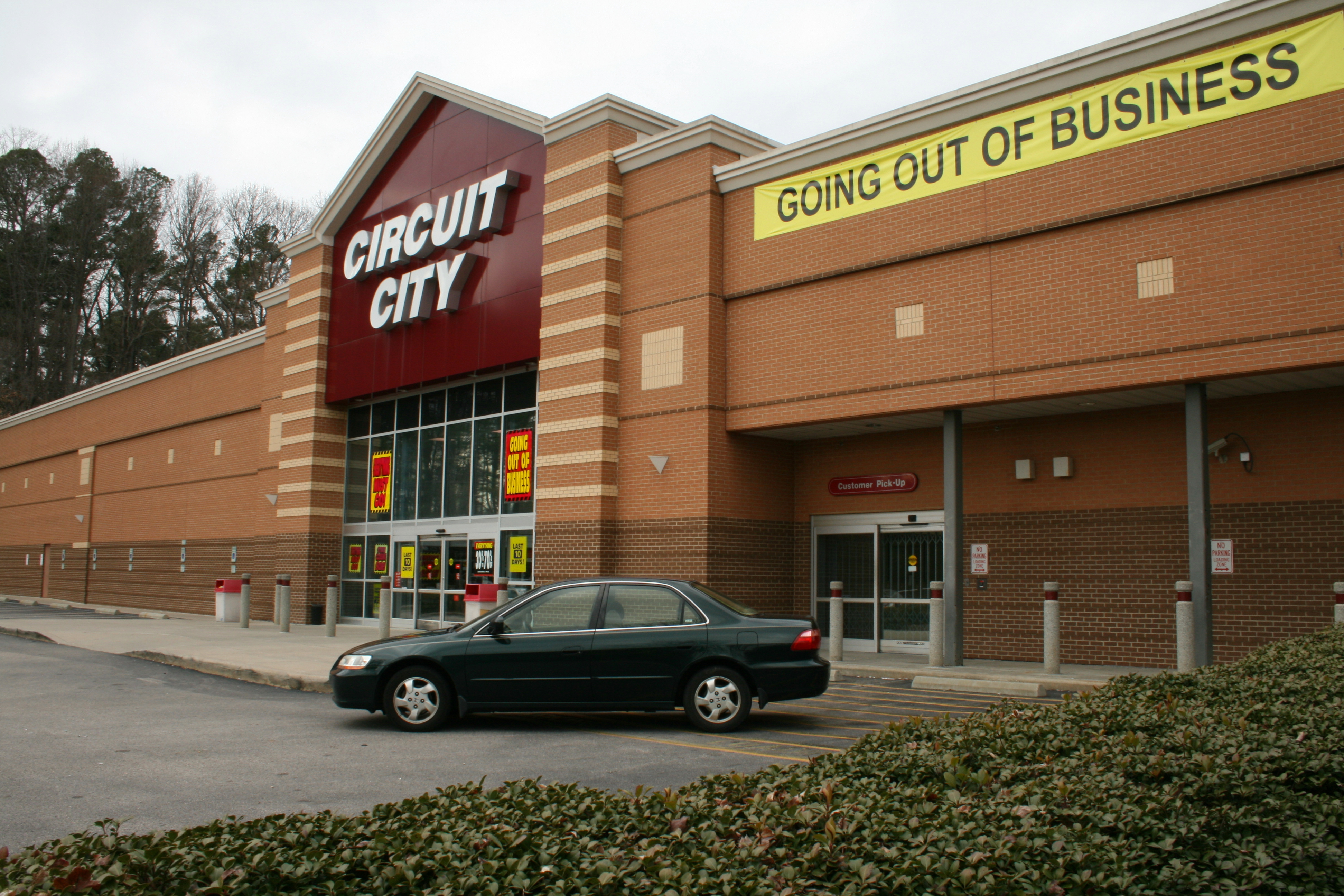 Charlotte Russe
For fans of Charlotte Russe, there is still a little hope for survival. At its peak, the chain had over 500 locations in malls and shopping plazas in over 40 states. However, Charlotte Russe filed for bankruptcy in February 2019 and announced a month later they would be closing all of their stores. The brand has since been sold to YM Inc., a Canadian company. Under the new ownership group, the plan is to reopen about 100 stores, although it remains to be seen if that will happen or if they will be able to survive after the company had to file for bankruptcy.
Gymboree
In addition to children's clothing store Gymboree, the company also owns and operates Janie & Jack and Crazy 8 locations. However, the company isn't doing much of anything right now, declaring bankruptcy twice in the span of a few years, doing so most recently in January 2019. The Janie and Jack brand was then sold to Gap Inc., but roughly 800 Gymboree and Crazy 8 locations are going to shut down for good. After declaring bankruptcy twice, there seems to be little hope for Gymboree's survival.