Although more often than not, we are prone to reaching for hand sanitizer out of sheer convenience, the truth is that that when it comes to a thorough hand cleaning, you just can't beat good old soap and water.
A good once over with soap and water always has and remains to be the gold standard, followed by a good clean towel drying. 
The very act of handwashing serves not only to sanitize, but by its very mechanical motion, it aides to loosening both viruses and bacteria from the surface of the skin.
With the recent pandemic, now more than ever, it is crucial that we frequently wash our hands. 
Germs and viruses are continually being transferred from the objects we come into contact with to the very food we eat.  This, in turn, causes illness and infection.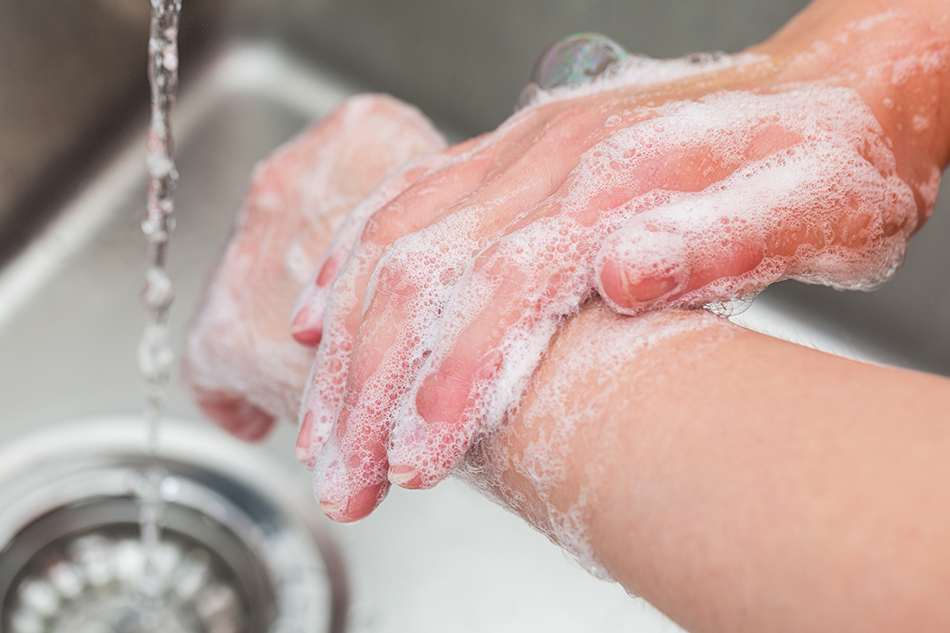 However, the next question is, what type and brand of hand soap is the best?  Although it is suggested that we use plain and simple bar soap, you can also use bottled soap as well. 
It need not be a bacterial or viral labeled soap, just as long as it is cleaning soap, you should be okay.
When it comes to properly washing your hands, it is best to follow a specific set of steps:
While running warm, or cold, water liberally wet your hands. Turn off the tap and liberally apply your soap.
Rub your hands together vigorously, making sure to create a sufficient lather.
Continue to rub and scrub for your hands for at least 20 seconds.
Thoroughly wash our hands well under clean, running water.
Makes sure not to touch the faucet with your clean hands to turn it off.
Thoroughly dry with a clean towel or better yet air dry them.
If soap and water are not an option, then you can resort to hand sanitizer, making that it is 60% alcohol-based.