It was another superhero weekend and yet a surprisingly low-key one for a DC Comics debut. "Shazam!," based on the comic book character Captain Marvel (renamed for legal reasons, long story), premiered to the weekend at #1 but not with a massive amount compared to most superhero outings. The film about a boy who transforms into an adult superhero had an opening weekend of only $53 million. Not a very astounding amount for a film that cost $100 million and has been receiving early praise since last month but the good word of mouth may give it enough legs to last through April.
"Shazam!" wasn't alone for the weekend though and faced some competition. "Pet Sematary," the horror of grief and raising the dead based on the Stephen King novel, had a solid debut for opening to $25 million on a budget of $21 million. Not as strong for an opener was the period and racial drama, "The Best of Enemies," starring Sam Rockwell and Taraji P. Henson. That film only made $4.5 million, a very underwhelming opening for a movie that cost $10 million. Granted, it only debuted in under 2,000 theaters but given the negative critic reactions, it's very likely the film won't be sticking around for the rest of the month. Especially when a certain Marvel blockbuster comes knocking at the end of April.
Drops for the weekend were about as low as expected but two films have been doing astoundingly well since their March debut. "Captain Marvel," the latest Marvel superhero epic, has stayed strong in the top five for many weekends and currently has a domestic total $374 million and a worldwide gross of $1 billion. "Us," Jordan Peele's original horror film, is also doing astoundingly well with a domestic gross of $152 million.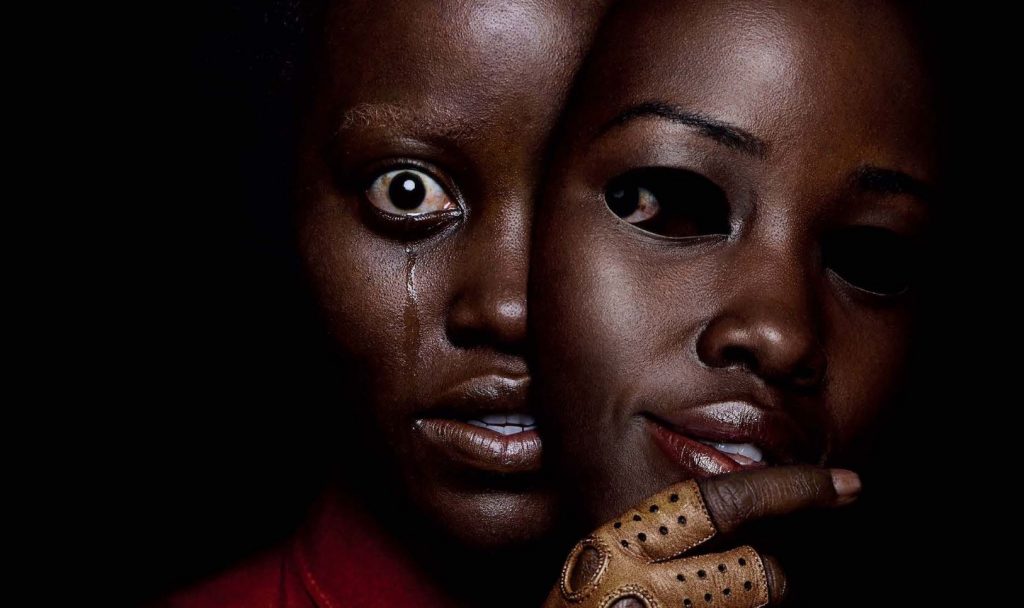 View the full top 10 box office results below.
Shazam! ($53,450,000)
Pet Sematary ($25,000,000)
Dumbo ($18,224,000)
Us ($13,813,000)
Captain Marvel ($12,682,000)
Best of Enemies ($4,500,000)
Five Feet Apart ($3,700,000)
Unplanned ($3,200,000)
Wonder Park ($2,040,000)
How to Train Your Dragon: The Hidden World ($1,985,000)