"Sesame Street" has been one of the longest-running and most influential television shows considering its massive contribution to early childhood learning. Combining puppetry and education, generations have grown up with the likes of Big Bird, Grover, Elmo and others that have made kids laugh and learn. Thankfully, they don't seem to be leaving airwaves anytime soon.
HBO Max has confirmed that "Sesame Street" will continue to produce new episodes with a five-season order with 35 episodes each. HBO had previously acquired the property to air the show on their channel but the show hasn't stopped airing on PBS. Similar to previous HBO seasons, new episodes will air on HBO and then much later on PBS stations. It's a good thing too considering "Sesame Street" has been one of the most rigorous when it came to educational writing and one of the most beloved programs when it came to teaching several different concepts.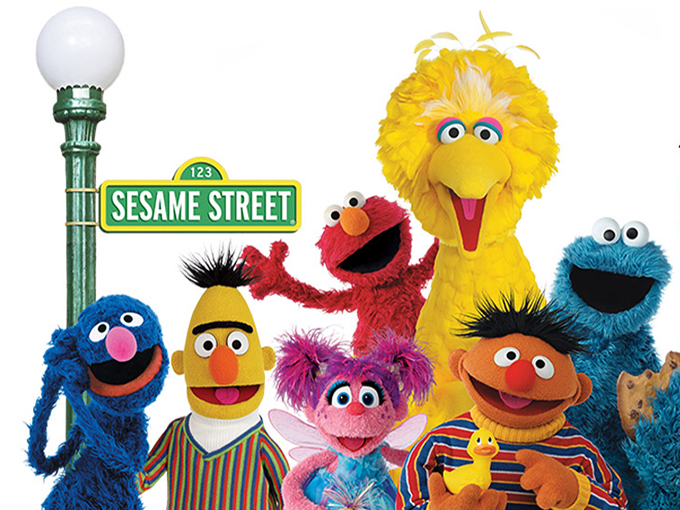 But that's not all! The new deal will also include four new spin-off shows based on "Sesame Street." One of those new shows will be "The Not Too Late Show with Elmo," a parody of late-night talk shows with Elmo hosting an interview program. Another will be the animated series "Mecha Builders," a show which sounds as though it'll present the familiar puppet characters in robot forms.
All of this comes on the heels of "Sesame Street" heading into its 50th season. HBO is aware of this and their new streaming service will apparently be featuring the largest hub of "Sesame Street" content from the fifty years it has been on the years. Hopefully, the show will continue on even longer as one of the most enduring, hilarious and sincere programs out there for kids.