We all want clean, beautiful homes. But we want to make sure those homes are safe and free of harsh chemicals, too. You don't have to buy a laboratory of supplies to keep your kitchen and bathrooms up to sanitation codes — just a few simple, all-natural, and environmentally-friendly supplies will do.
Here are three easy recipes for homemade cleaning products that will save you money and keep your family healthy, too.
Everywhere All-Purpose Cleaner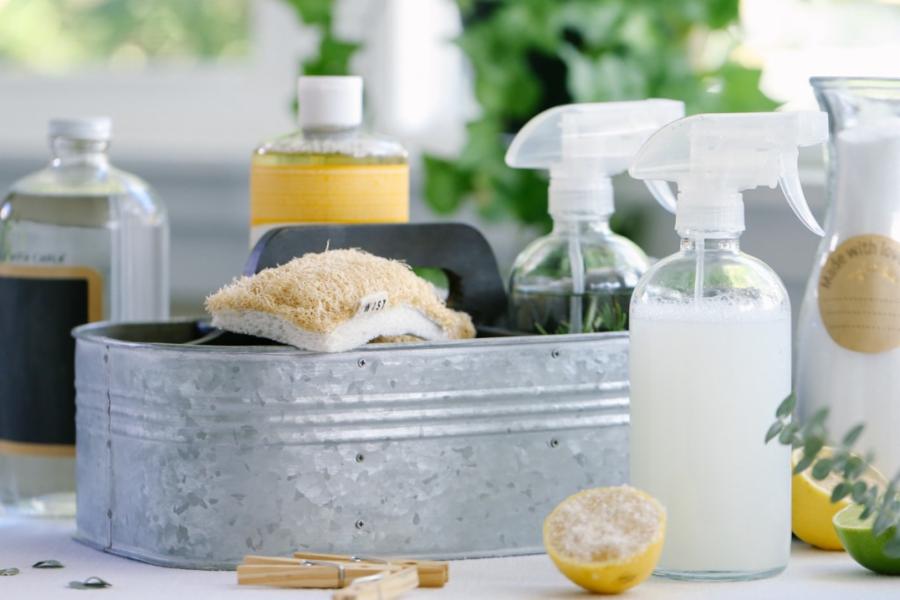 You'll Need:
1 cup white vinegar
1 cup water
3 drops tea tree essential oil
3 drops lemon essential oil
Combine ingredients in a 16-ounce glass spray bottle; cover and shake. Spray liberally on surfaces for cleaning as needed and wipe away with a cloth. Perfect for kitchen countertops, bathrooms, windows, and more. Shake before each use.
No-Fuss Toilet Bowl Cleaner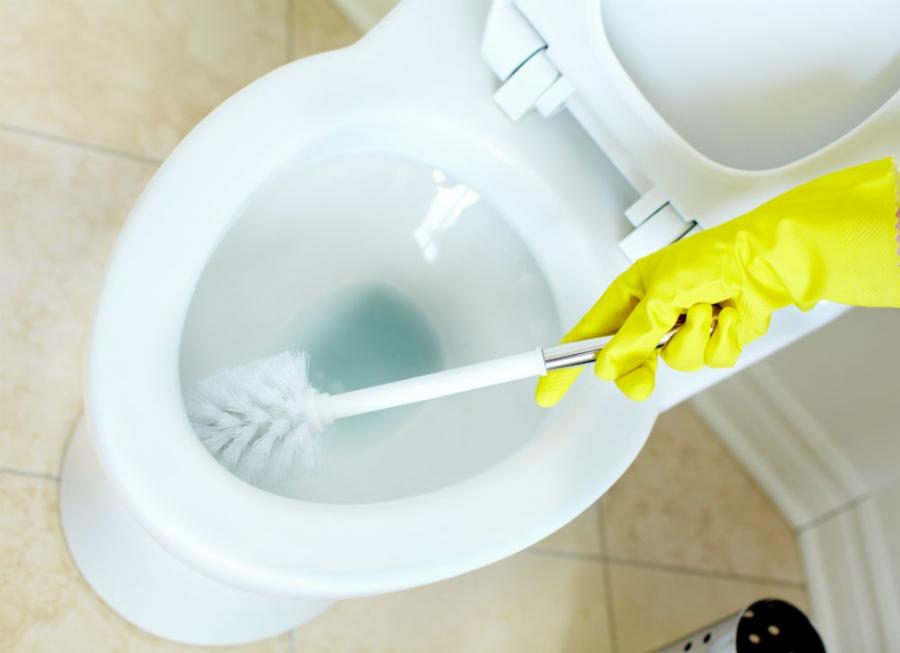 You'll Need:
1/4 cup liquid castile soap
1/2 cup baking soda
1/4 cup hydrogen peroxide
1 cup warm water
1/4 cup vinegar
10 drops tea tree essential oil
Combine all of the ingredients in a large bowl, stirring thoroughly. Using a funnel, pour into a clean, squeezable bottle (an empty plastic dish soap dispenser, for example). To use, squeeze around the rim of your toilet bowl and allow to sit for 10 to 15 minutes. Then simply scrub away and flush it down!
Magic Oven Cleaner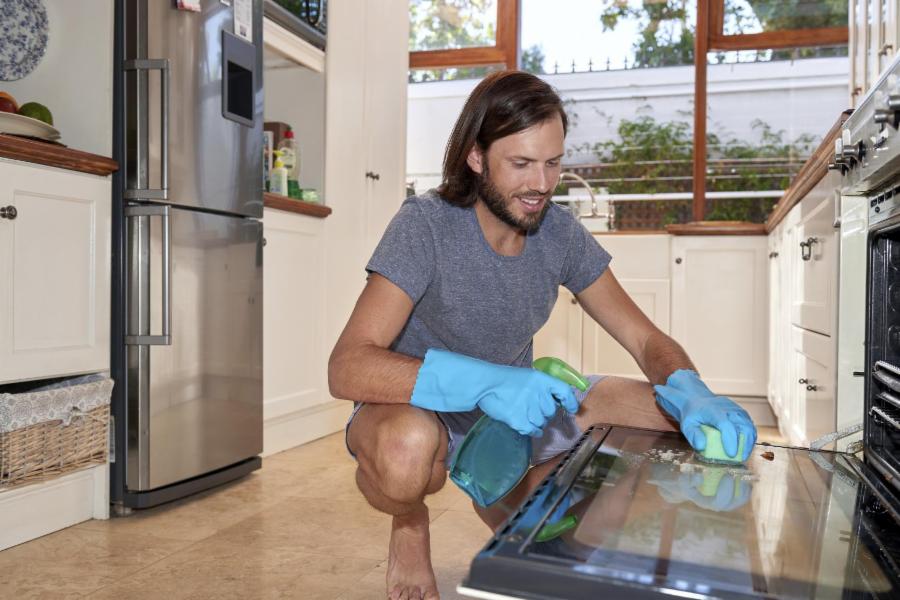 You'll Need:
1/4 cup castile soap
1 cup baking soda
1/2 cup coarse salt
Warm water, to make a paste
White vinegar, to rinse
Combine the baking soda, salt, water, and castile soap in a bowl to form a paste. Smear all over the interior of your oven and allow it to sit overnight. In the morning, use a sponge and warm water to remove. As a final step, rinse with a vinegar-soaked towel or sponge to remove any remaining residue.