With the Covid-19 pandemic forcing studios to get creative with their releases, many studios are favoring hybrid models for simul-releases in both theaters and at home. A few films tried this in the Fall of 2020, where films like Bill & Ted Face The Music was released in both theaters and video-on-demand. It was Warner Bros who made the big call by the end of 2020 to make all their big theatrical 2021 movies go to theaters and HBO Max at the same time (this will change by Fall, though). Disney has gone a similar route by releasing their films theatrically and on Disney+ Premiere Access (Disney+ subscription fee AND an additional $30 to watch the film).
But Pixar seems to have gotten the worst treatment from Disney in this department. Pixar's previous pictures of Soul and Luca were not given theatrical releases or Disney+ Premiere Access releases. Instead, they were just dumped on Disney+. While this is convenient for families who don't want to pay extra to see the film, it's bad news for the animation studio that is arguably Disney's greatest asset in the realm of animation. Thankfully, this release model will change in 2022.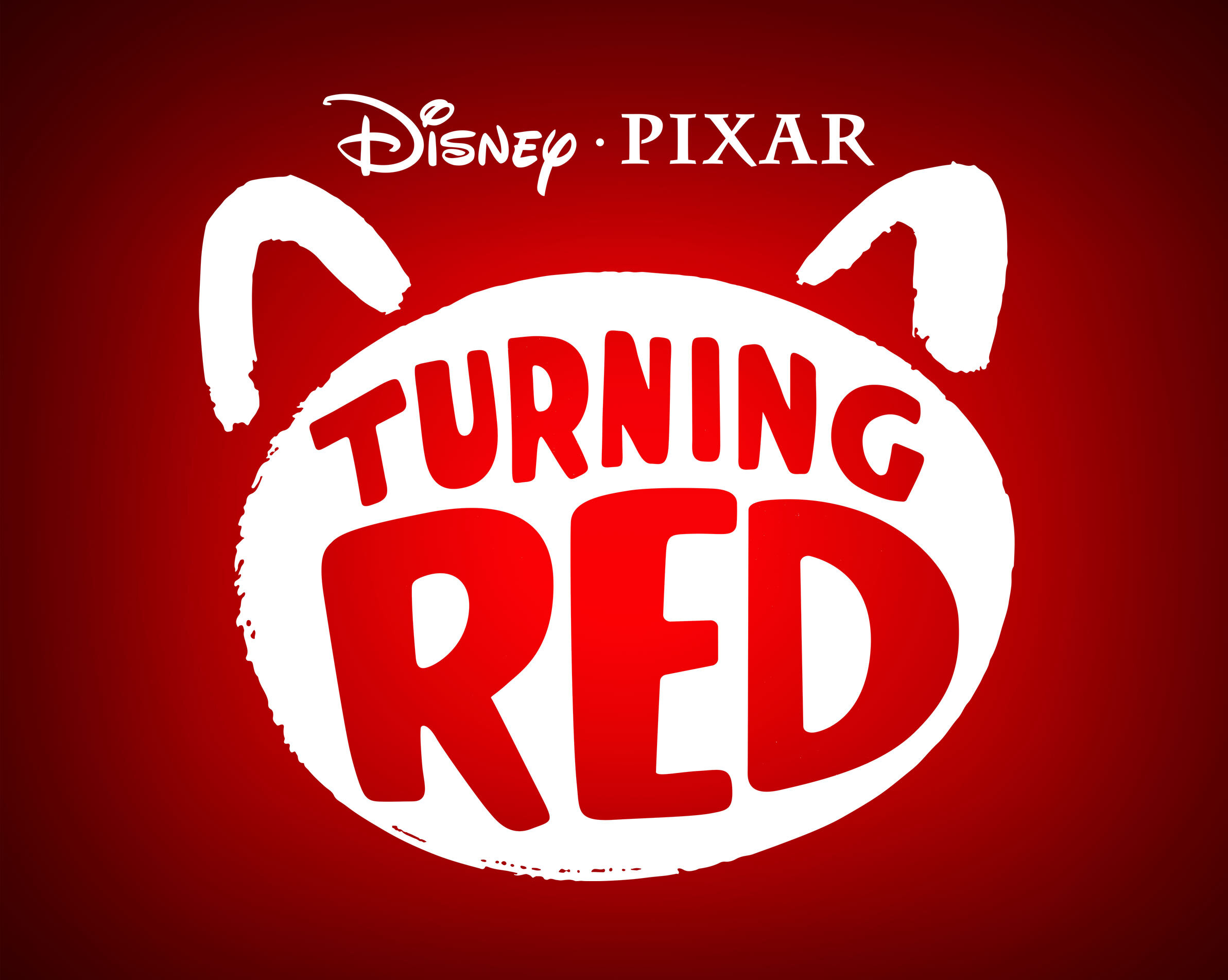 Pixar's next film, Turning Red, will be heading to theaters next year. The film will tell the story of a teenage girl who wants to become a red panda. Domee Shi, who directed the heartfelt Pixar short Bao from 2018, will be directing and the film is currently on track for a release on March 11, 2022. This will then be followed up with Pixar's Toy Story side-story, Lightyear, due for a theatrical release in June 2022; that film will be a spin-off of Buzz Lightyear with Chris Evans voicing the lead character.