As far as films that have been pushed back by the global pandemic, no film has been more pushed back than the latest James Bond film of No Time To Die. It was originally set to release in April of 2020 but backed out early when the pandemic started shutting down theaters. This led to other films from that time fleeing including the likes of A Quiet Place Part II, Mulan, and Saint Maud. All three of those films have had their debuts while No Time To Die kept getting backed further into the schedule. It went from November 2020 to April 2021.
Okay, so the release date for the film is now October 2021 and it's looking like this is really going to be the final theatrical release date to settle on. This is mostly because the release date is four months away and we're finally getting some more info on the release. With the pandemic retreating and bigger films returning to reopened theaters, it's finally time to pull the trigger on this big Bond movie that has been on the MGM backburner for over a year.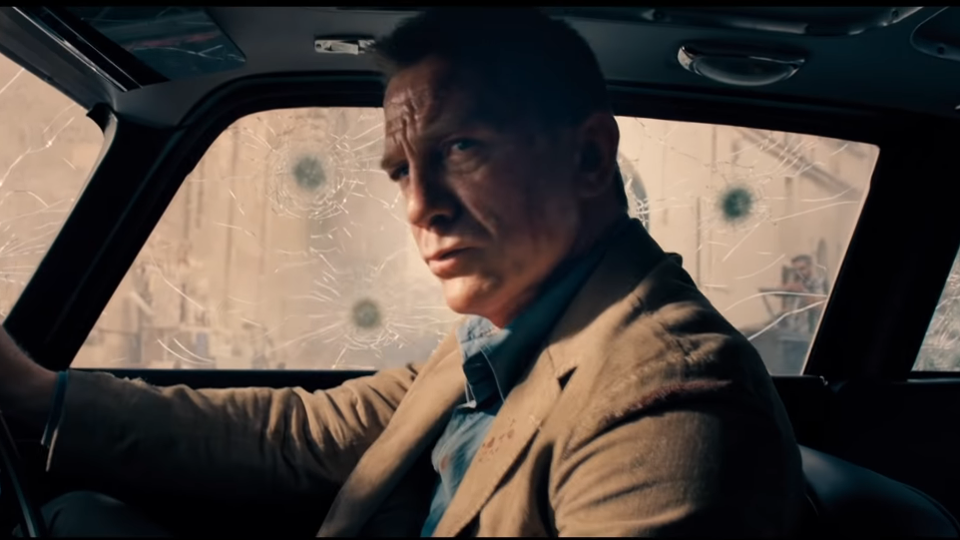 Check out the trailer and synopsis below:
In No Time To Die, Bond has left active service and is enjoying a tranquil life in Jamaica. His peace is short-lived when his old friend Felix Leiter from the CIA turns up asking for help. The mission to rescue a kidnapped scientist turns out to be far more treacherous than expected, leading Bond onto the trail of a mysterious villain armed with dangerous new technology.
Daniel Craig will be playing James Bond for the final time in this film. The movie will also star Rami Malek, Léa Seydoux, Lashana Lynch, Ben Whishaw, and Naomie Harris. Cary Joji Fukunaga is directing and the film's score was composed by Hans Zimmer with an original song by Billie Eilish (which has already won an award despite the film not yet being released).
No Time To Die will hit theaters on October 8th, 2021.