In the wake of George Floyd's murder by the police and the unrest that has followed, numerous corporations have stepped up to the plate to voice their standing with black lives in both proclamation and donations. Netflix initially displayed their solidarity by showcasing a Black Lives Matter selection on their website that includes the criminal justice documentary 13th, the archival documentary on Rodney King's beating in LA 92, and Spike Lee's recent war epic Da 5 Bloods, with a very vocal declaration for Black Lives Matters. Of course, that's only part of the way Netflix is showing their support of African Americans and is taking the next step in donations.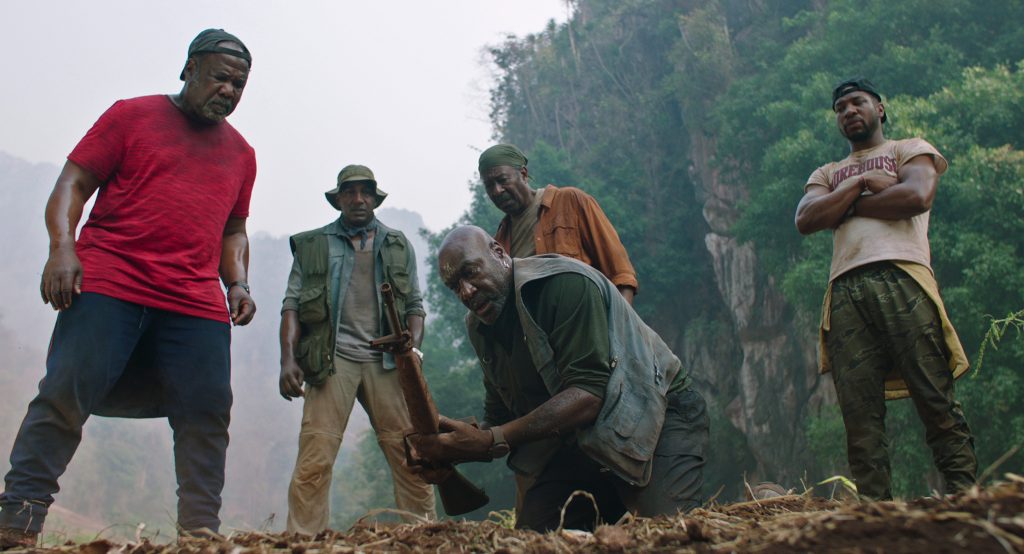 Reported in Variety, Netflix will be donating $5 million to black organizations. CEO Reed Hastings opened up a little more on this act:
"Tackling racism and injustice in meaningful ways means creating long-term opportunities for the Black community. The main role we play is through our funding of and member viewing of important content like 'When They See Us.' As an additional step, today we're committing $5 million to nonprofits dedicated to creating direct opportunities for Black creators, Black youth and Black-owned businesses."
The details have been outlined of how the money will be dispersed. $1.5 million is going to Ghetto Film School, Black Public Media, Firelight Media, and Film Independent's Project Evolve to support Black creators. Colin Kaepernick's Know Your Rights Camp, the Posse Foundation, and Black Girls Code are each getting $1 million grants. $500,000 is going to the nonprofit Vermont Slauson Economic Development (VSEDC). That still leaves $2 million left which will most likely be divulged soon.