In the current unease of the pandemic, US residents are caught in a quandary about whether to venture to businesses or not. Covid-19 spikes have been occurring across the country as the stay-at-home orders lift and businesses reopen which could be signaling quick closures. Within Minnesota, bars have opened, closed, and opened again depending on the cases. California has practically shut down most of its businesses to curb skyrocketing cases. And even places like Utah are seeing unusual spikes.
And so we have a conundrum of what to do with movies. Movie theaters have reopened in a few states but not all and some remain closed. As such, releasing big theatrical movies may not seem as cost-effective for such distribution. And now we know for sure it's not going to pay off well.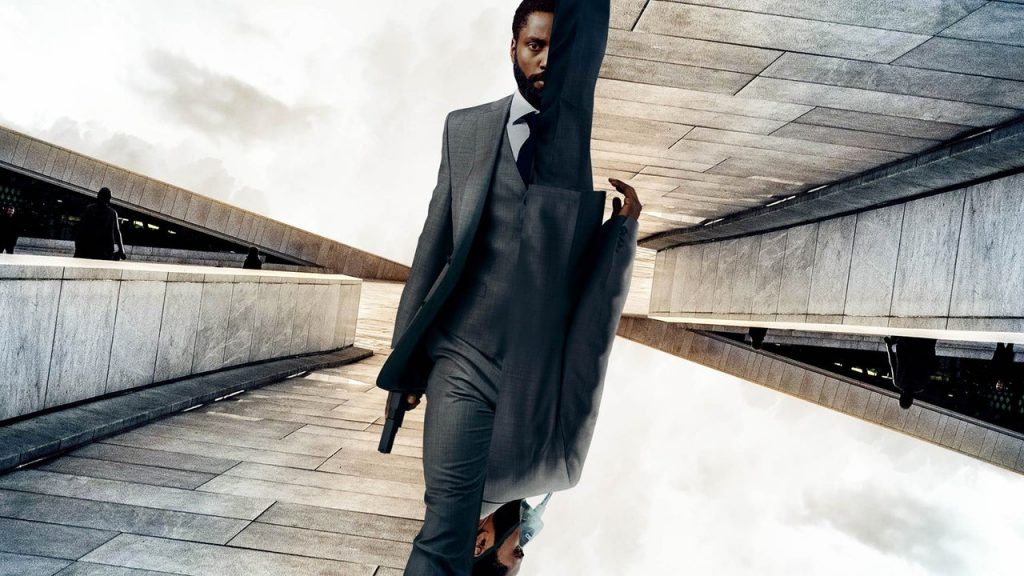 Tenet, Christopher Nolan's latest sci-fi thriller, was intended to be the grand action picture that would reopen cinemas. And while it did decently overseas when opening in late August, the US limited release in September has not been as strong. Though it's made $207 million worldwide, the domestic total as of now rests at $29 million for a film that's been out for roughly three weeks in theaters. This is not good for such a high-cost picture with big names and effects. The results have made the distributor of Warner Bros cautious enough that they're pulling back their release of Wonder Woman 84 until Christmas.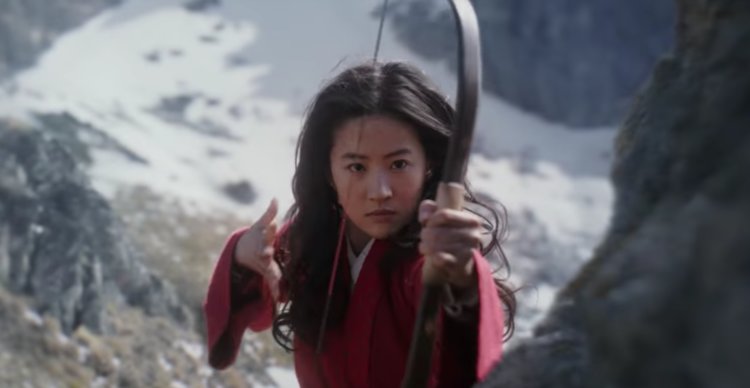 Meanwhile, other films have favored a home release by releasing on VOD. The biggest one to do so was Disney's Mulan, a live-action remake of the classic 1990s animated historical fantasy. Though the film has had a theatrical release in other parts of the world, US residents can watch it at home on Disney+ for $30. And, no, the $30 price tag is not the cost of the subscription, and, yes, you can only watch it on Disney+. Such a purchase offer doesn't sounds as keen compared to when the likes of Trolls World Tour and Scoob released on VOD for only $20 to rent and $25 to buy in the Movies Anywhere locker. But it seems as though the move has paid off for Disney. A report from Yahoo discovered that 29% of the subscribers to Disney+ have purchased the film.
Here's the report on how it's shaping out:
During the company's last earnings report, Disney said that the streaming platform has amassed over 60 million global subscribers. Assuming that U.S. households make up 50% of that total base (Disney has not yet broken out the exact number of U.S-based subscribers)…data suggests that roughly 9 million users purchased the "Mulan" film for $30 a pop (29% of our estimated 30 million users.)…Under that scenario, net profits would pile up to $261 million for U.S. markets alone — and that's on the conservative side.
The bottom line is that Mulan made more at home than Tenet made at the theater. This economic shift could force Warner Bros to reconsider their theatrical releases (maybe favoring HBO Max for their lesser productions) and Disney to perhaps favor more exclusives to Disney+.