The Share the Harvest Program was derived as a goodwill mission that permits deer hunters in Missouri to donate part, or even all, of the kill directly to the charity. 
This past deer season was what could only be termed a massive success.  An estimated 6,750 whole deer, as well as 350,000 pounds of fresh venison, were officially donated.   All donations went to food banks located through the state.
The donated meat was tested, then ground, and then packaged up before being given to the food banks. 
All the work was done by volunteers who were able to organize the participation of over 100 meat packaging facilities.  As for any cost related to the processing of the meat, that was completely covered by various sponsors.
Sponsors included the Missouri Chapter National Wild Turkey, several government-based departments such as the Missouri Department of Conservation (MDC), along with such charitable organizations a the Missouri Food Banks Association.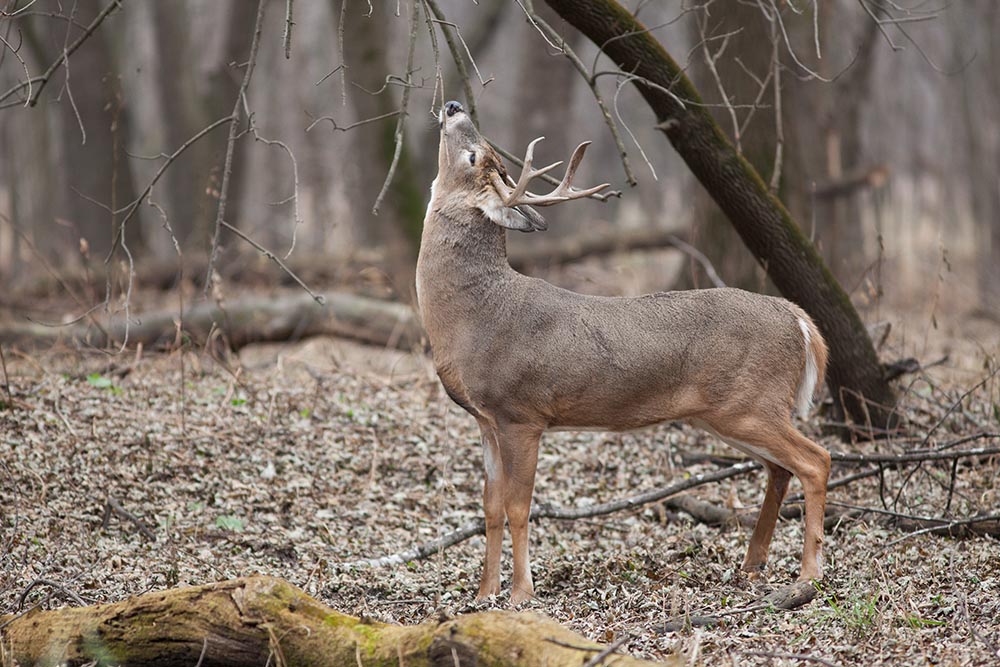 A spokesperson for the MDC, Sara Parker Pauley, offered in a statement:
"Hunters started Share the Harvest because they saw a need in their communities.  And hunters remain the driving force behind this popular program that helps feed our fellow Missourians who are in need."
Share the Harvest was created and launched in 1992, and since its creation is has provided 4.3 million pounds of fresh ground venison so that those Missourians in need of something to eat will also benefit from the venison's nutritional value.
Missouri plays home to an estimated 1.4 million whitetail deer. As such, an estimated 38,000 vehicles collide with and either injure or kill these deer each year along Missouris roads In 2018 alone, hunters harvested approximately 300.000 across each season of the year.
There is also the added benefit of a smaller carbon footprint as providing the amount of meat that the program does is much less costly than by commercial means.