Mexican Style Meat for a Crockpot 
Looking for a hearty, yet simple Mexican meal for the whole family? This flavorful dish is a quick answer for a yummy dinner on a time constraint. Just pop the ingredients into the slow cooker and a few hours later the kitchen will feel amazing and the food will be delicious.
This recipe can be made with a variety of different meats, so it can be reused and enjoyed many times over. The ingredients can also be altered to your specific likes and taste buds dreams.
Ingredients
4 pounds of beef, pork, or chicken
1 teaspoon of salt & pepper to season meat
2 tablespoons olive oil
1 large and chopped onion
1 ¼ cups of diced green chile pepper
1 tablespoon chili powder
2 tablespoons ground cumin
2 tablespoons garlic powder
1 teaspoon of ground cayenne pepper
1 (5 oz) bottle hot pepper sauce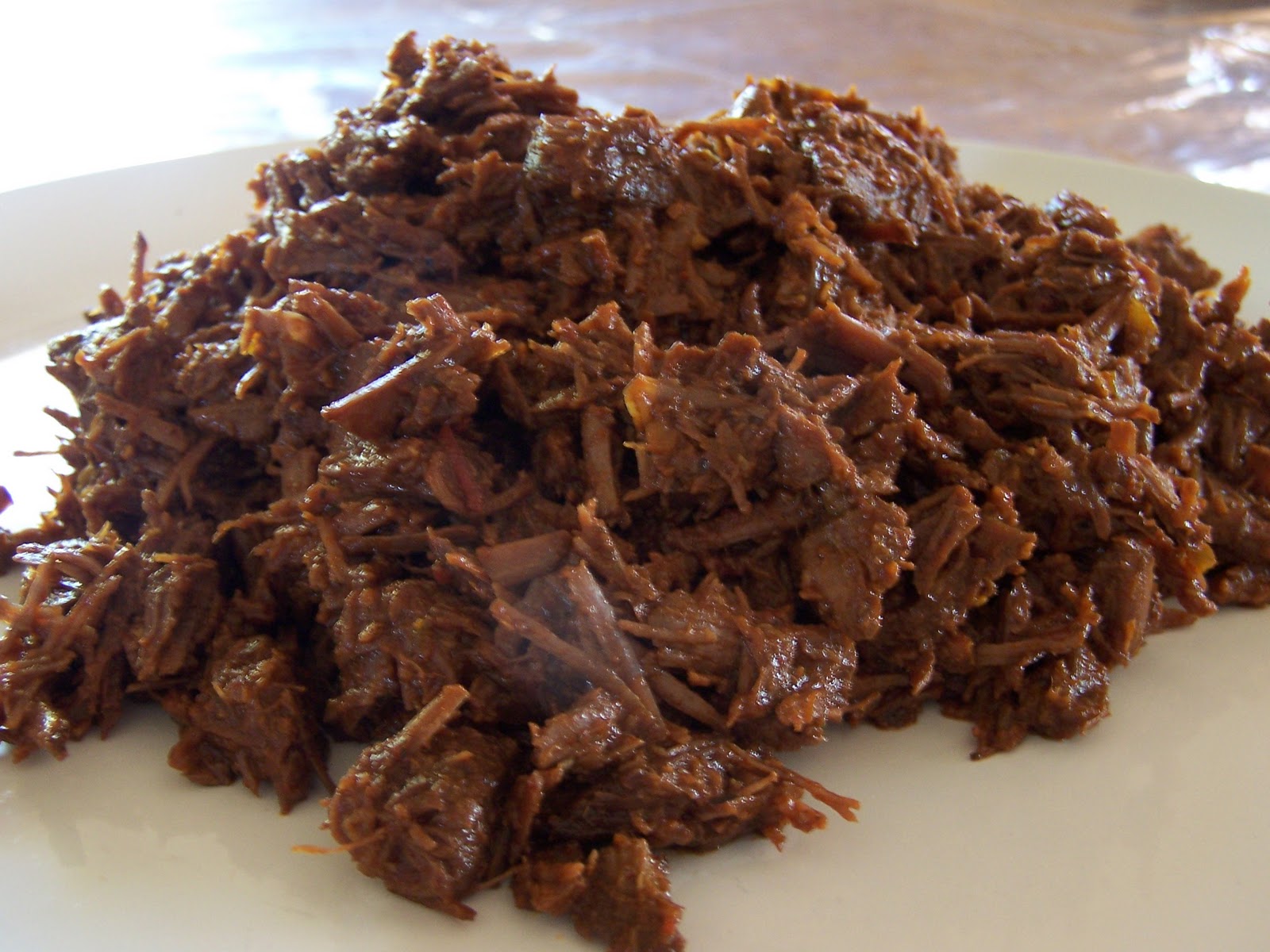 Directions
First, choose the meat you want to use: beef, chicken, venison, or pork. Get rid of any excess fat and season your meat of choice as much as desired. Heat in a well olive-oiled skillet over medium or high heat. Sear as much as desired, or until brown on all sides.
Transfer meat to the slow cooker and top with the chopped onion. Next, add the chile peppers, cayenne pepper, garlic powder, hot pepper sauce, ground cumin, and chili powder.
Cover the crock pot and let cook for six hours. Check that liquid is covering the bottom, reduce the heat and let simmer another two to four hours. Meat should be tender.  Strain some of the juices from the meat if desired, but not necessary.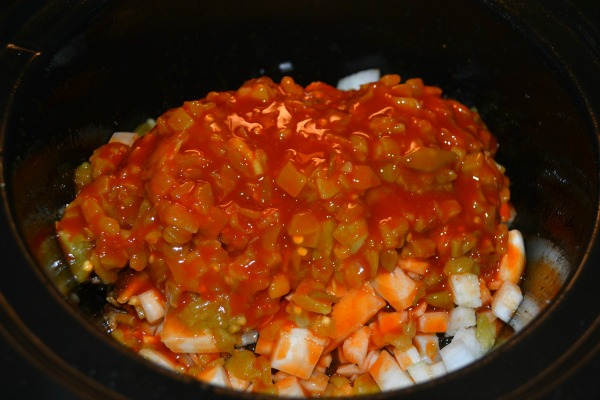 4. Transfer the meat to a large bowl and shred carefully using a fork. Once the meat is shredded it is ready for serving. Top with desired toppings. Can be served as burritos or tacos and can serve up to twelve people.