I love cooking, but I don't like spending a lot of time doing it. Delicious meals with real, simple ingredients are my favorite. After buying tomatoes from a farmer's market for a salsa and having some leftover, I read that drizzling them with brown butter is an amazing way to serve them. I'm a brown butter fanatic, so I had to try. I also had chicken breasts and butternut squash, so I made a cheap meal. You'll note there aren't a lot of specific measurements; the recipe makes enough for two, and then you just eyeball the seasonings. Here's how it all went down:
Ingredients:
Two 4-ounce chicken breasts
One butternut squash
Two fresh tomatoes
¾ cup butter
Olive oil
Salt
Black pepper
Garlic powder
Paprika
Directions:
Fill a bowl large enough for your chicken breasts with lukewarm water.
Add salt and stir until dissolved.
Add two 4-ounce breasts of thawed (or fresh) chicken, so they're both submerged.
Cover and brine in the fridge for two hours or so. You can brine overnight if you want.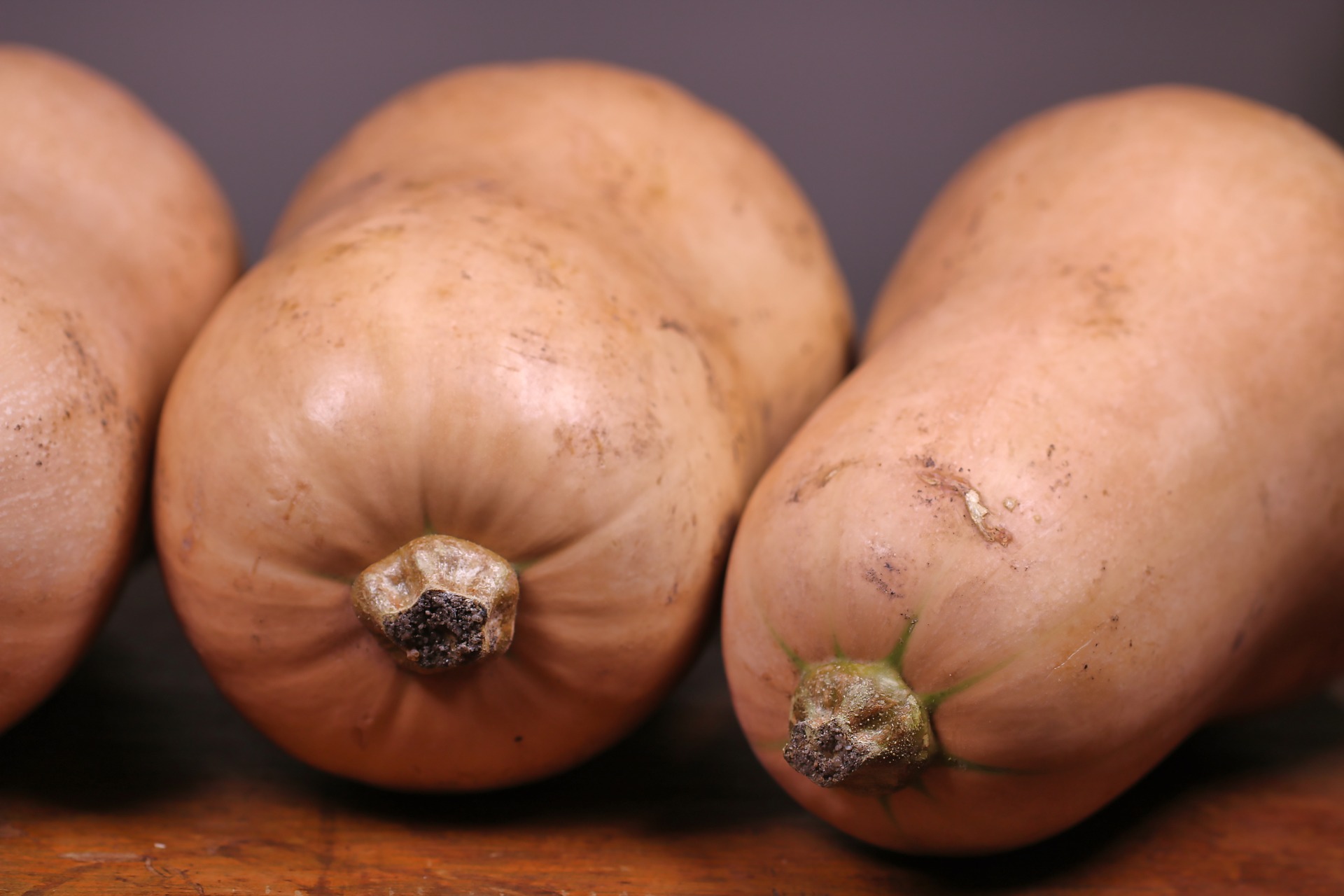 About 15 minutes before you're ready to cook the chicken, prepare squash.
Peel and cut into cubes carefully using a very sharp knife.
Toss with a little oil, salt, and pepper.
Spread on a baking sheet.
Now, rinse off the chicken and pat dry with paper towels.
Drizzle both sides with olive oil and season with salt, black pepper, garlic powder, and paprika.
Put both chicken and butternut squash in a 450-degree oven.
Bake at 450-degrees for 10 minutes, then flip chicken over.
Bake another 5 minutes then check to make sure chicken is at least 165-degrees at its thickest part.
Check butternut squash – it should be tender, but not mushy. It will be a little browned, as well.
While the chicken and squash are baking, time to make the brown butter.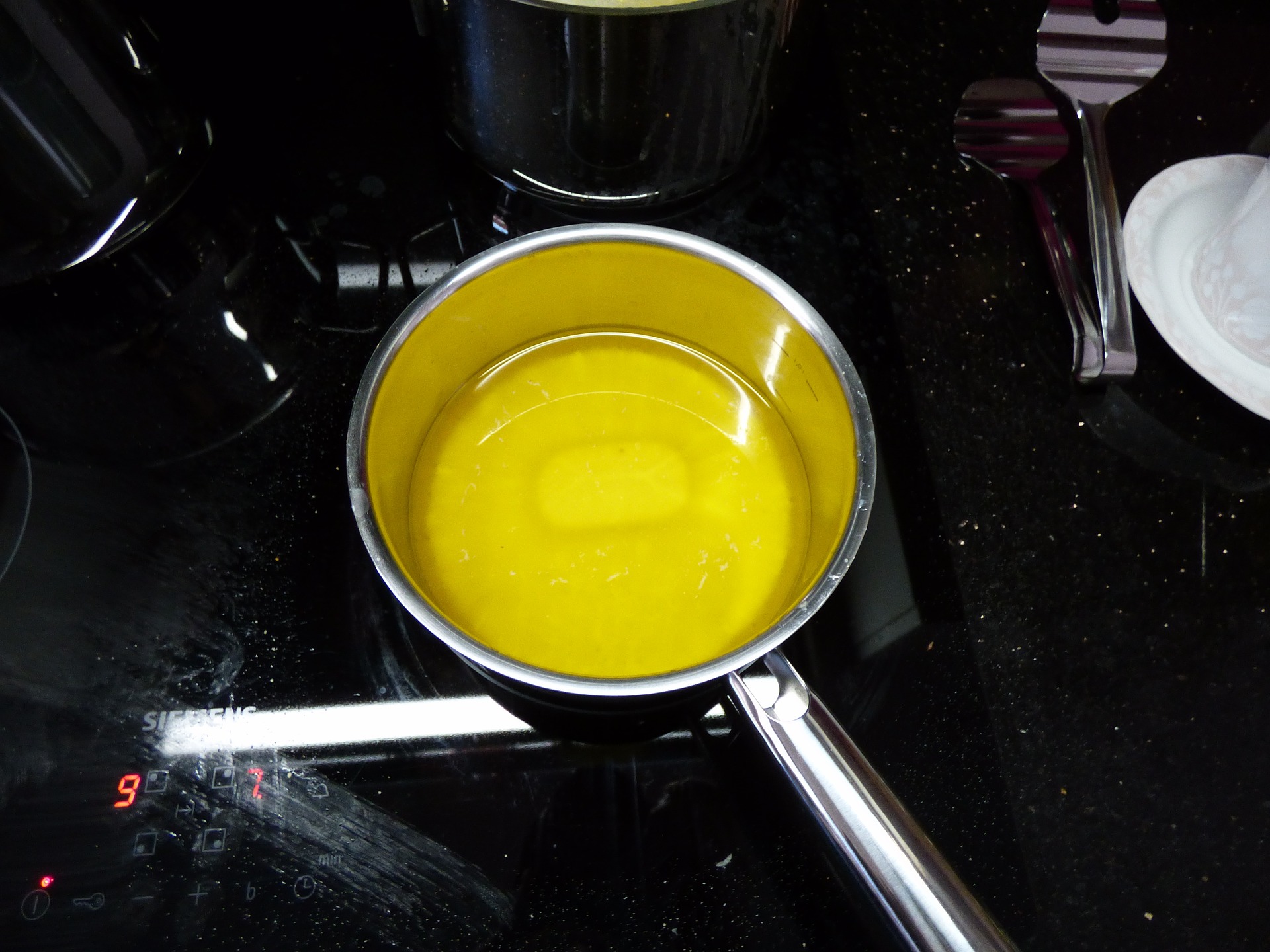 Melt ½-¾ cup of butter in a saucepan and let it bubble.
Once it's bubbling, it gets brown very quickly, so stir and monitor closely.
When it smells nutty and has turned a lovely dark amber color, remove from the heat.
To prepare the tomatoes, simply wash and slice.
Divide slices between two plates and add chicken breast and butternut squash.
Drizzle brown butter over everything.
Serve!