Frozen treats are a summertime staple, but they're sometimes too pricey or too far away from home, right? When you don't feel like stepping outside in order to beat the heat, try whipping up some Italian ice in your own kitchen!
These recipes will help you save serious cash, and the ingredient list is super short. They're great for restricted diets, since they're just made up of fresh fruit and honey.
The best part? You can use whatever your favorite fruit is. Four really tasty fruits are watermelon, mango, honeydew, and mixed berries. Try strawberry, raspberry, peach, or a mixture of multiple fruits!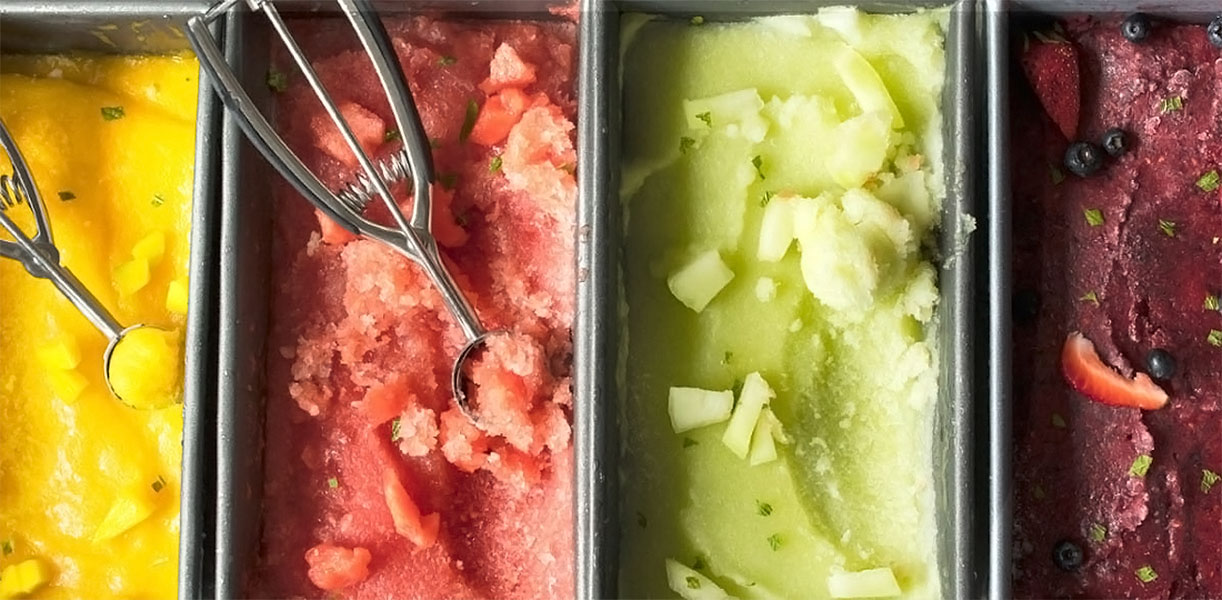 Make Easy Italian Ices With These Ingredients
3 cups of frozen fruit, cubed
A dash of water
Juice of one lemon
2 tablespoons of honey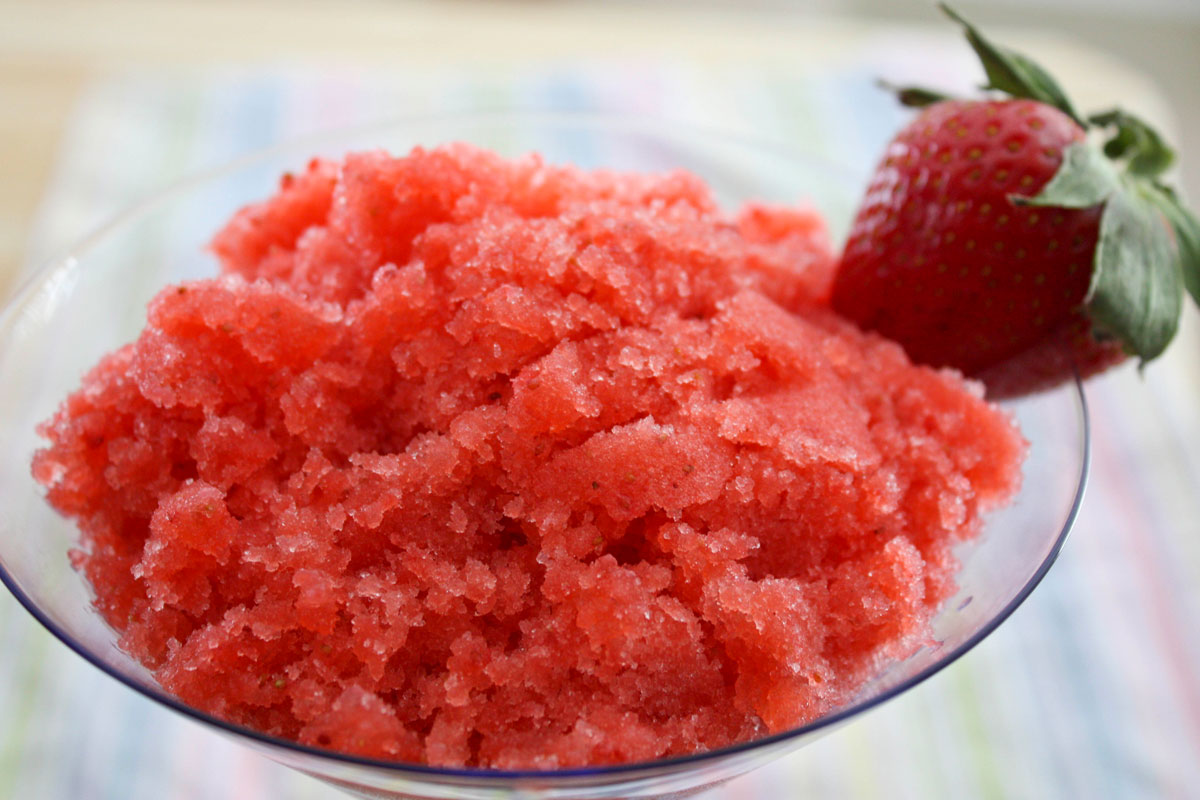 Here's How To Make These Frozen Treats
First, slice your fruit into cubes and pop it in the freezer until it's totally iced and firm. Pop the fruit into a blender and add a dash of water, the juice of one lemon, and two big tablespoons of honey.
Blend the mixture on high until it's smooth and then pour it into a shallow pan. Pop this back into the freezer until it becomes super solid, then start scooping it up!
Try a range of different toppings and garnishes to step these up a bit. Fresh mint will taste great with watermelon and mixed berries, while mango and honeydew would taste great with fresh strawberry topping. Drizzle a bit of honey over the top of any flavor to add an extra kick of sweetness.
You can top these with lots of the stuff you'd find at your favorite frozen yogurt shop. Dried pineapple or coconut will add a tropical kick, while chocolate shavings will pair perfectly with anything strawberry flavored. Go wild!