There is no telling when a disaster or emergency situation will strike. Many people gather canned goods and other preparations in their home, but what if you are out running errands or somewhere far away from your home emergency kit? It's good to be prepared for any situation, and this DIY survival kit made out of an old pill bottle is perfect to carry with you wherever you go!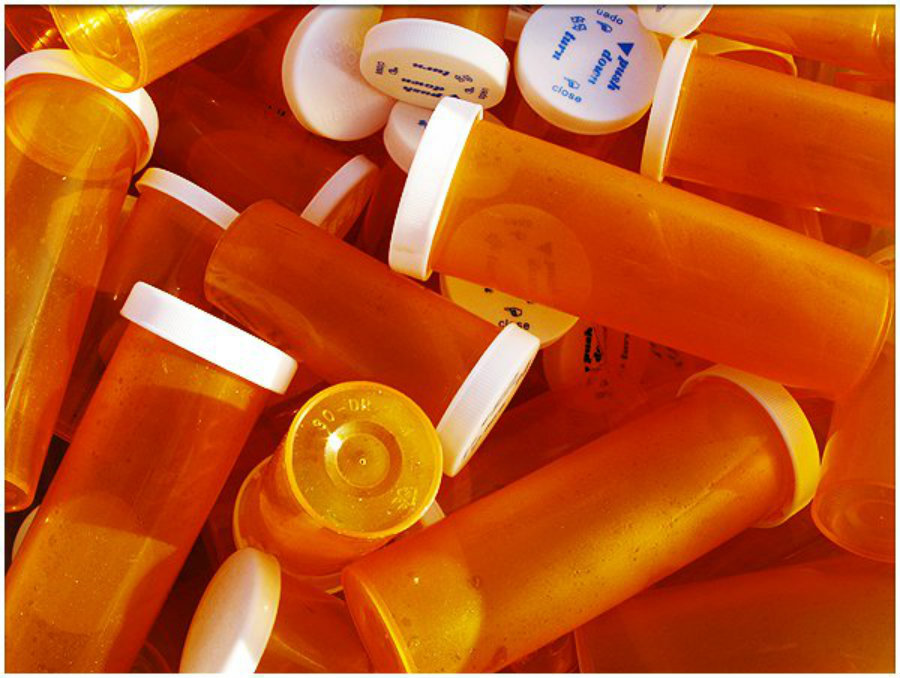 Instead of throwing a pill bottle away when it is empty, clean it out and remove the labels. The best type of pill bottle to use are the ones of a larger size that usually hold different types of antibiotics.
Now you have to gather all of the items that will make up your mini survival kit, and you will be shocked by how many useful items you can pack in a tiny pill bottle!
Mini Pen Light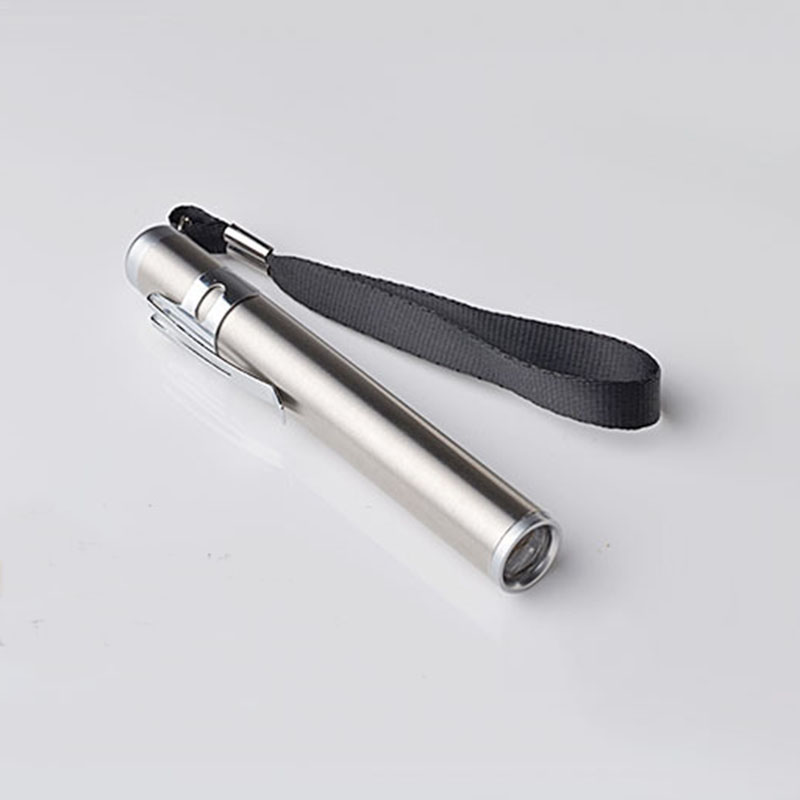 A tiny light small enough to fit on a keychain is perfect for this DIY project. This flashlight is one of the larger items, so pack it in the pill bottle first. You never know when you will be out of power and in need of some light!
A Couple Of Matches And A Strike Strip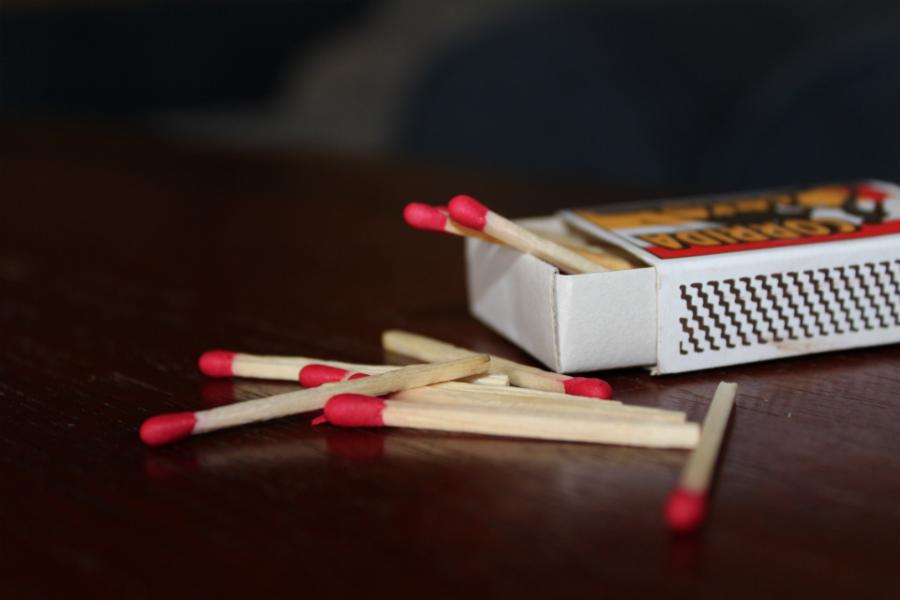 Take a small matchbook and tear off the strike strip. You can simply place it in the pill bottle or glue it to the underside of the cap to save room. Stuff a couple of matches in there and you can make fire no matter where you are!
Have A Piece Of Hard Candy Handy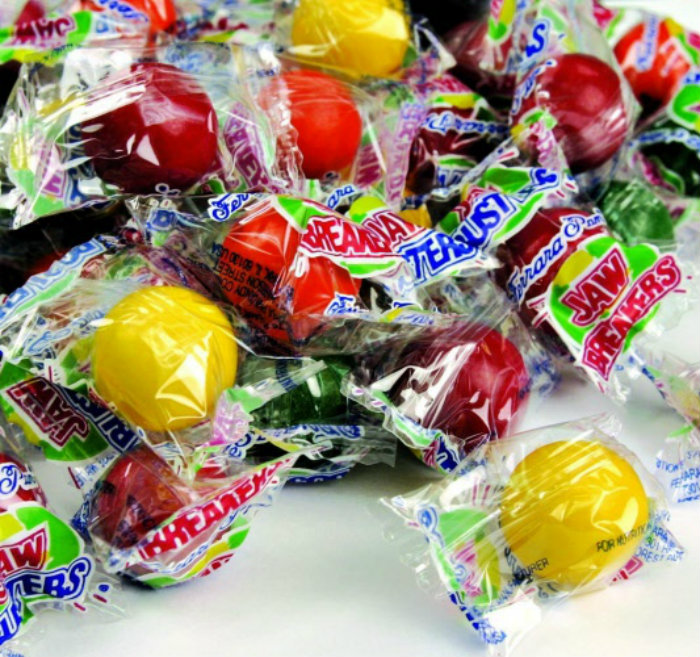 Drop a piece of hard candy into the pill bottle in case you need a quick bite to keep your blood sugar stabilized in a serious situation!
Fold A Piece Of Foil Into The Bottle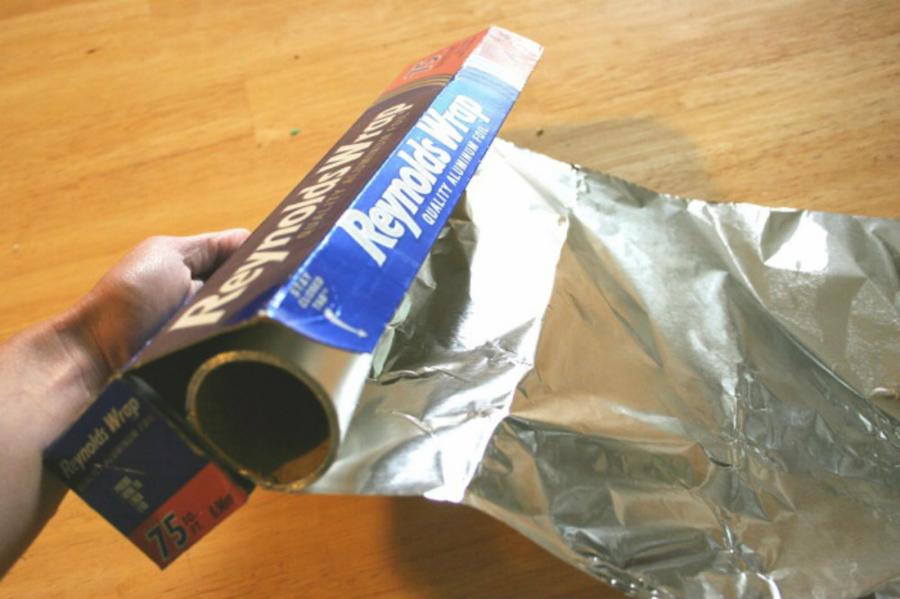 A piece of aluminum foil can come in handy in a variety of situations, including helping to repair electrical circuits or improving a radio signal! Fold up a piece as tight as you can and stick it in the pill bottle.
Don't Forget All Of The Necessary Medical Items!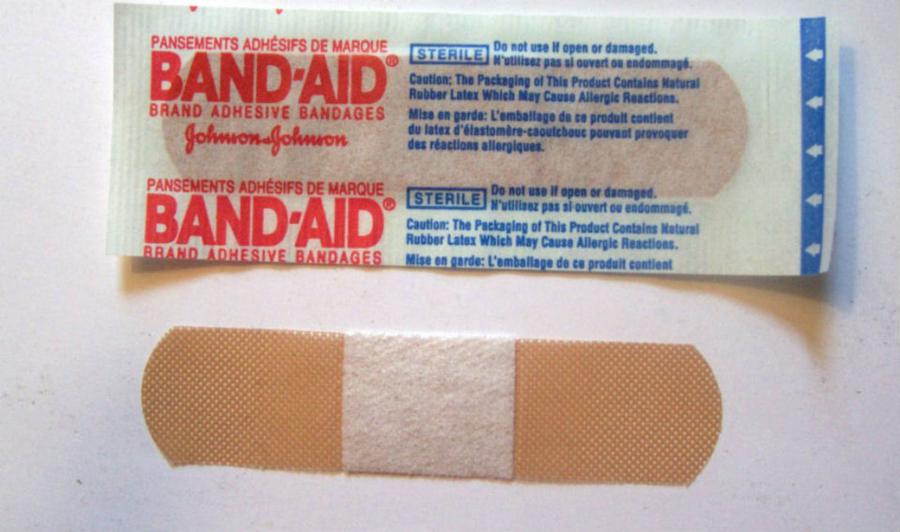 Be sure to put a Band-Aid or two against the edge of the pill bottle in case of a cut or scrape. You can even include a prepackaged, single wet wipe to disinfect as needed!
Last But Not Least — A Safety Pin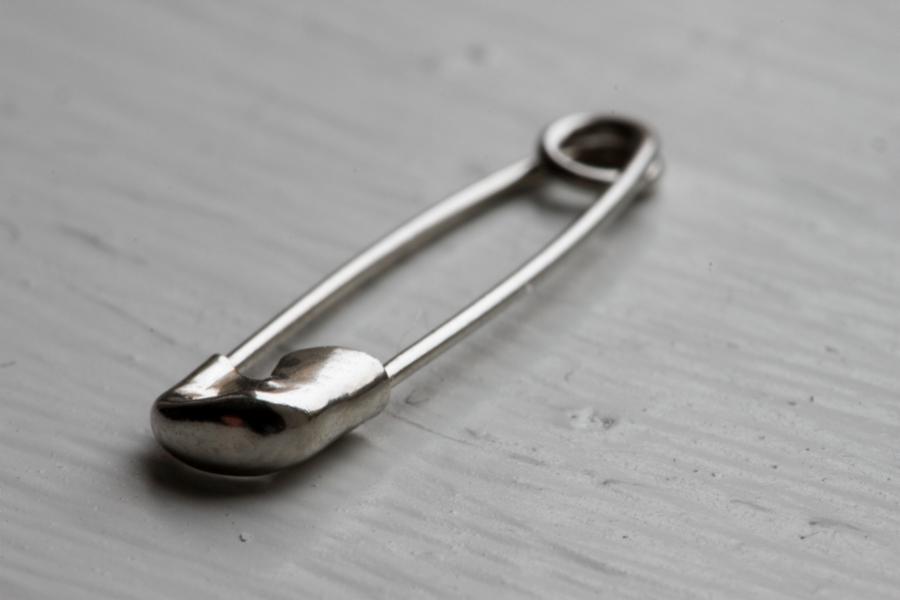 Finish your survival kit by placing a safety pin inside. A safety pin can solve a wardrobe malfunction in a flash or even help hold a tent together.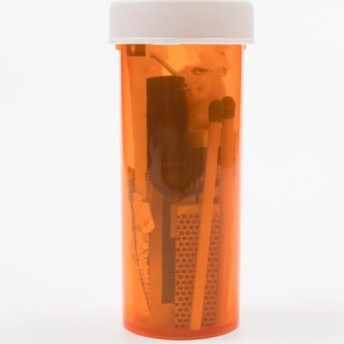 Your DIY survival kit is now complete! Keep it in your purse, car, or on your person to be ready for anything that comes your way. It never hurts to be prepared, and you are definitely on the right track with this mini emergency kit!