Halloween is the perfect time for scary movies, but what if you have kids? Those young eyes and minds are impressionable, and you don't want to scar them. Here are four movies that will keep them entertained without too many scares:
The Witches (1990)
Luke, an orphan, is being raised by his beloved grandmother, who warns him about witches. While on vacation, Luke learns that a group of these children-hating witches are gathering to plot something sinister. Can he stop them? The Witches is a Roald Dahl adaptation, who dances on the line between kid-friendly and adult. Because Luke and others are in real danger in this film, it's best for older kids.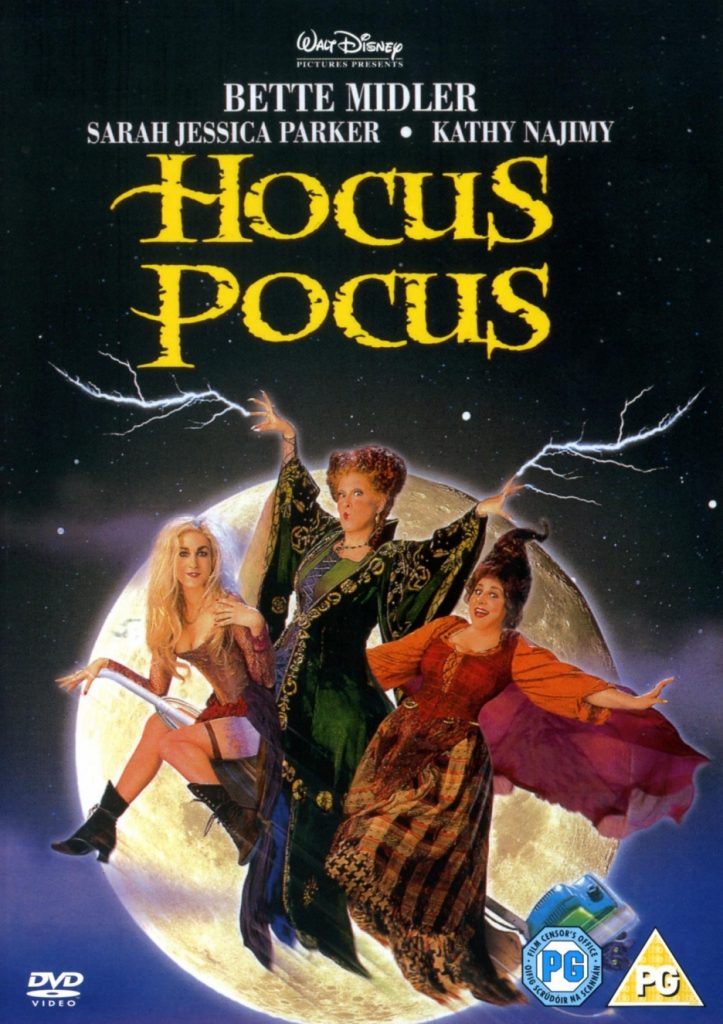 Hocus Pocus (1993)
While trying to impress his new crush, Max  accidentally summons the Sanderson sisters, three witches originally from the 1600's played by Bette Midler, Sarah Jessica Parker, and Kathy Najimy. Hocus Pocus has become a cult classic and is remembered fondly by those who caught it during its may airings on the Disney Channel. Because the witches are supposed to be more comedic than actually scary, it should be suitable for kids 8-years old and up.

Wallace & Gromit: Curse of the Were-Rabbit (2005)
Animated using stop-motion and claymation, this unique British film follows Wallace and his dog Gromit, characters who have endured since the late 1980's. In Curse of the Were-Rabbit, Wallace, an inventor, tries to create a machine that will brainwash rabbits and prevent them from destroying gardens. However, something goes wrong, leading to the creation of the "were-rabbit." This creature is more cute than scary (it even wears a bow tie), so this movie should be fine for kids as young as 7-years old.

Hotel Transylvania (2012)
This first film in the series and arguably the best one, Hotel Transylvania features Count Dracula as a monster-hotel owner with a daughter. Dracula wants nothing to do humans, but his daughter, Mavis, is curious, and only becomes more so when a hiker discovers the resort catering to monsters. With a PG rating, this movie should be entertaining and safe for kids 7-years and up.