James Gunn has been having quite a busy schedule as a comic book director and producer for both DC Comics and Marvel Comics. In 2021, he made his DC debut by directing The Suicide Squad, a soft sequel to 2016's Suicide Squad that garnered much praise. This was then followed up by a spin-off series, Peacemaker, which he wrote and produced for its debut on HBO Max. Gunn isn't through with Marvel yet as he'll be returning to direct Guardians of the Galaxy Vol. 3 and the Guardians of the Galaxy Holiday Special.
It should be noted that Gunn's time with Warner Bros isn't over in terms of DC Comics projects. After the success of The Suicide Squad, he has previously spoken about how he is working on something else involving DC Comics. He's been fairly hush-hush on the details but seemed to open up a bit more in a recent interview.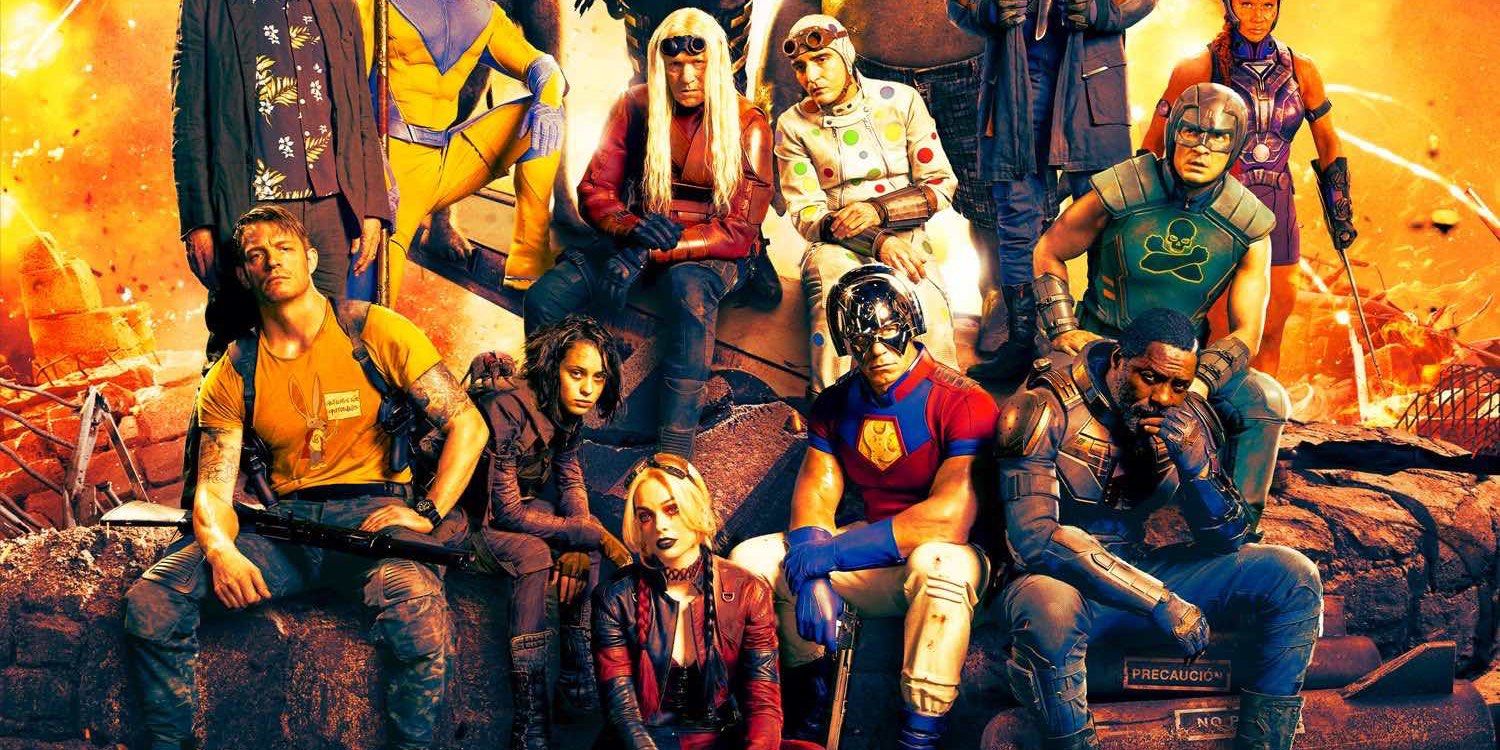 During an interview with Collider, Gunn said the following:
"You know, we're stepping forward [with that project]. It keeps happening. We'll see what's happening, and I'll know what's happening very shortly. I dealt with it last night and this morning."
That doesn't seem like much but, when pressed further, Gunn gave out only this detail:
"It's TV. There you go."
It's unclear whether or not this next project will involve another member of The Suicide Squad or veer off into other DC Comics characters. Warner Bros may be moving on to this next project fast. After all, the Peacemaker show was completed before The Suicide Squad even debuted so it's likely that Warner Bros will be pretty open to whatever he has planned.
The Suicide Squad and Peacemaker are both currently playing on HBO Max.