In the summer of 2018, James Gunn went through an uncertain time. During his more politically incorrect days prior to directing Guardians of the Galaxy 1 and 2, he made some edgy tweets that landed him in some hot water. Though Gunn apologized and admit he has grown since then, Disney overreacted and quickly fired Gunn from working on Guardians of the Galaxy Vol. 3, which had already been finished in script form. That firing, however, led to him going over to Warner Bros to work on the DC Comics film The Suicide Squad. Realizing they'd made a mistake Disney quickly called back on Gunn to return to direct Guardians of the Galaxy Vol. 3 as well as a holiday special.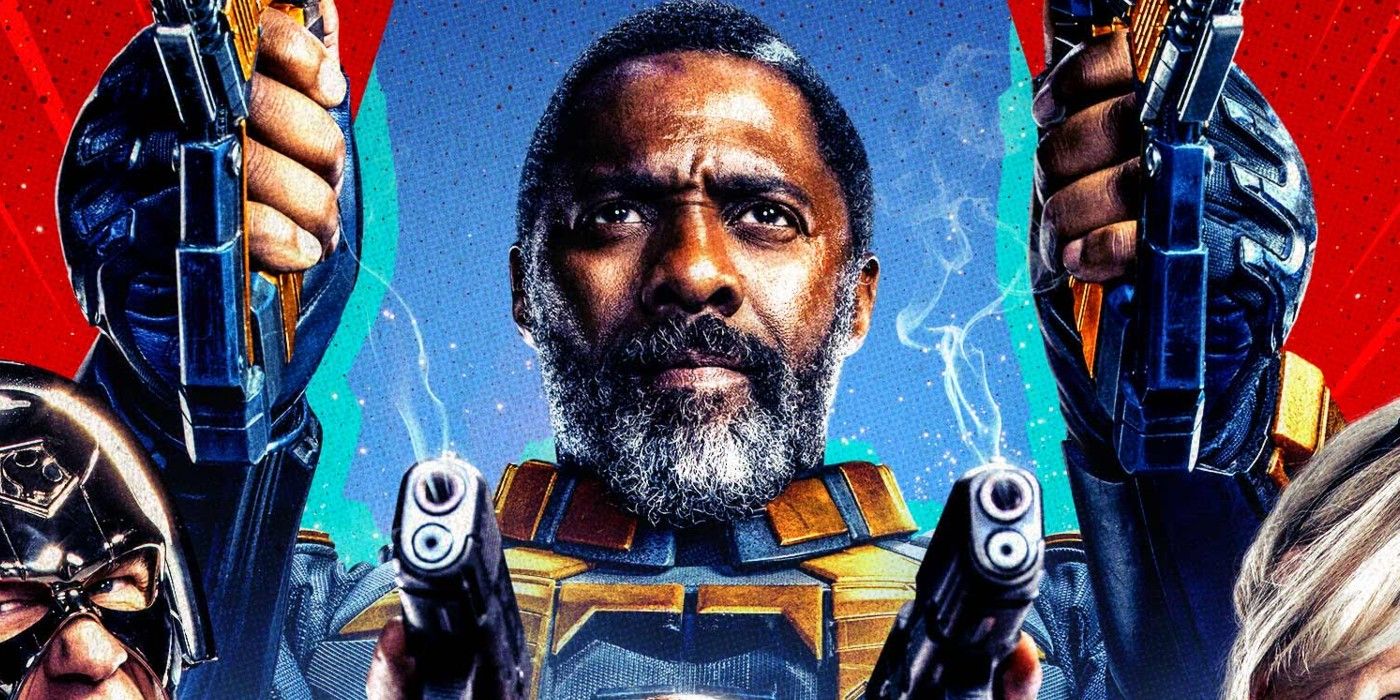 While Gunn is back working with Marvel Studios, he's still not done with DC Comics. The Suicide Squad was looking good enough that WB quickly took the opportunity to develop a spin-off series for HBO Max based on the character of Peacemaker. Gunn also made a tweet that while he did work on Peacemaker, there's something else brewing at WB with him involved. His tweet was a response to what he's working on after Peacemaker and he responded with "Yes, I'm developing another DC project besides Peacemaker."
So what is he working on next? All will apparently be revealed at the big DC Fandome event coming soon. Of this, Gunn also tweeted "I can't wait to show folks what we've been cooking up." The Fandome event will begin online starting October 16, 2021.