After battling it out in court for the last few years, the Ireland-based "Supermac's" fast-food chain has beat one of the world's leading hamburger corporations: McDonald's. How did they do it? Despite evidence brought by the Golden Arches, the European Union Intellectual Property Office ruled that they had not convincingly proven what's known as "genuine use" of the phrase "Big Mac" as a burger or a restaurant name.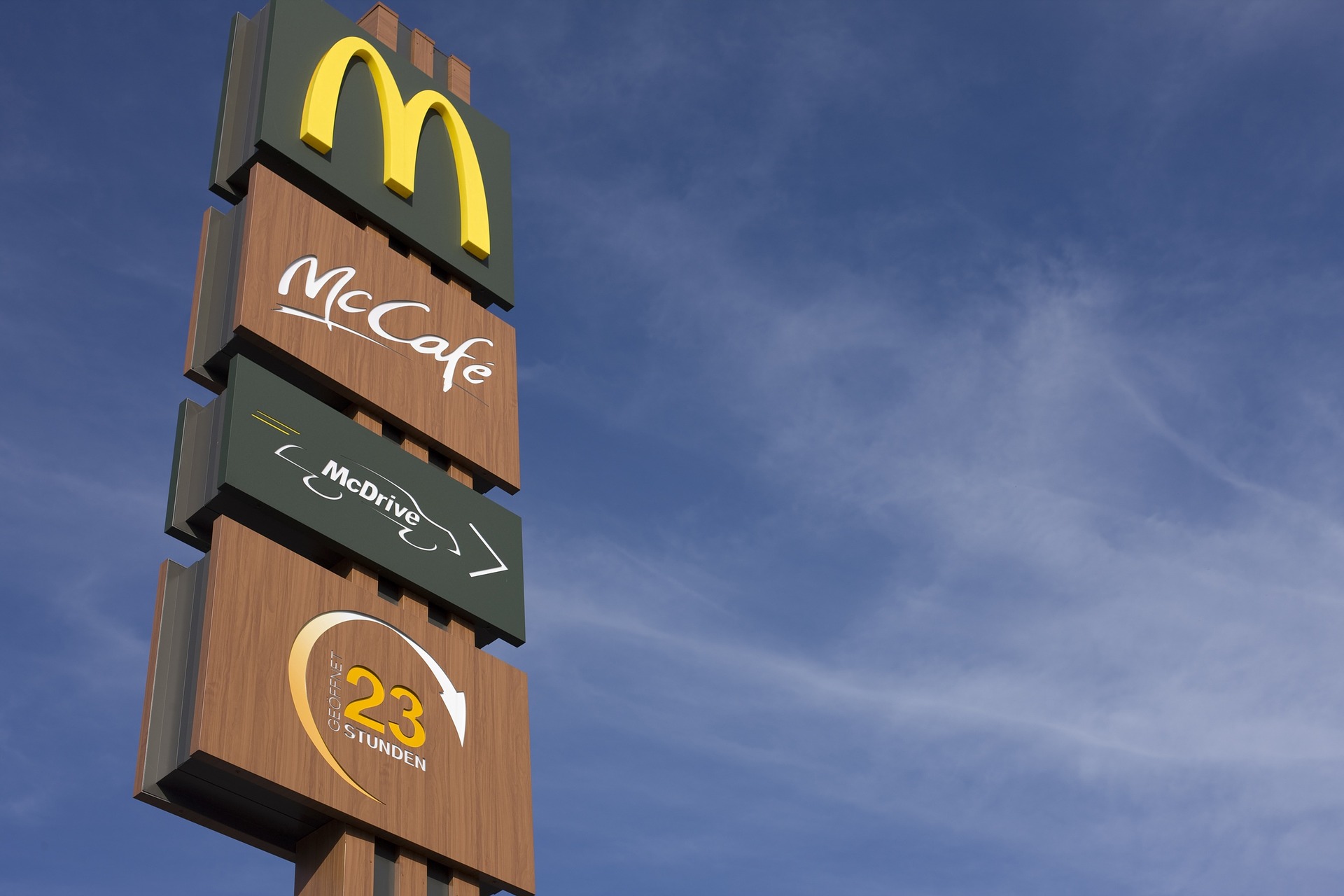 What does that mean, exactly? The idea is that if McDonald's wanted to keep its "Big Mac" trademark, it needed to prove that they were actually using the phrase in marketing and packaging in Ireland and nearby areas where Supermac wanted to expand. McDonald's wanted to keep the competing chain from branching out, because they believed it would cause confusion. However, the EUIPO was not convinced, and revoked the trademark. Supermac's is now free to register its brand anywhere in Europe.
This is a big deal because McDonald's usually wins in cases like this. In 2013, a Singaporean Company called MacCoffee had to stop using the prefix because McDonald's accused them of "unfairly benefiting" from the name. A few years ago, Supermac actually lost its first head-to-head with McDonald's when the giant blocked them from opening more stores in UK and Europe. Now, they are free to do so!
McDonald's isn't the only burger brand that sees Supermac's as a threat. In 2016, not long after Supermac's lost its original trademark battle with Ronald McDonald, Burger King got upset about an ad. In that ad, Supermac's boasted about the 100pc Irish beef in a new burger. According to Burger King, that gave Supermac's an unfair advantage. How? They were "taking ownership" of being Irish and suggesting that other restaurants weren't using Irish meat. Not so, said Supermac's founder Pat McDonaugh: "We're simply saying we're the only ones using fresh Irish meat."
As Supermac's prepares to expand, it would be no surprise if they faced more opposition in one form or another.