Production of the next Indiana Jones chapter is already underway. Harrison Ford will return once more to the iconic and titular role of the series, having last been seen playing the character in 2008's Indiana Jones and the Kingdom of the Crystal Skull. Spielberg, however, won't be directing this sequel as James Mangold (Logan) steps up for the chance to be the first person to direct a sequel to the series that isn't Spielberg. And there's another newcomer to the Indiana Jones saga.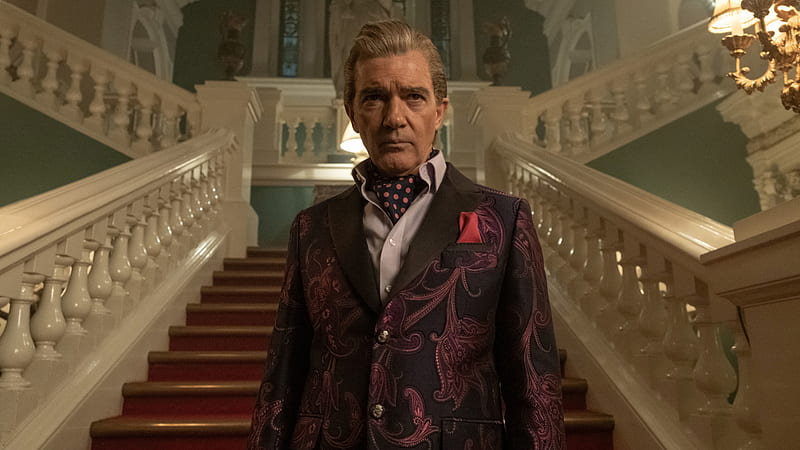 Deadline has reported that Antonio Banderas is joining the cast of Indiana Jones 5. It's not clear exactly what role he'll be playing but it wouldn't be too much of a stretch to speculate that he'd be playing the antagonist. Perhaps this is because he was last seen playing the villain in Hitman's Wife's Bodyguard.
Though Spielberg isn't directing, he is still producing and Indiana Jones alumni producers of Kathleen Kennedy and Frank Marshall will be helping out as well. Also returning to compose the music will be John Williams because, really, who else would you get when such a master of music is still alive?
The fifth Indiana Jones film does not have a full title revealed yet but it does have a theatrical release date currently set for July 29, 2022.