Hulu is perhaps one of the biggest streaming hubs when it comes to television content. They host a variety of programs but they're notable for featuring next-day debuts of Fox and FX programs, such as Archer and What We Do In The Shadows. Exclusive Hulu-only programs are also on the streaming service such as the dystopian drama of The Handmaid's Tale and the animated adult-sitcom Solar Opposites. Original movies also populate the service with the likes of the comedy Palm Springs and the action picture Boss Level.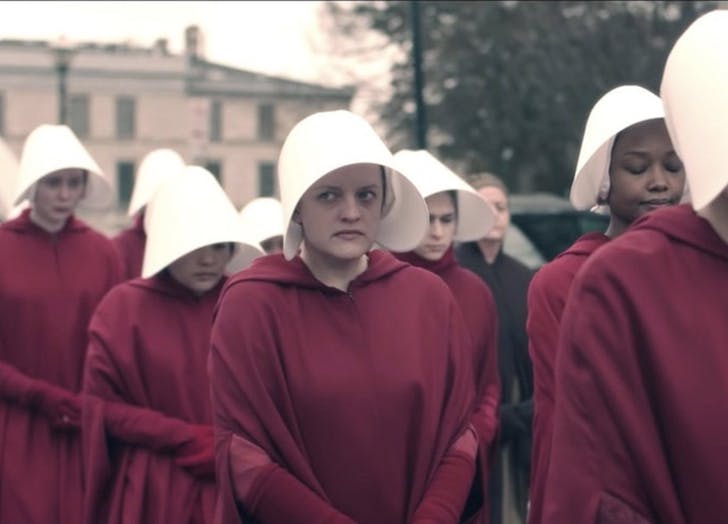 With so much content, Hulu is going to be raising its prices soon. The cost difference will jump from $11.99 to $12.99 with no-ads subscription and $5.99 to $6.99 for ad-based subscriptions. This news came down from The Hollywood Reporter. Live streaming of major network television, however, will remain unchanged in terms of price.
The price increase is easy enough to understand considering that it is Disney's biggest streaming platform. Yes, between Disney+, Hulu, and ESPN+, Hulu is clearly the winner and it's mostly because of the wealth of content. There's just so much more on Hulu that even with Disney+ harboring the entire MCU and MCU TV series can't hold as large a crowd to warrant going over $10 a month (yet). Hulu's increase will hopefully lead to the more original content.