There's a new Hellraiser film in the works for Hulu. David Bruckner (The Night House) will be serving as director of this project while Luke Piotrowski and Ben Collins will be writing the script. David S. Goyer, known for his work on Batman and Terminator movies, will be serving as producer as well. And another producer worth noting is Clive Barker, the original author of the the Hellraiser story who has become inspired to jump back into a new Hellraiser movie.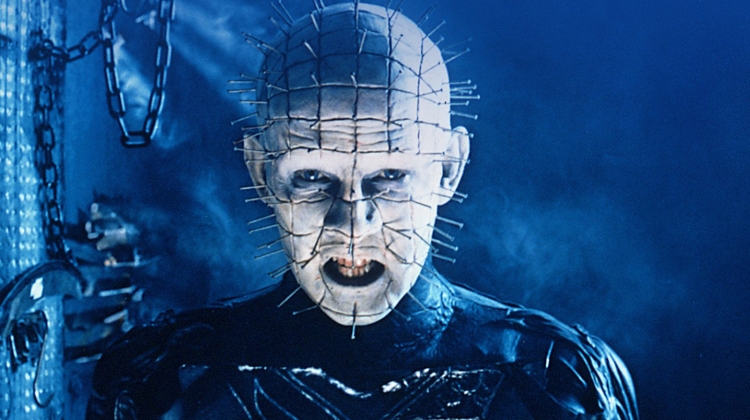 Now we have another name to add to the project. Jamie Clayton (Sense8) will be playing the iconic antagonist of Pinhead, the leader of the Cenobites and the master of torture and pain for all things flesh. This is an intriguing development. Though Pinhead is seen in the Hellraiser films as being played by a man, the original story poses the character as being more androgynous but adopting more feminine features. The comic book run also features a woman take on the role of Pinhead as well so this isn't exactly new territory for the franchise.
There's no official word yet on when this new Hellraiser movie will debut. Production is speculated to start up next year, considering that Barker will gain back the rights to his franchise starting December 19, 2021.