Robert C. O'Brien's animal adventure book, Rats of NIMH, followed a collective of intelligent mice that had escaped from a lab, creating their own society on a farm. Two sequels were also written, Rasco and the Rats of NIMH and R-T, Margaret, and the Rats of NIMH. The adventure story would be developed into an exciting animated film in 1982 by former Disney animator Don Bluth. The film received surprising cult followings over the years and is hailed as one of Bluth's better films. Now the story of rats, science, and magic is going to be serialized.
Fox is now working on developing a reboot of The Secret of NIMH that will be planned as an event miniseries. It will once more follow the adventures of Mrs. Frisby, the plucky mouse who must find a way to protect her mouse friends and family from the dangers of the farm. It's unclear whether or not this series will follow more of the books or diverge from them. It's also not clear just how far this series will go in development since this isn't the first time that the NIMH franchise has attempted a revival.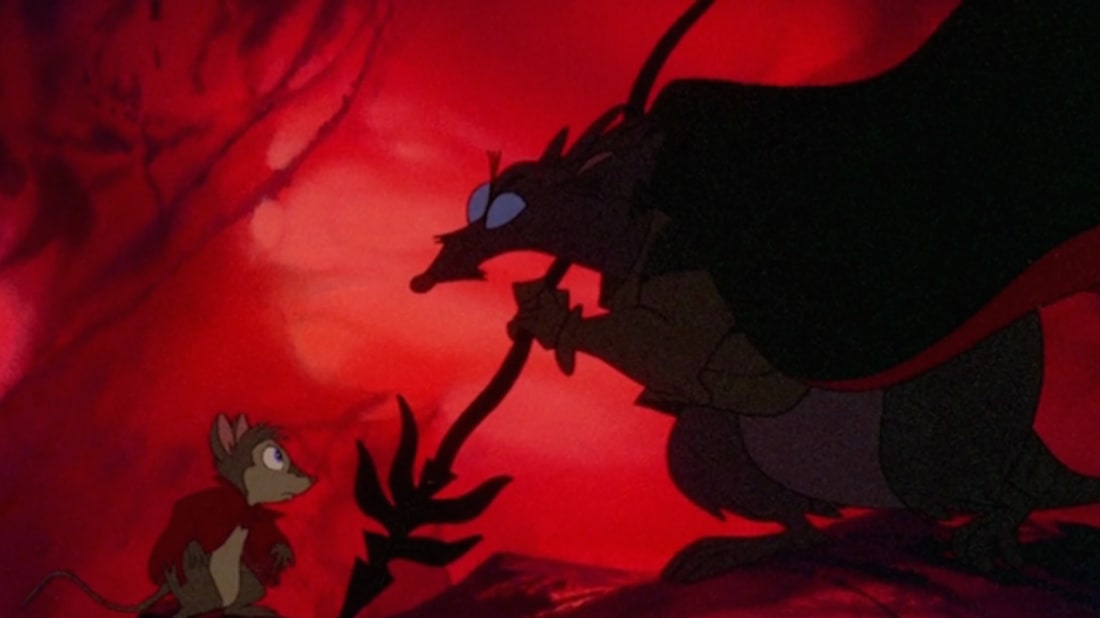 The development of such a show comes with Fox trying to break into more animation considering the medium has been rock-solid in holding their network together. The Simpsons, Family Guy, and Bob's Burgers have proved to be runaway hits. Over the years, Fox has tried to find more animated programming for their network in the form of such spin-offs as The Cleaveland Show and lesser animated sitcoms such as Sit Down Shut Up. Fox's other animated projects include Dan Harmon's Krapopolis, Shell Beach, and Prince Wawa.