With today's media constantly protraying women and girls who aren't exactly the best role models, I make a point to tell my daughter about women who have made a positive impact on our world. While there are a zillion women on that list, I've compiled four of my favorite totally kick-butt women who I would love my daughter to know.
Jane Goodall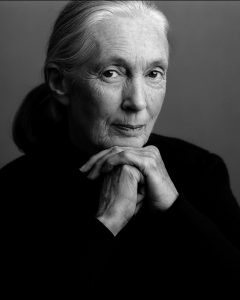 From the time I was a little girl and now with my own little girl, Jane Goodall has been my biggest inspiration in life. I love that instead of settling for a traditional "woman" role in life, she chose to study chimpanzees in Africa and despite not having a lot of money, she worked hard to earn enough to follow her dreams.
That is the exact message I'd like to convey to my daughter and I hope that when the time comes, my little girl will do all she can to follow her dreams just like Jane Goodall.
Emma Watson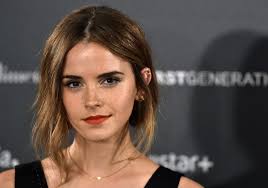 Since her big break as Hermione, Emma Watson has been a pretty significant role model in my life. Harry Potter was and still is my favorite series of books and movies and Hermione is a pretty significant reason for that. She stuck to her books and was always eager to learn new things.
A love of learning is something I want to foster with my daughter because I want her to grow up to be curious about the world, just as Hermione was.
Even now, years after the Harry Potter series ended, Emma Watson has fought for equality in women and girls and she recently took on the role as a book fairy, dropping off books in random places for passerby to enjoy. Fighting for equality and encouraging people to read books? It's like she's inside my head!
Malala Yousafzai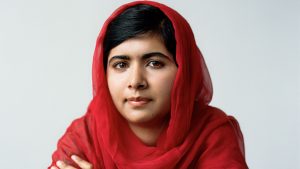 After being shot by the Taliban, Malala Yousafzai used her experience to fight for the right to education for all girls. Instead of hiding from the people who wronged her, she is fighting back with her words. She is showing them that no matter how scary they try to be, they will never be able to squash the fight for education for girls across the world.
Elizabeth Warren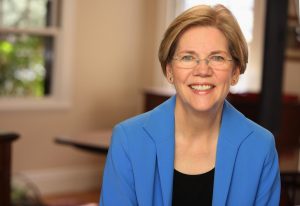 Elizabeth Warren, senator of Massachusetts, is recently known for being kicked out of a meeting for actively standing up for her opposition of the attorney general nominee Jeff Sessions. Warren is the perfect role model for my daughter to look up to because while senators attempted to silence her for standing up for something she felt strongly about, she persisted through to the point where she was escorted out of the meeting.
That is the kind of tenacity I want my daughter to develop and have with her when she fights for what she believes in and I am so glad Elizabeth Warren is able to be that person for her.
Raising a little girl in today's world can be tough. We're in the middle of a time of feminine freedom, but oppresion at the same time. It's a confusing time and these women are the perfect ladies to show my daughter as a reminder of what she can do if she sets her mind to what she wants to achieve.