When the topic of healthy eating and heart health come up in conversation, many people think the conversation will be relegated to the same bland, tasteless food ideas.  Even worse, many individuals on heart-healthy diets may already be on a path of eating bland, cardboard-like food and recipes.   This should NOT be the case!
There are tons of amazing, natural foods that not only taste delicious but will also aid in the prevention of future heart disease.   Whether eaten by themselves or woven into a delicious recipe the whole family will enjoy, eating heart-healthy has never been easier (or more tasty)! By making small adjustments over time, you will be able to achieve a heart-healthy diet that you will be able to maintain and enjoy — without feeling like you are eating a cardboard box!  Here are 20 amazing food ideas for a heart healthy lifestyle….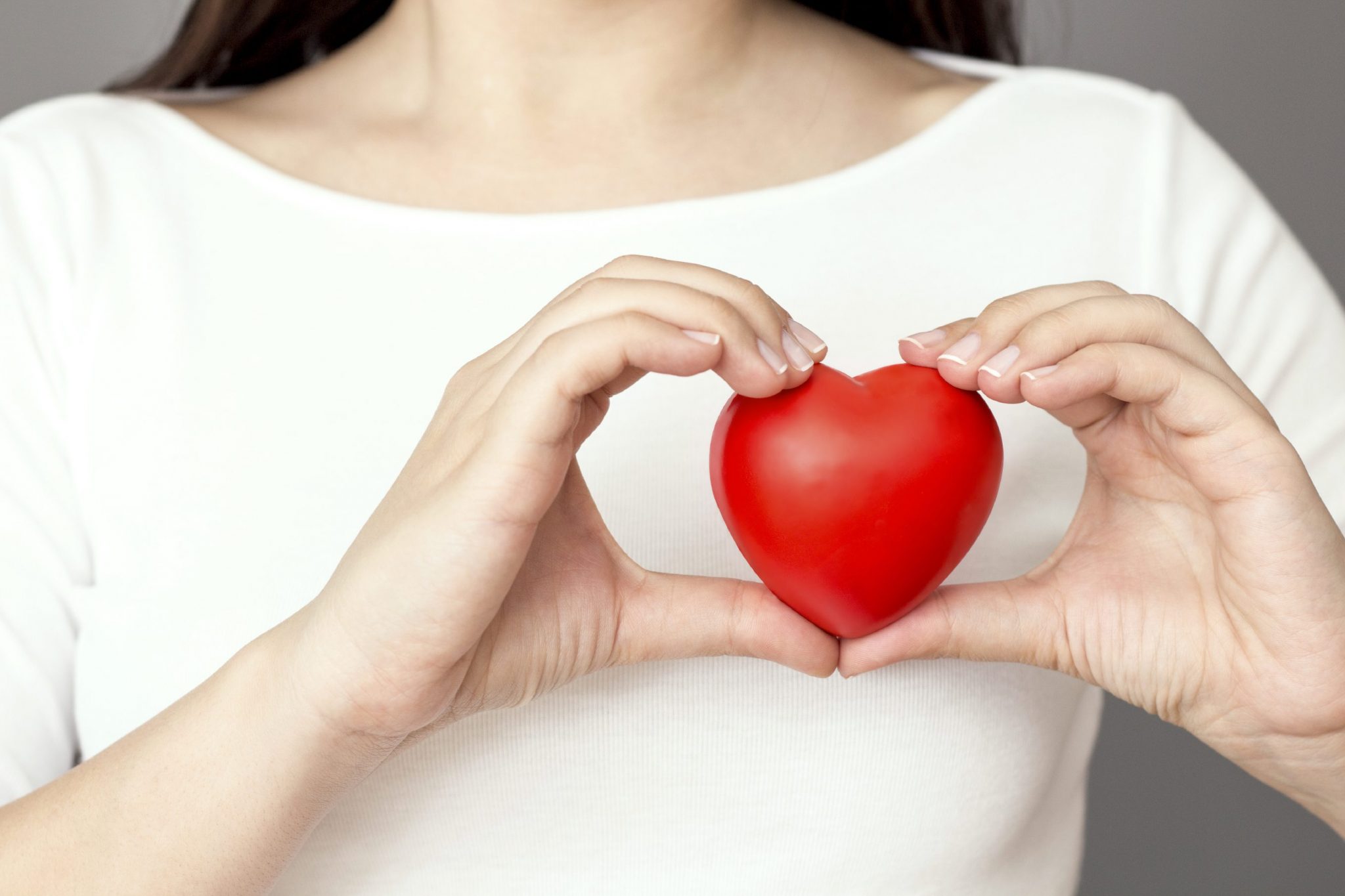 Chickpeas
Chickpeas contain such ingredients as high fiber, potassium, and vitamins C and B-6.  Each of these nutrients has been shown to support heart health significantly.  The high fiber that appears in significant amounts in chickpeas has been shown in studies to also considerably lower the amount of total cholesterol in the bloodstream, which in turn is known to aid in decreasing the risk of heart disease.  In one cited study, it was found that those individuals who reportedly consumed 4,069 mg per day of potassium were shown to have a 49 percent lower risk of death caused by heart disease.
Coffee
It seems every other day there is a new study out that touts the benefits of coffee on the human body.  For years researchers have said that coffee aids in the prevention of heart failure, stroke, and even lowering the risk of mortality.  The active ingredient in coffee that makes it so beneficial for heart health is that of the caffeine.  In recent findings, scientists have concluded that the caffeine present in coffee does indeed protect us against heart damage.  Studies have determined that the caffeine works in conjunction with the mitochondria—the powerhouse if you will—within our cells.  Studies have shown that the caffeine slows down the cell division in the body, which can be most crucial to preventing cardiovascular diseases.