Let's face it: no time period was better than the 90's. The internet was just gaining traction, "TGIF" was king of teen programming, and television didn't rely on cheap reality shows or corny dramas to get fans ("Nick At Nite" anyone?).  It was a more innocent time for many of us. It was also the decade that we started getting more and more strong, beautiful women role models on TV and in movies to look up to.  This list highlights twelve of the most famous women of the 1990's — and where they are today!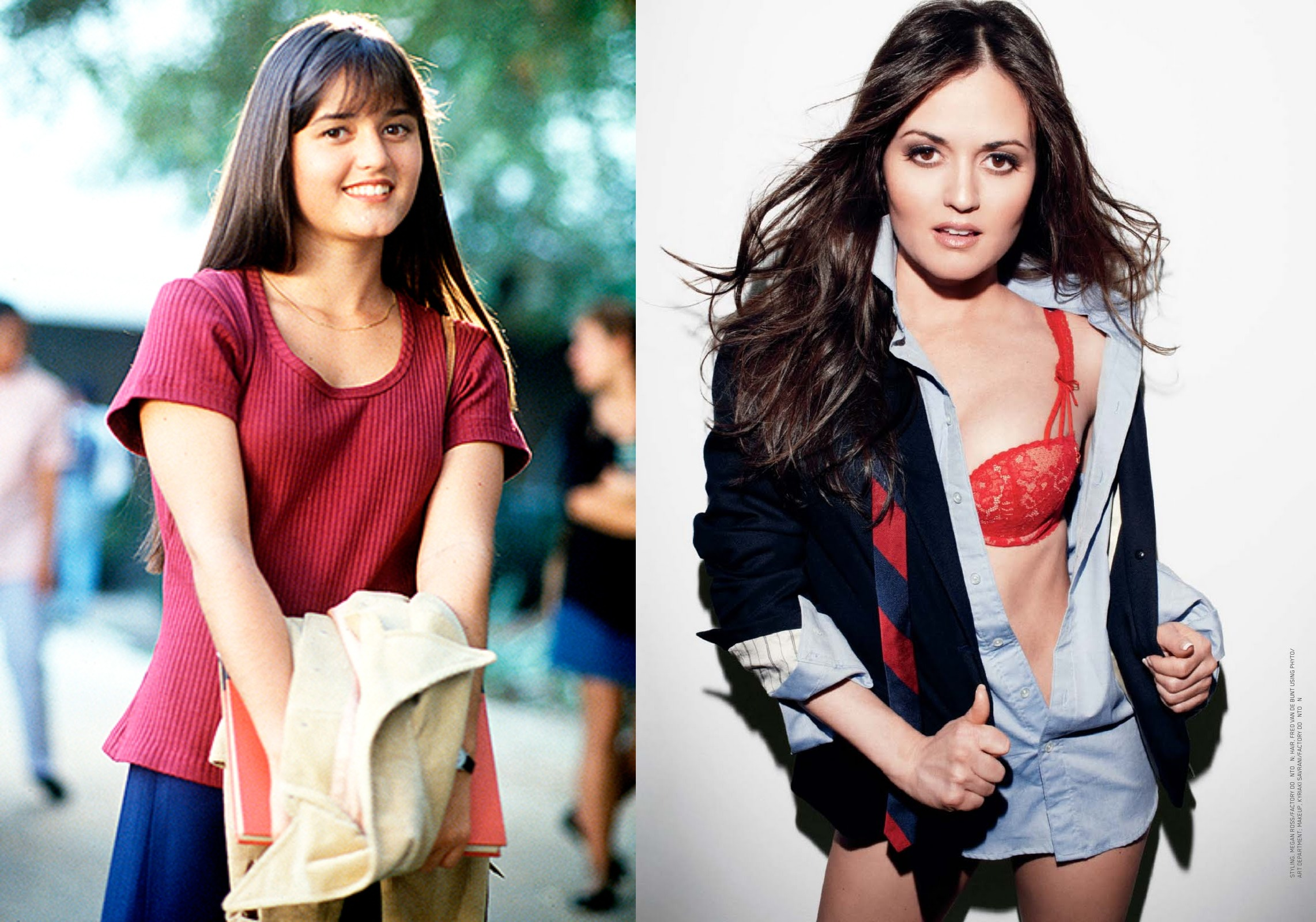 Danielle Fishel – 90's
In the 90's everyone wanted a relationship like Cory and Topanga. Everyone was invested in their relationship on Boy Meets World and we followed Danielle Fishel and her co-star Ben Savage as their characters grew up, graduated high school and college, and got married. For many people during the decade, few things sum up the 90's the way Boy Meets World does.
Danielle Fishel – Now
In 2014 Danielle Fishel would reprise her role as Topanga Lawrence on the Disney Channel show Girl Meets World. The show finally gave fans of Boy Meets World closure on what happened to Cory and Topanga after they moved to New York and had a couple of kids. Unfortunately, it only lasted three seasons and it was canceled this year. The show may have been a kids show, but more than a few of its fans were 90's kids all grown up.