Coming up this October will be Denis Villeneuve's Dune, set to debut in theaters and on HBO Max for a simul-release. Based on the classic sci-fi novel series by Frank Herbert, the story takes place 10,000 years in the future where various planets battle it out for the rights to the desert planet Arrakis for the rights to the fantastic powers of the spice. The previous film adaptation was by David Lynch (Eraserhead) and this new all-star iteration is being directed by Denis Villeneuve (Blade Runner 2049). While the film won't receive a wide release until October, it recently debuted at the Venice Film Festival.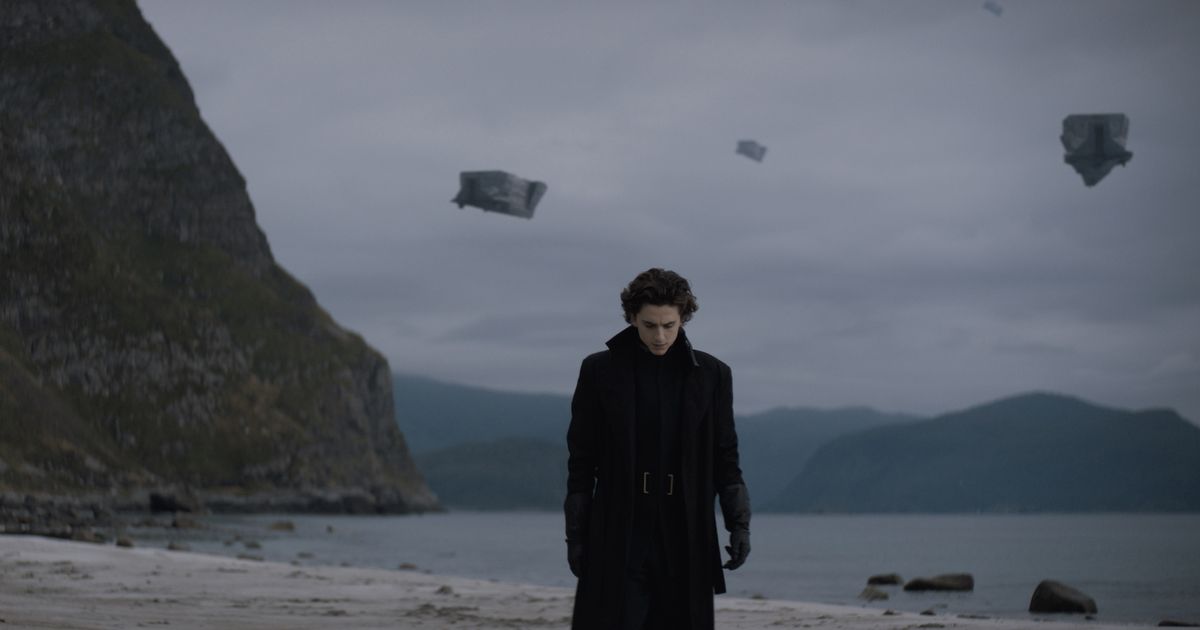 The reactions of those who have already seen the film have been quite strong. Take a gander at some of the Tweets below:
#Dune is unlike most of Denis Villeneuve's other films, in that it's heavily action-focused. Despite this, it's very entertaining and definitely calls for a sequel. Chalamet is great, but it's Ferguson who shines brightest. It's certainly a film that audiences will remember. [email protected]

. @dunemovie is spectacular. Denis Villeneuve has crafted a visual masterpiece. Greig Fraser's cinematography is a sight to be seen,simply gorgeous. You can't take your eyes off the screen. Timothée Chalamet is outstanding. Don't be surprised by a crafts sweep [email protected]

DUNE Part One is remarkable, stunning, immersive & a truly masterful cinematic achievement. Villeneuve simultaneously created one of the most intimate yet large scale productions I've ever seen. Zimmer's score is an absolute all-timer. Pure cinematic bliss on every single level. [email protected]

#Dune is the spectacle it promises to be. Some sequences move very slowly. Some move quickly and are tremendously engaging. Gorgeous sets and costumes. Top-notch world-building. Hans Zimmer's music is brilliant. It's insanely ambitious and very artistic. [email protected]
Dune will be hitting theaters and HBO Max on October 22nd, 2021.