One of Warner Bros's biggest films for this year in terms of production is sure to be Denis Villeneuve's Dune. Based on the classic sci-fi novel by Frank Herbert, the film will follow the story of Paul Atreides of the House Atreides becoming the messiah of the sand planet Arrakis, ripe with war and spice. The film is looking to be a big deal not just because of Denis Villeneuve (Blade Runner 2049, Arrival) but because of its huge casting which includes Timothée Chalamet as Paul Atreides; Rebecca Ferguson as Lady Jessica; Oscar Isaac as Duke Leto Atreides; Josh Brolin as Gurney Halleck; Stellan Skarsgård as Baron Vladimir Harkonnen; Dave Bautista as Glossu Rabban; Stephen McKinley Henderson as Thufir Hawat; Zendaya as Chani; David Dastmalchian as Piter De Vries; Chang Chen as Dr. Wellington Yueh; Sharon Duncan-Brewster as Dr. Liet-Kynes; Charlotte Rampling as Gaius Helen Mohiam; Jason Momoa as Duncan Idaho; and Javier Bardem as Stilgar.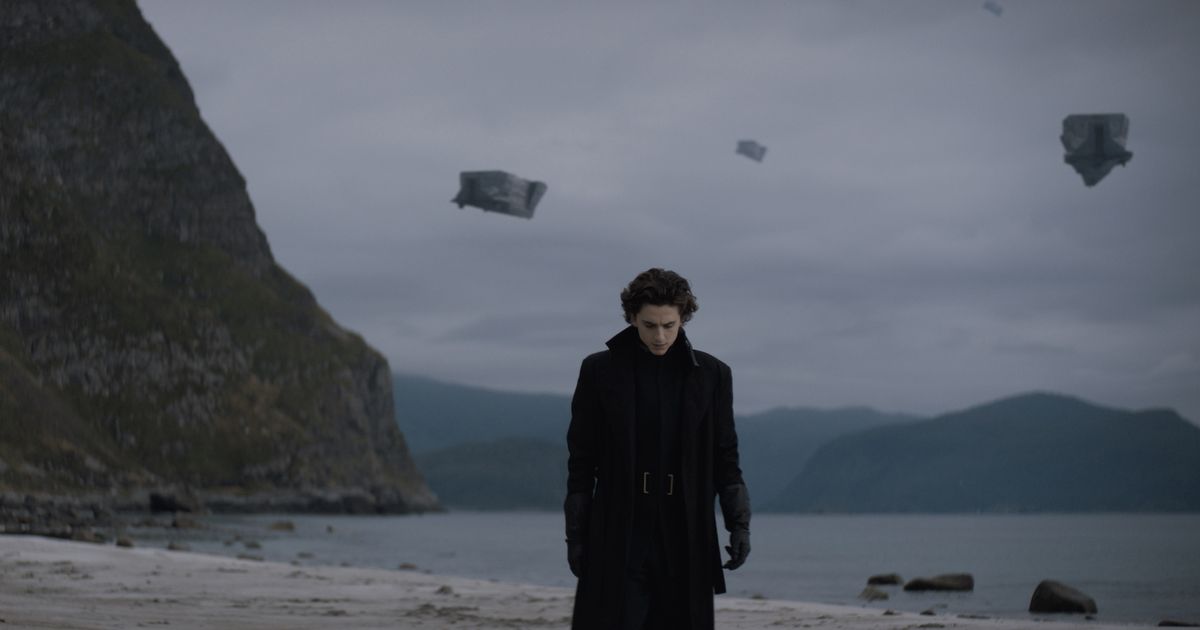 The film was originally set to hit theaters in December of 2020. While this release date was held for the longest time, it would later shift to October 2021. Viewers at the Venice Film Festival, however, will get to see it early. Dune will make its big premiere at the festival on September 3, 2021, in the Sala Grande at the Palazzo del Cinema on the Lido di Venezia. The fact that Warner Bros is trying to push this picture to such a film festival is a good sign that the studio has hope for it during awards season.
One thing to be mindful of is that Dune will not be part of Warner Bros's simul-release format, only premiering in theaters and most likely not getting an HBO Max release until much later.