We've all had those dining experiences that leave us with a bad taste in our mouths—sometimes literally, sometimes figuratively, and sometimes both. You know, those restaurants that leave you feeling that you just wasted your hard earned money and time that you'll never get back?
What if I told you that there were ways that you could tell if a restaurant was terrible before you even took a bite? Use these tips from industry pros to help you determine if that new place is worth trying—or if you should get out while you can.
Look Out For Inattentive Staff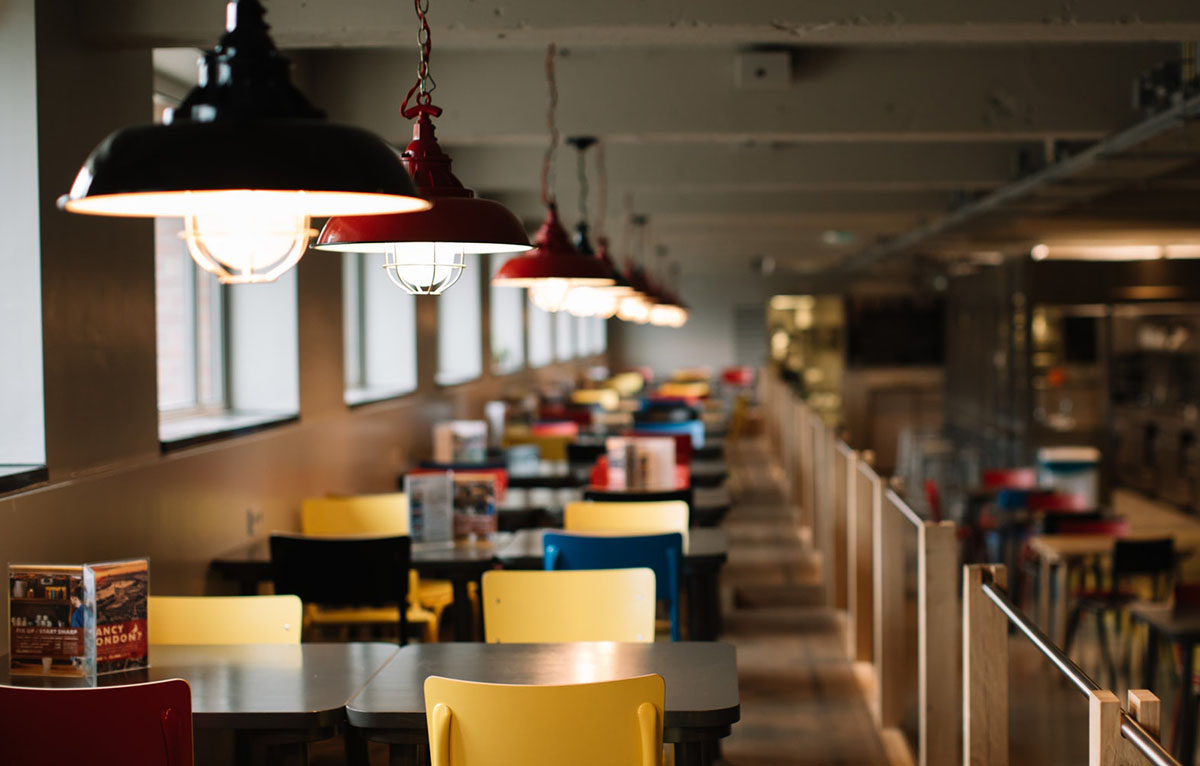 It doesn't make a good first impression if you're not greeted at the door by a hostess. It's perfectly okay if they've just stepped away to seat another customer, but quite another if you stand around for five minutes trying to get someone's attention just to get a table.
Likewise, if you're seated and see no sign of your server for a while, this is not a great indication that the gears are working smoothly. The rule of thumb in the restaurant industry is that the table should be greeted within 60 seconds of being seated.
The Menus Or Table Setting Are Dirty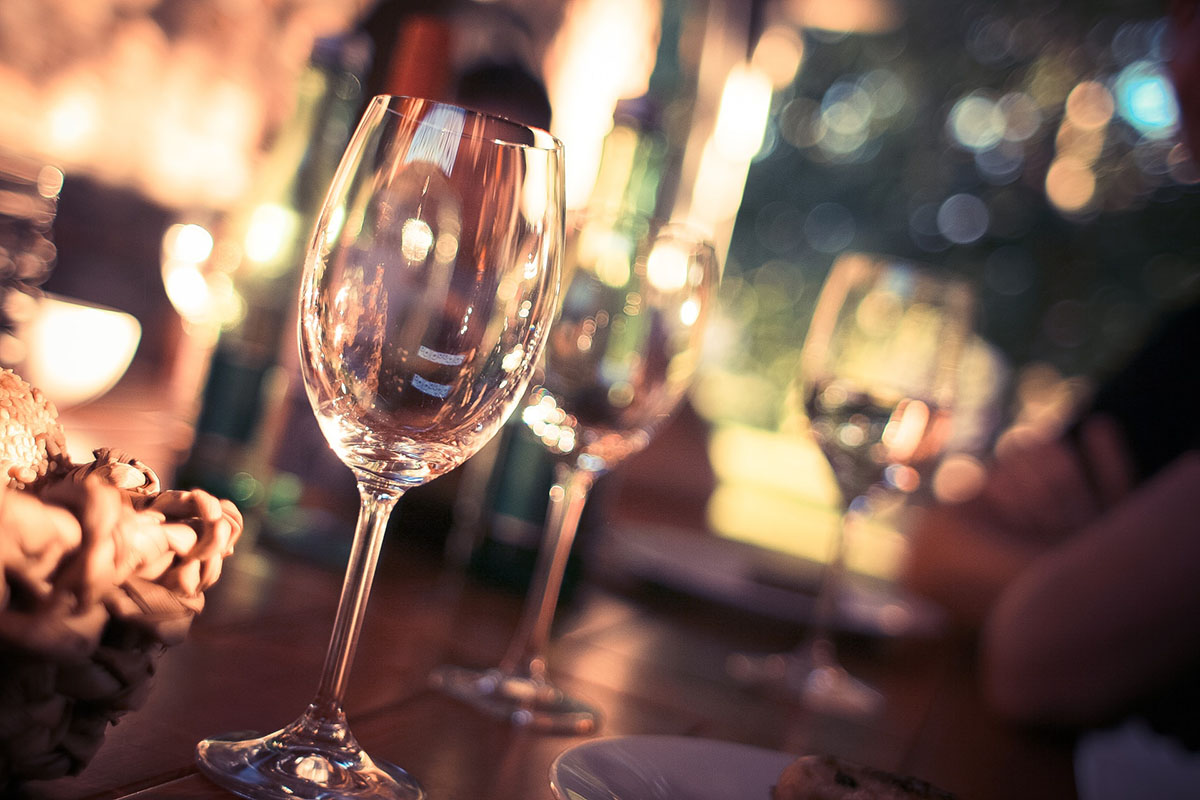 This is completely unacceptable. There's nothing more disgusting than picking up a greasy, sticky menu or a fork that still has food on it. If they can't manage to keep the things that they're presenting to their guests clean, can you imagine what the kitchen cleanliness standards are?
Tables Aren't Being Cleared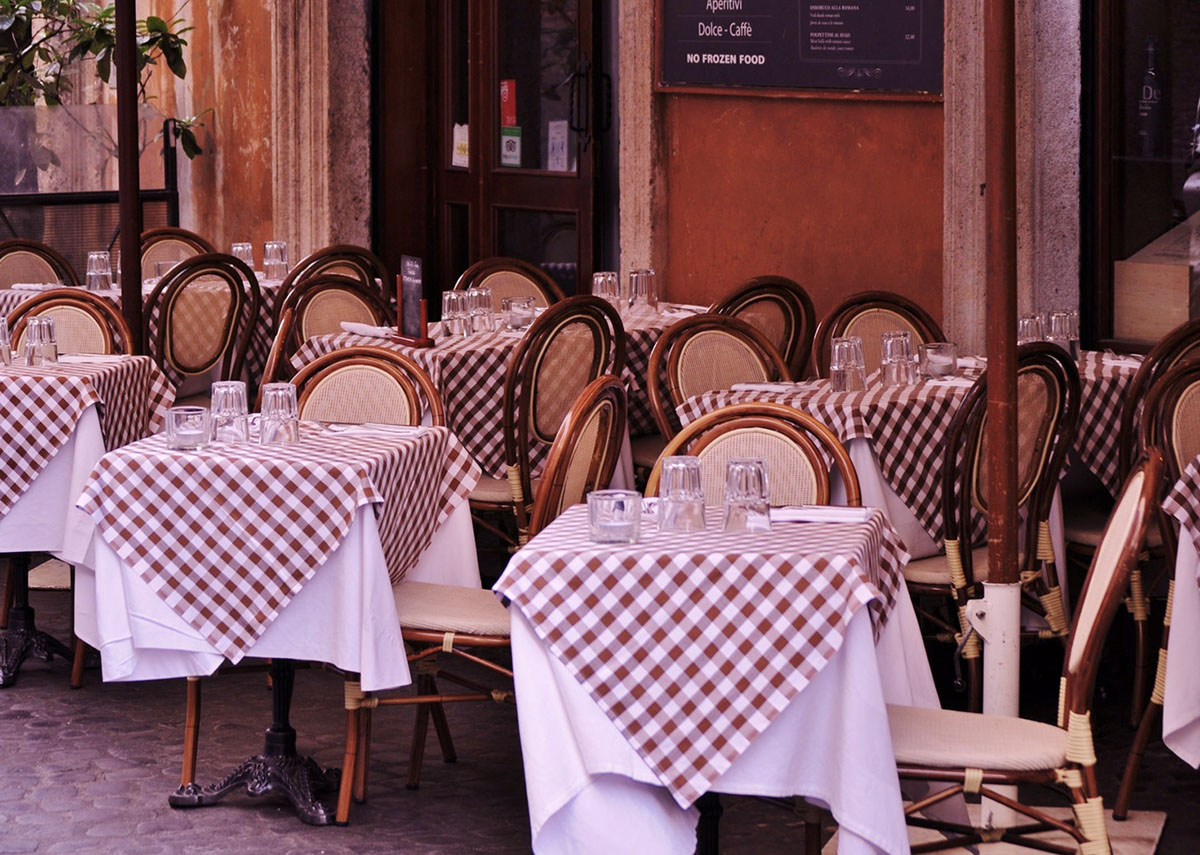 If you take a look around the dining room and see lots of tables with piles of dirty dishes languishing on them, it might be better to try another spot.
I don't know about you, but I'm not particularly interested in eating next to another person's dirty dishes, and the fact that tables aren't being cleared is a red flag that the staff is either overworked or just doesn't care.
Either way, it doesn't promise a good dining experience.