Don Cheadle has played a role in the Marvel Cinematic Universe as James Rhodes. He stepped into the role in 2010's Iron Man 2 after Terrance Howard stepped down from the role. It was during Iron Man 2 that he attained the robot suit from Tony Stark that would make him the hero of War Machine. Cheadle would play the character in the films of Iron Man 3, Avengers: Age of Ultron, Captain America: Civil War, Avengers: Infinity War, and Avengers: Endgame. There was also a brief cameo he had in the Marvel series The Falcon and the Winter Soldier.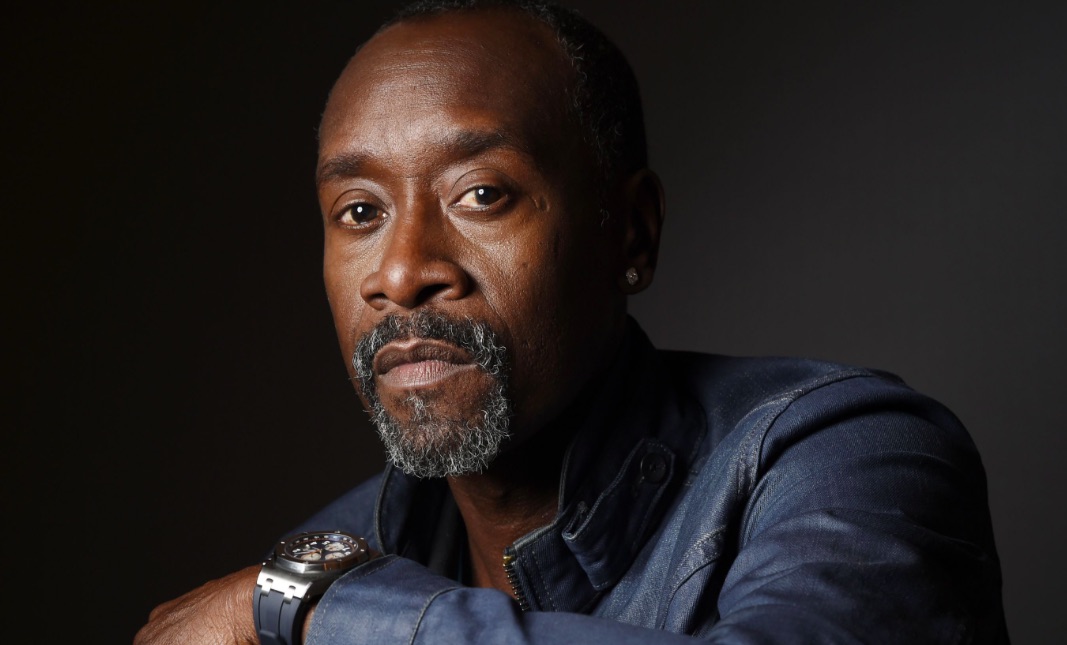 So what's next for Rhodes? Well, he spoke with AEC Comic Con about what we can expect next from the character:
"I think the most exciting part is yet to come. I think we don't really have a super strong idea who he is really, outside of that bubble of the Avengers, outside of necessarily his friendship with Tony, and now he's gonna kind of be untethered from all of that. So it's an opportunity to really kind of discover who he is in a way that we have not had before with concentrated time and focus on Rhodey and Rhodey's journey and hopefully some stuff about his past and teeing up some things about his potential future…Who knows how long this Marvel thing goes, it seems kind of unending and we might all die on set … but I think those kinds of things were kind of hinted at in an Endgame where this character might go and the things that may be in the offing for him."
Cheadle will next be seen in the role of Rhodie in the Disney+ series Armor Wars, arriving in 2022.