Though Disney seems to be doing just fine with Mulan being released exclusively on Disney+, the studio doesn't seem to have given up on theaters just yet. A number of their hold-out pictures for this year are still aiming for theatrical releases, hoping they can be the great box office saviour, shoes that Christopher Nolan's Tenet wanted to fill but just couldn't. That failure of Tenet has shook the box office and already forced a number of film to pull out from 2021 all together.
Aiming for the most box office, Disney has decided to forgo much of their blockbusters positioned for fall and shove them into next year. Black Widow, the sidestory of the first female founding member of the Avengers, has been delayed from November 6th, 2020 all the way to May 7th, 2021. Steven Spielberg's West Side Story remake, originally gunning for the Christmas timeslot of December 18th, 2020, will now be making its theatrical debut on December 10th, 2021. Kenneth Branagh's Death on the Nile, the latest iteration of Agatha Christie's Poirot, has shifted from its October timeslot to December 18th, 2020.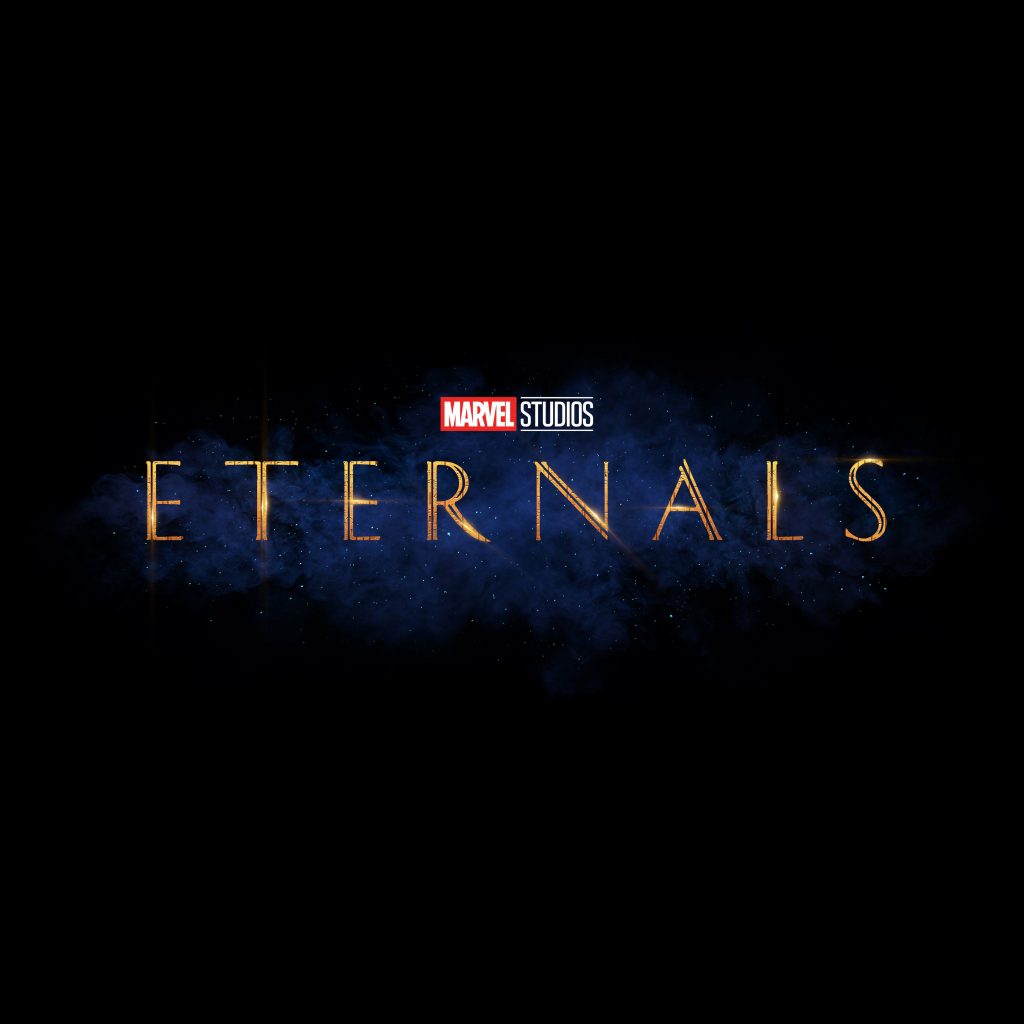 Meanwhile, films already slated for 2021 are shuffling around as a result of these 2020 pictures getting pushed back. Marvel's Shang Chi and the Legend of the Ten Rings and Eternals are among these calendar switches, with Shang Chi moving from May 7th, 2021 to July 9th, 2021 and Eternals shifting from February 12th, 2021 to November 5th, 2021.
All that being said, some films are moving up to earlier dates. The King's Man, a prequel to the Kingsman spy series, will be going from February 26th, 2021 to February 12th, 2021. Horror film The Empty Man will be going from a December release to October 23rd, 2020.
Of course, all of these dates are subject to change based on the cases of the Covid-19 outbreak and the box office within theaters (that are open anyway).