Winter is officially upon us and the evenings can get pretty cold, depending on where you live. Warm up with these ideas for hot cocktails, which include seasonal ingredients like hot chocolate, cinnamon, rum, chai tea, and more.

Bailey's chai tea/chai tea with rum
Masala chai has one of the most complex flavors of all the beverages with spices like ginger, cardamom, cloves, and cinnamon. In India, tea vendors each have their unique mix they've perfected over time. You can make your own with spices and plain black tea, or buy a powdered mix or concentrate. Once you've prepared the tea, add just a splash of Bailey's Irish cream. For another twist on chai, add a bit of rum instead of Irish cream and a spoonful of honey for a take on a hot toddy.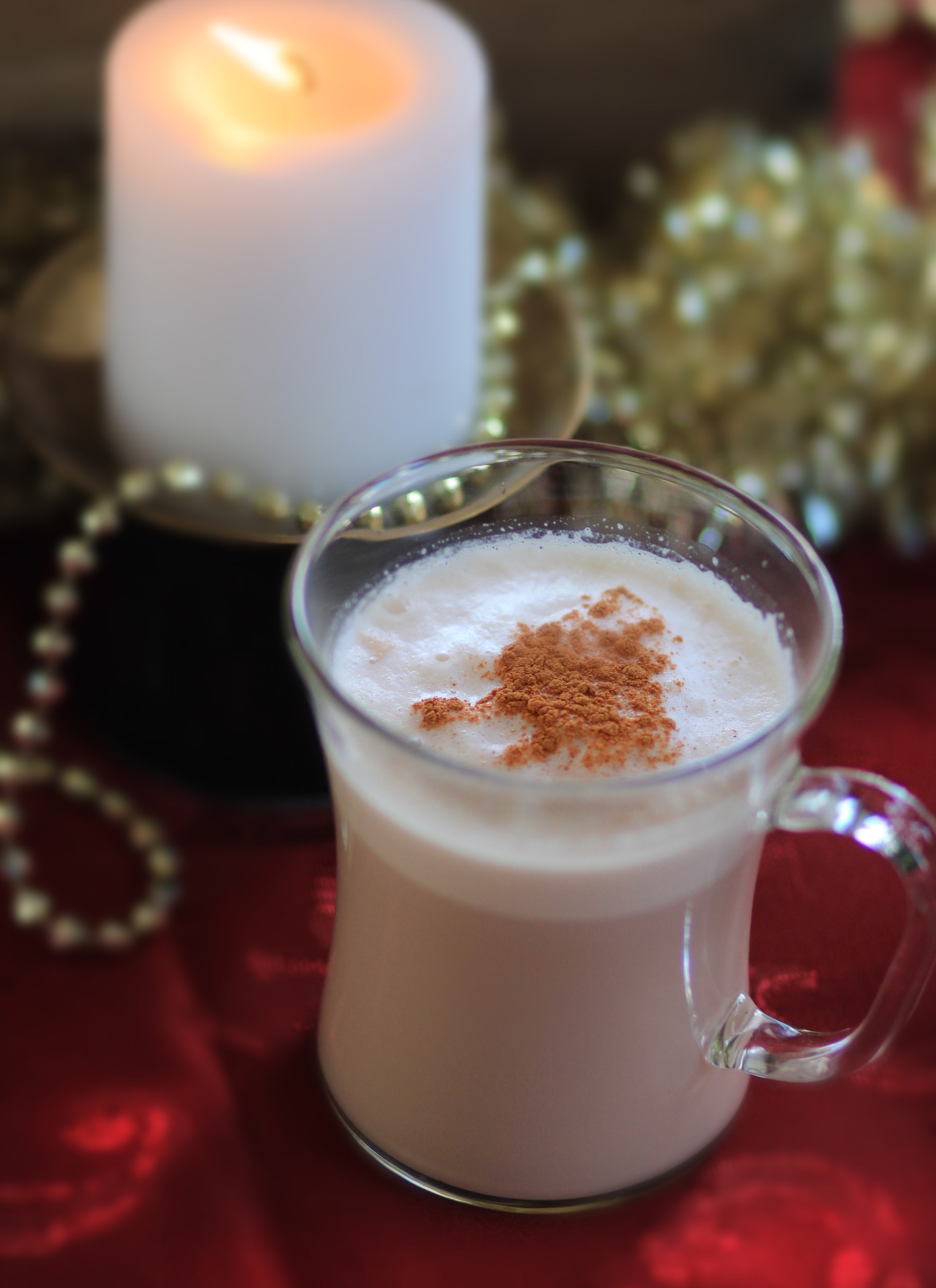 Hot buttered rum
A classic hot mixed drink, buttered rum been enjoyed in the United States since the colonial days. It's rich, sweet, and as the name suggests, buttery. To make it, you actually prepare a "batter" of butter, cinnamon, nutmeg, cloves, and brown sugar, and then pour over boiling water (or cider, if you're feeling extra festive). Mix until the batter has dissolved, and then top with as much or as little rum as you would like.

Spiked Nutella hot chocolate
Fans of Nutella know that chocolate + hazelnut is an amazing combination. The famous Italian spread is mixed into hot milk for a delicious hot chocolate. If you're serving the drink to kids, this is when they get their mug, but for the adults, a glug of a hazelnut liqueur amps up the flavor and buzz.
Christmas mule
Famously served in copper mugs, the Moscow mule is a combo of ginger beer and vodka. For a Christmas version, use a flavored vodka (like pear) with hot ginger beer and add a cinnamon stick. If you can't find flavored vodka, add a seasonally-appropriate juice (like pear, cranberry, or pomegranate) and heat up with the ginger beer.