Ryan Reynolds is going to be gracing the big screen once more with Free Guy, an action-comedy set inside a video game. Reynolds plays an NPC character known only as Guy in a game that resembles Grand Theft Auto with violence, theft, and all sorts of carnage. But once Guy finds a way around the game mechanics, he learns that there's maybe more to his life than just the same slew of absurd video game chaos every day.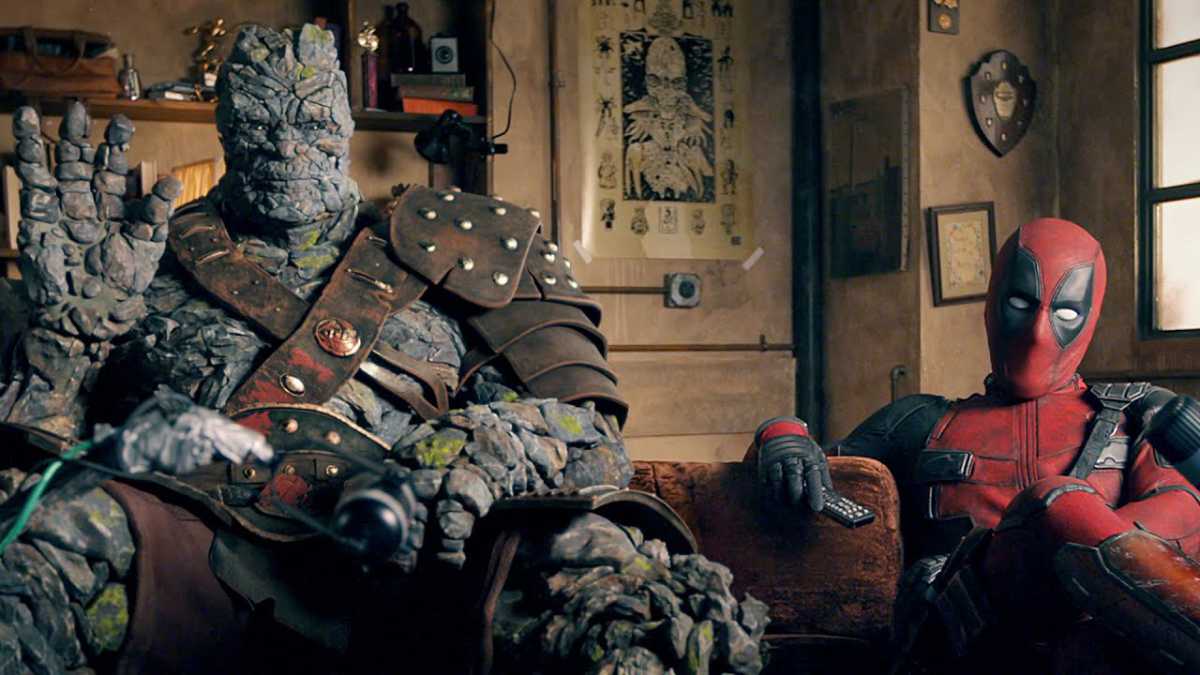 So the latest promo takes advantage of the many connections of the film. Free Guy stars Ryan Reynolds and Taika Waititi. Reynolds and Waititi have both appeared in Marvel movies as Deadpool and Korg (Thor: Ragnarok) respectively. Both characters are now under the same banner of Disney and Fox. Thus came about this reaction video parody of Deadpool and Korg commenting on the latest trailer for Free Guy, complete with self-aware commentary. Check it out below:
The jokes present are pretty in-jokey that are sure to be grasped only by those keeping up with the news of Disney's Marvel plans. At several points, Deadpool brings up how the film seems like a lesser project Fox had to get rid of and that he really wants a show on Disney+. As you might expect for such cross-promotion, Deadpool doesn't curse much in this trailer reaction. He must really want that Disney+ show.
Free Guy will be in theaters on August 13th, 2021.